Celebrity
Travis Scott Donates $100,000 USD To After School Program
Rapper Travis Scott is giving back to his community, Travis a Houston native has giving back in such a major way by donating $100,000 USD to a local non-profit organization.
The donation was made to Workshop Houston, an after-school program based in Scott's hometown. The musician decided to make the contribution after learning about Workshop Houston's arts and education programs as well as its recent participation in Scott's 'Astroworld Festival.' The large sum of money will help Workshop Houston to continue providing opportunities to children who have a love for music, dance, theatre and fashion.
latest Stories
There has been a major fall out between Buju Banton and his son Markus Myrie,...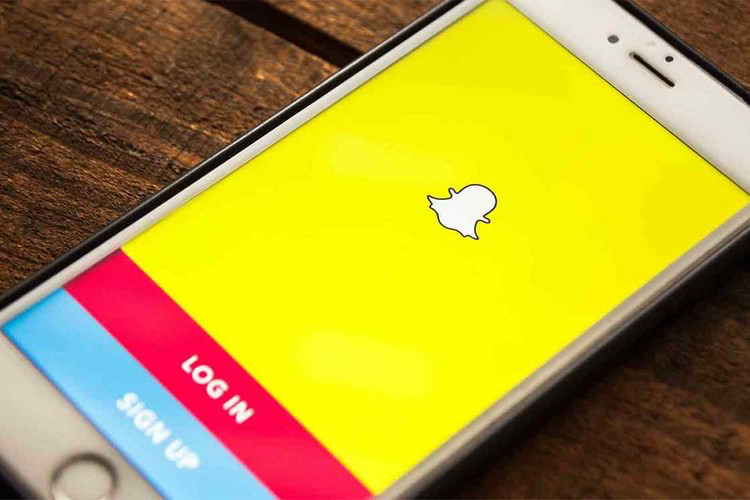 Snapchat developers Snap Inc. will be announcing a gaming platform at the company's content developers and...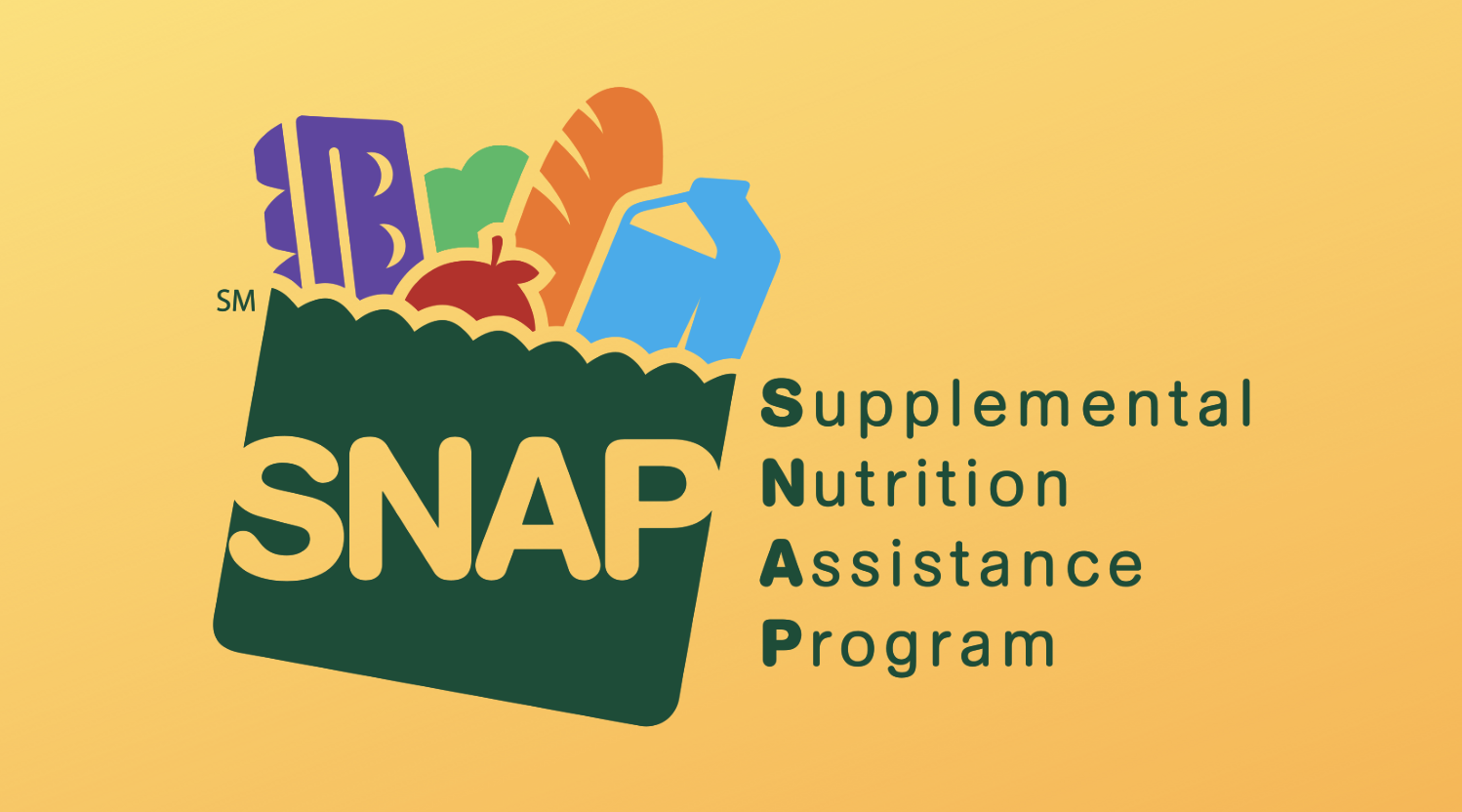 A new bill in the Illinois Statehouse will allow people to use food stamps...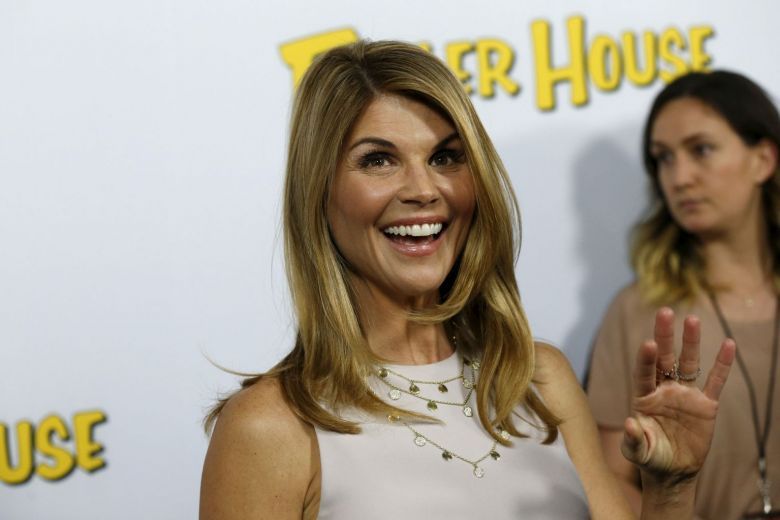 Lori Loughlin has been fired from Fuller House in wake of the college admission...