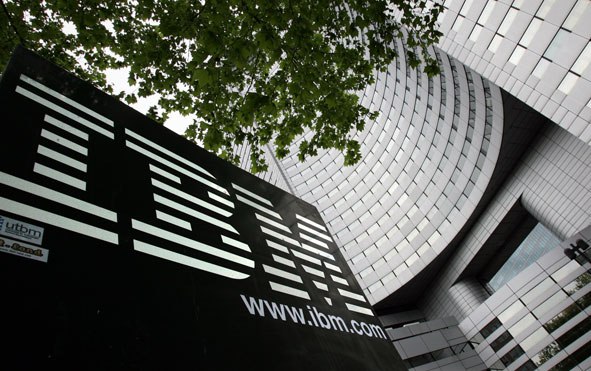 Tech
THREE FORMER EMPLOYEES FILE A DISCRIMINATION LAWSUIT AGAINST TECH COMPANY IBM
A class action lawsuit has been filed by three former IBM employees against the tech giant with claims that they were subjected to age discrimination when fired. The suit pops up in the mist of an investigation by ProPublica reporting that IBM had laid off 20,000 employees over the age of 40 over the past six years. IBM says that its changes had nothing to do with age but rather to its need to hire workers with different skills, as the tech company shifts toward cloud computing and mobile offerings. 
Who do you think will win the lawsuit? All it be the former employees or the super tech giant IBM? Leave a comment below on who you think is right and who is in the wrong. 
latest Stories
the owner of the famous Bunny Ranch where Lamar Odom overdosed -- has passed...
Sears has filed for Chapter 11 bankruptcy to protect its shareholders, while CEO Edward...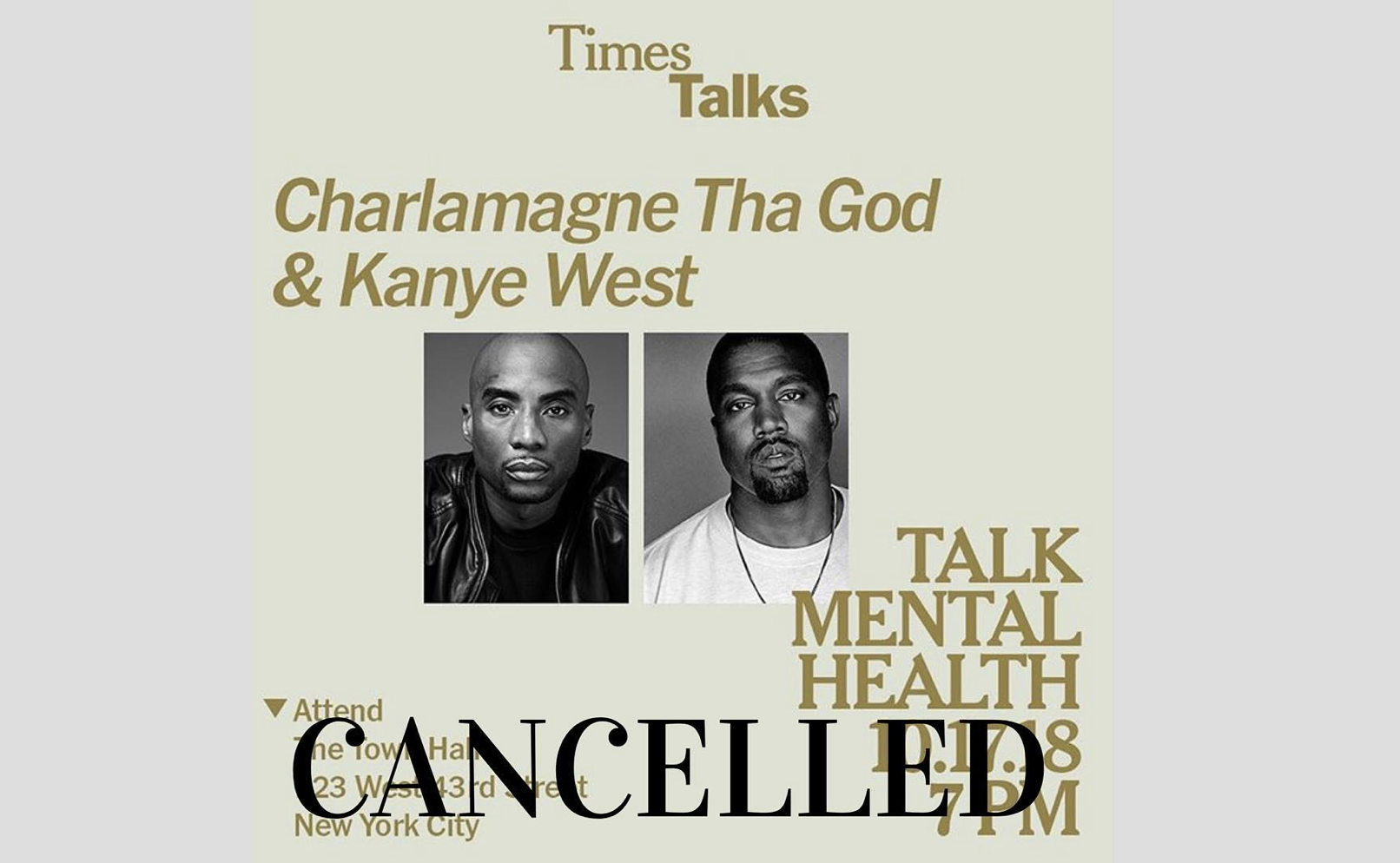 Charlamagne Tha God announced the cancellation of his scheduled TimesTalk  with Kanye West. An speaking...
Paul Allen, the billionaire co-founder of Microsoft died Monday at age 65. Throughout his...