Tech
Soulja Boy Pushes Own Official App During Facebook & Instagram Outage
Soulja Boy took to Twitter to promote another product once again, taking advantage of the recent Facebook and Instagram outages. The Soulja Boy Official app is the rapper's own social media platform, which showcases a Soulja Chat feature that allows users to connect with each other like a public chatroom.
"Wtf is wrong with Instagram sh*t not working oh well time to make my own app," the rapper tweeted before sharing his app, noting, "Facebook???? Instagram???? At least the Soulja App isn't down."
Although the app has been around for some time now, it's seeing a high increase in traffic thanks to Soulja's critical self-promotion.
Download The Soulja Boy Official app for free for iOS and Android.
latest Stories
Cardi B Cancels Concert To Rest Her Post-Surgical Body. Cardi's latest  surgical procedures are...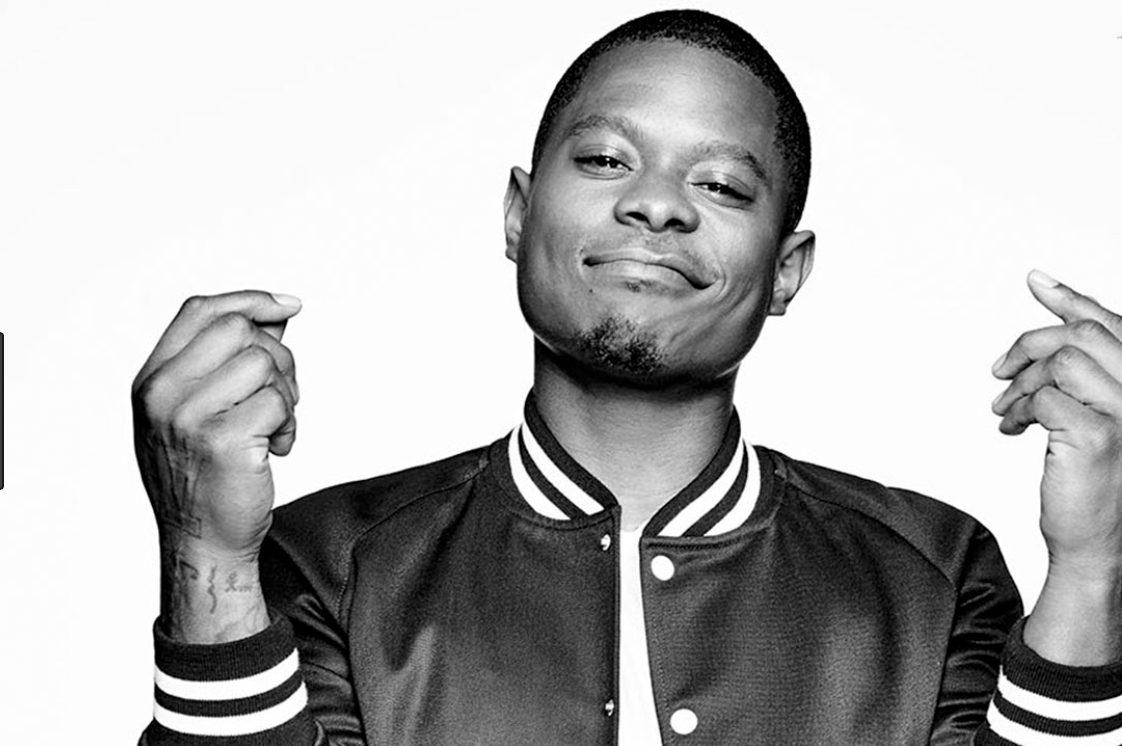 Jason Mitchell Facing Misconduct Allegations, The actor is the latest star to be hit...
Japan may run out of its 11-digit phone numbers by 2022. The country is...
Taco Bell recently announced "The Bell" an 18+ hotel and resort pop-up opening in...