Tech
Snap Inc.'s Spectacles 3 With Dual HD 3D Camera Now Available for Pre-Order
Snap Inc. has unveiled the Spectacles 3, a pair of sunglasses featuring dual HD cameras that capture the world in 3D.
3D capabilities enables the cameras to capture objects in realistic 3D form and transform them with special effects, adding depth to objects. Spectacles 3 introduces new augmented reality functions, such as allowing AR to interact with real-world objects in a scene and offering new augmented experiences for wearers.
The Spectacles can capture video footage for up to 60 seconds as well as stills, which are taken using the controls on the side. Videos will also have sound thanks to a high-fidelity audio system using a 4-microphone set up. The sunglasses are available in two colors gold-toned "Mineral" edition and a semi-matte black "Carbon" finish and are made from a strong, lightweight steel frame with circular lenses and adjustable acetate tips.
Snaps captured using the Spectacles 3 are transferred in HD to Snapchat Memories to add new lighting, landscapes and effects to an entire scene using the smartphone app. The images captured on the sunglasses can also be saved onto your device's camera roll in circular, horizontal, square and virtual reality formats for future editing.
Spectacles 3 will ship later this Fall and are available for pre-order now at Spectacles.com for $380 USD.
latest Stories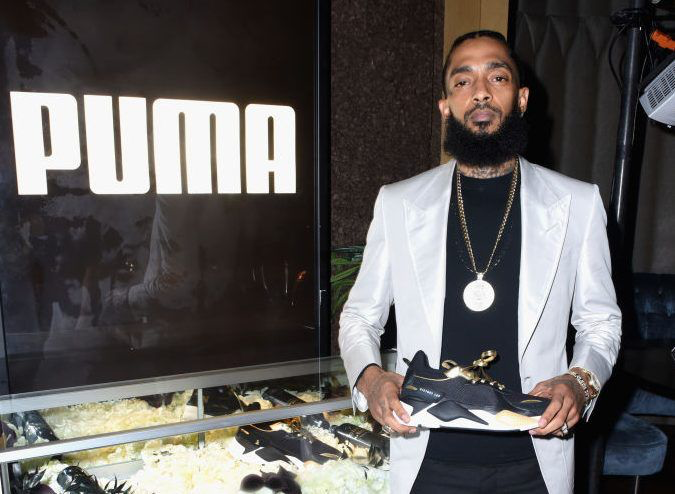 Hussle's team has now confirmed that a co-branded apparel collection between PUMA and Hussle's...
Jerry Springer, the ringmaster of a self-titled 1991–2018 tabloid talk show. Order is far from...
Forbes has published its annual list of the highest-paid comedians for 2019. Filled with familiar...
As the month of September is approaching Netflix is gearing up to release content...