Sheeran being Sued Again
Ed Sheeran is being sued again, this time for big bank. Structured Asset Sales filed a $100 million dollar suit against the songwriter claiming that he copied Marvin Gaye's "Let's get it on" for his 2014 song "Thinking out Loud". TMZ reported,
"According to the lawsuit, Sheeran's song has the same melody, rhythms, harmonies, drums, bass line, backing chorus, tempo, syncopation and looping as "Let's Get it On."
The song was written by Gaye and Edward Townsend in 1973, Townsend died in 2003 and Structured Asset Sales bought ⅓ of the songs copyright. Sheeran is being sued for a $100 million because the claim is that a third of the song is worth that much.
Sheeran has already been sued by the Townsend family in 2017 for the same copyright issues. He responded to the Townsend's claim as preposterous, because the similar elements between the two hits are unprotectable public domain elements.
latest Stories
13 year old Alex ­Binello began to play games on a ­website called Roblox....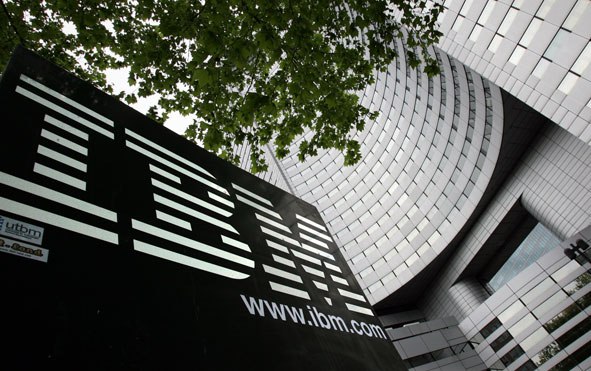 A class action lawsuit has been filed by three former IBM employees against the...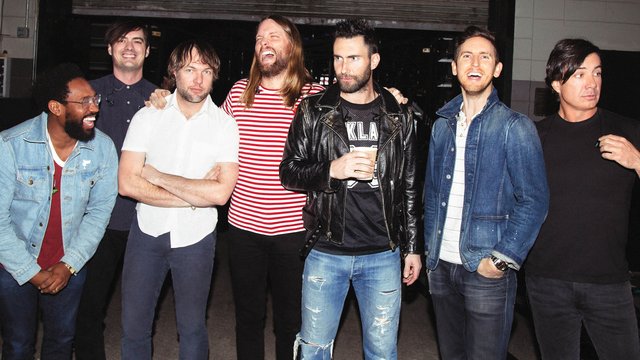 Adam Levine and his band have been tapped to grace the stage when Super...
For anyone in the business of selling, supplying or hauling groceries: Things just got...