Tech
ROBLOX INSPIRES MILLIONAIRES
13 year old Alex ­Binello began to play games on a ­website called Roblox. Down Hill Smash and Work at a Pizza Place he spent most of his time in love with the those titles. Alex was inspired to build his own. 11 years later, he is the creator of ­MeepCity, a sprawling role-playing game that got 15 million visitors in July on the Roblox platform. Forbes estimates the cartoonish game has earned Binello millions since its inception in 2016. Alex Now at 23, has never taken a computer programming class, employs a salaried creative director and uses six other freelance workers to keep his game updated. "Roblox has just been part of my life," Alex says. "I feel raised by it a little bit." Roblox, based in San Mateo, California, is a combination gaming and social media platform. There are millions of games that players—mostly young people—can explore with their friends, chatting and interacting all the way. But what's unique about Roblox is that the gaming company isn't in the business of making games—it just provides the tools and the platform for kids to make their own unique creations. Most impressively, Roblox has turned its tween audience into an army of fresh-faced entrepreneurs. Developers can charge Robux, a virtual currency, for various items and game experiences, and they can exchange the Robux they earn for real money: 100 Robux can be cashed out for 35 cents. (Players can buy 100 Robux for $1.)
"A lot of the developers on Roblox grew up on the platform," says Dave Baszucki, Roblox's 55-year-old cofounder and CEO. "And many of them are now starting to earn their living on the platform."
That's amazing. Roblox inspired so many people at an early age. Alex is and many others are truly blessed and compensated with millions. A kids true dream
latest Stories
the owner of the famous Bunny Ranch where Lamar Odom overdosed -- has passed...
Sears has filed for Chapter 11 bankruptcy to protect its shareholders, while CEO Edward...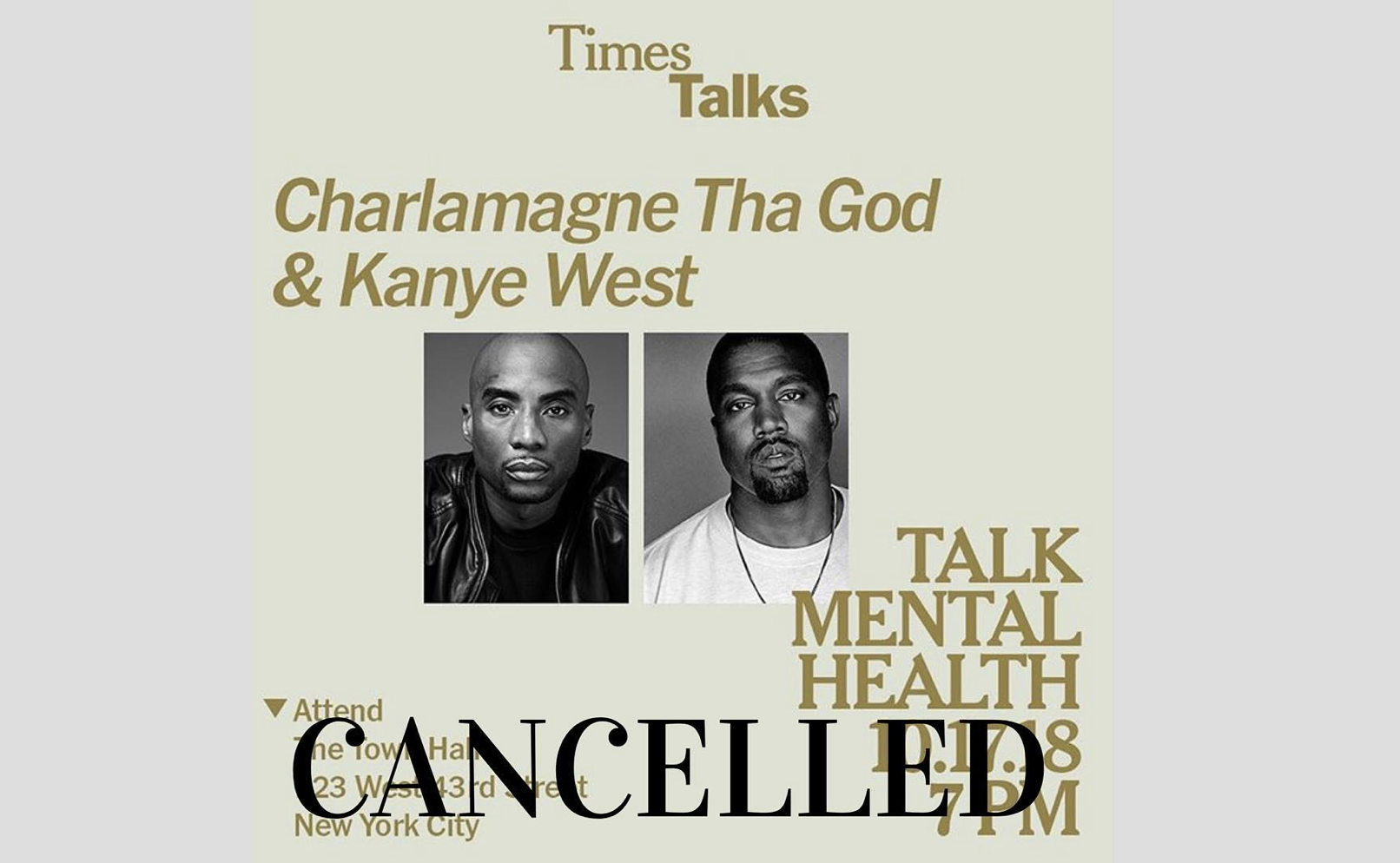 Charlamagne Tha God announced the cancellation of his scheduled TimesTalk  with Kanye West. An speaking...
Paul Allen, the billionaire co-founder of Microsoft died Monday at age 65. Throughout his...