Puerto Rico Prayers have been answered, 11 Months after Disaster
The beautiful island of Puerto Rico is filled with rich culture and amazing people. However, sadly 11 months ago the island of Puerto Rico was hit by Maria, a massive Category 4 hurricane. In addition to now being labeled as the strongest storm to be struck a U.S. territory in over 85 years. Amongst homes lost and destroyed due to harsh floods and strong winds, Maria caused a massive blackout over the entire island resulting in the largest blackout in American history. The damages were so impactful and devastating that even eight months after the storm, more than 10,000 people still had no access to working electricity.
Now in recent days almost a year since Hurricane Maria awful effects on the Island of Puerto Rico. The power has been restored to a huge amount of civilians on the Caribbean island leaving only 25 residents still without power. Now with that still being moderate news with civilians still being without power, having a big part of the island know having access to electricity is the best news that the People of Puerto Rico has heard in months. Due to the electrical grid being badly damaged to the September hurricane.
latest Stories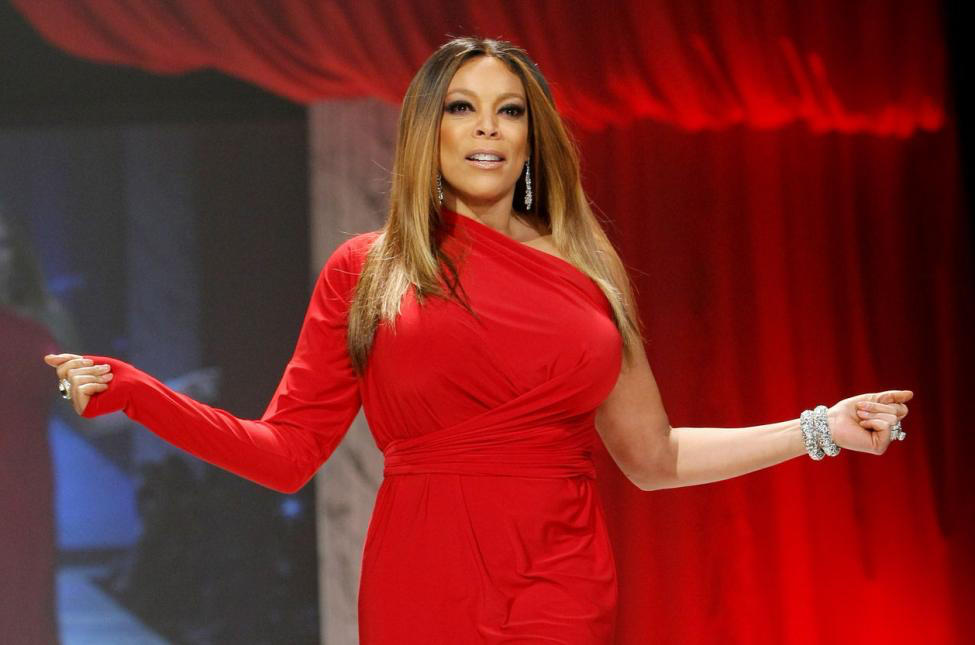 Wendy Williams revealed she's living in a sober house during Tuesday's episode of The...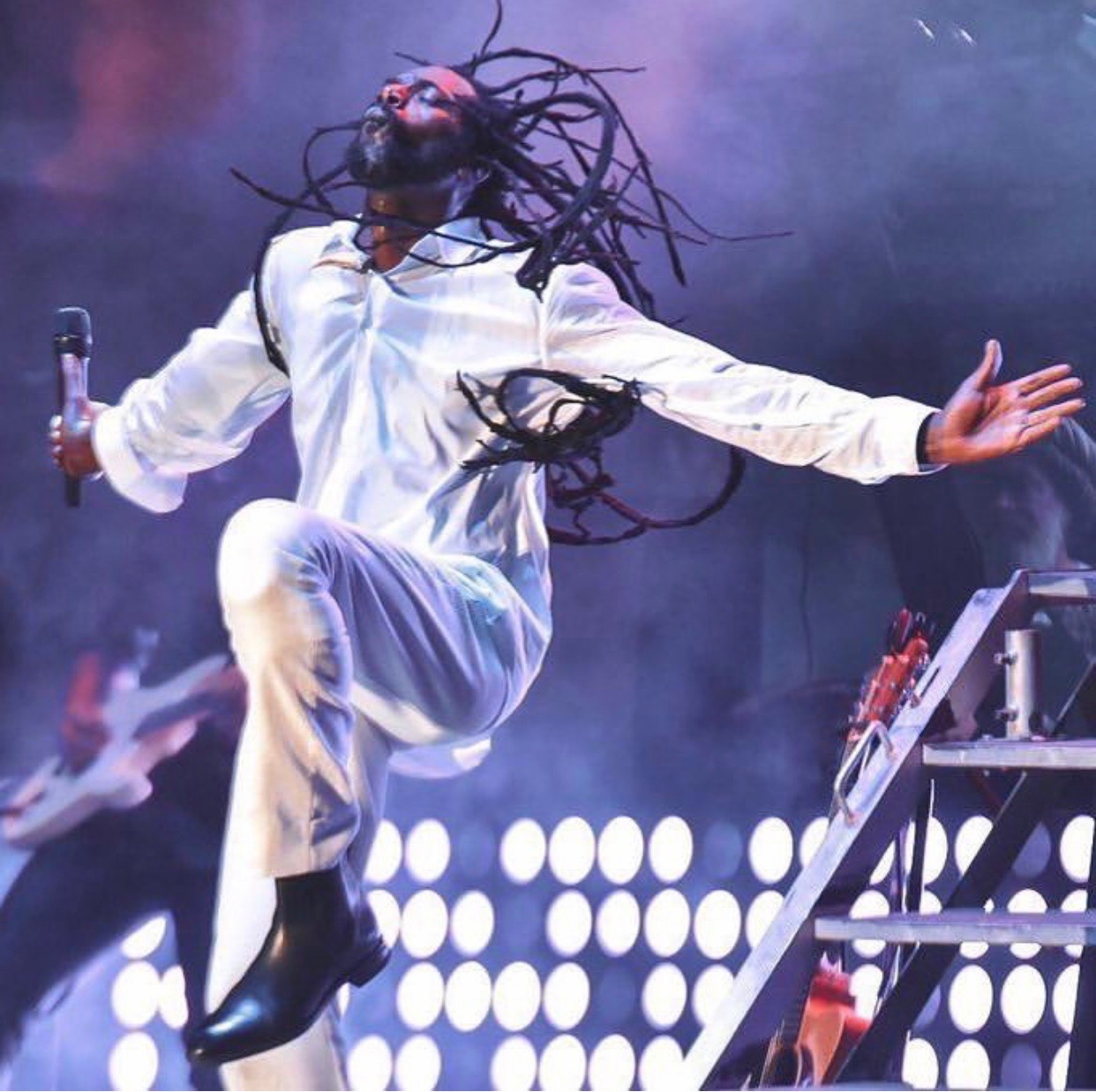 This past Saturday legendary reggae artist Buju Banton jump started his anticipated long walk...
The latest iMac models have been released  less then 24 hours after apple revealed...
Instagram has unveiled the latest evolution of its shopping service, with a new system...