Food
Pizza Hut Is Closing 500 Restaurants in the U.S.
 Pizza Hut is planning to close around 500 of its dine-in restaurants in the United States.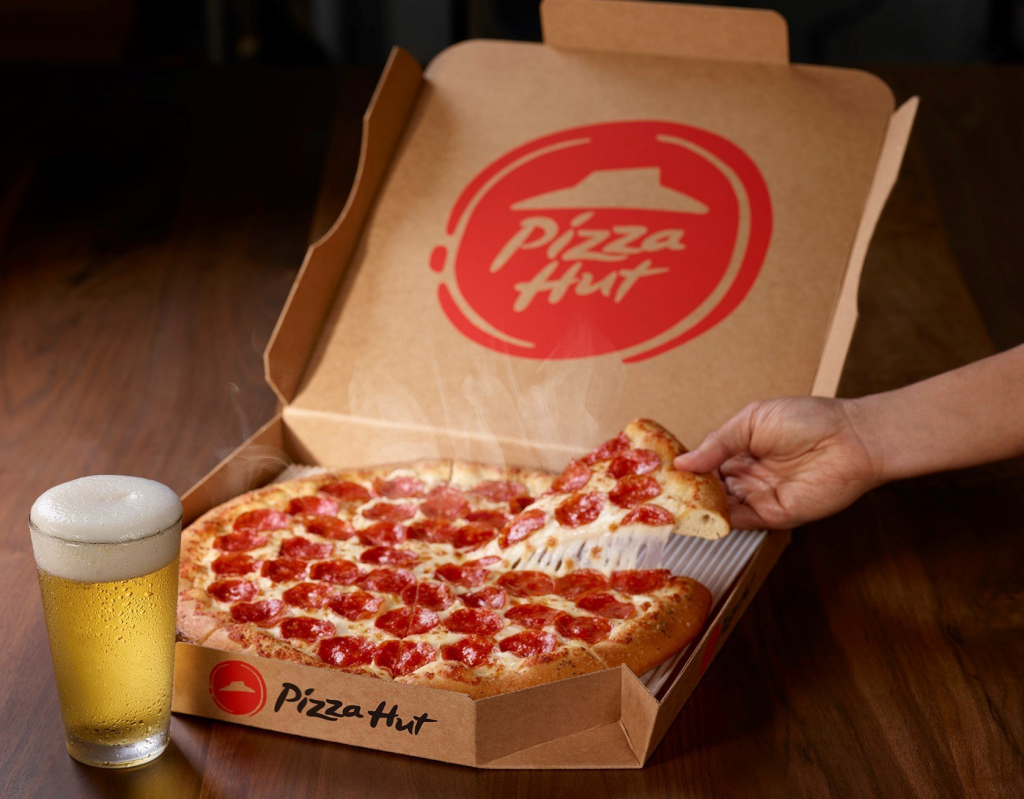 The plan comes shortly after the pizza chain opened a locker-based carryout location in California and marks a new focus on delivery and carryout operations. President, COO, and CFO for Yum! Brands, which operates Pizza Hut, KFC, Taco Bell, David W. Gibbs stated, "we are leaning in to accelerate the transition of our Pizza Hut U.S. asset base to truly modern delivery/carryout assets." If the closures work out the way Pizza Hut plans them to, the chain will push its operations for "faster long-term growth."
Gibbs also noted that the closures could be temporary, as the chain expects to return to "current levels and above in the future." Pizza Hut currently has 6,100 restaurants and 1,350 express locations in the United States.
latest Stories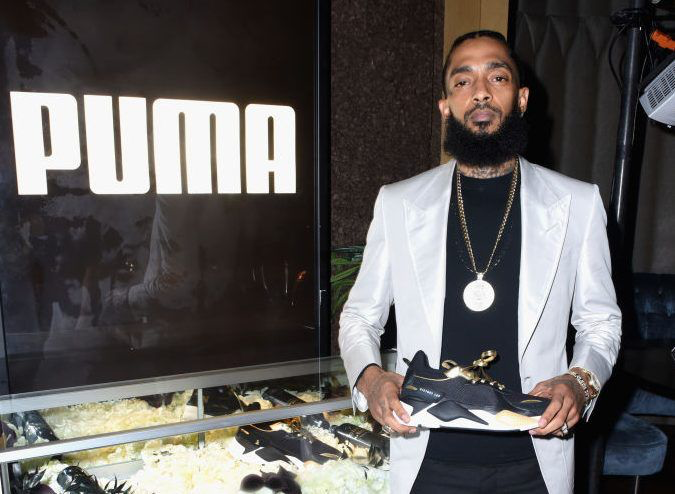 Hussle's team has now confirmed that a co-branded apparel collection between PUMA and Hussle's...
Jerry Springer, the ringmaster of a self-titled 1991–2018 tabloid talk show. Order is far from...
Forbes has published its annual list of the highest-paid comedians for 2019. Filled with familiar...
As the month of September is approaching Netflix is gearing up to release content...