health
Pedialyte Rolls Out a Hangover Cure for Adults…
For hard-partying revelers, Pedialyte has long been regarded as a morning-after cure for hangovers. Now Abbot Laboratories, the company that makes Pedialyte, is fully embracing that trend with a product targeted at intemperate adults.
Abbott has rolled out Pedialyte Sparkling Rush, a packet of powders containing electrolytes that, when added to water, adds a seltzer-like fizz. The powder packets, which come in cherry and grape flavors, are currently available at Target and Meijer grocery stores in the U.S., along with Amazon's online store.
In a press release titled "Get Bubbly This New Year," Abbott claimed that Pedialyte not only contains no artificial colors but are superior to sports drinks, which it says are "higher in sugar and lower in sodium, and may actually make dehydration worse."
"Pedialyte Sparkling Rush is a medical-grade hydration solution that replenishes the body with twice the electrolytes and half the sugar of leading sports drinks," the company says.
latest Stories
There has been a major fall out between Buju Banton and his son Markus Myrie,...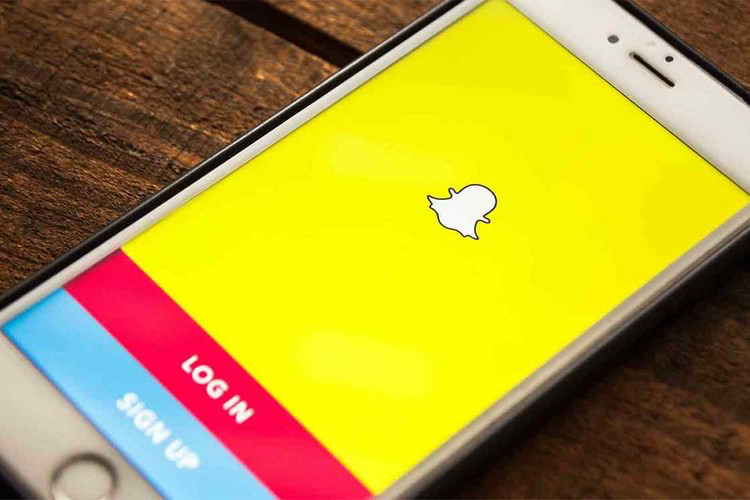 Snapchat developers Snap Inc. will be announcing a gaming platform at the company's content developers and...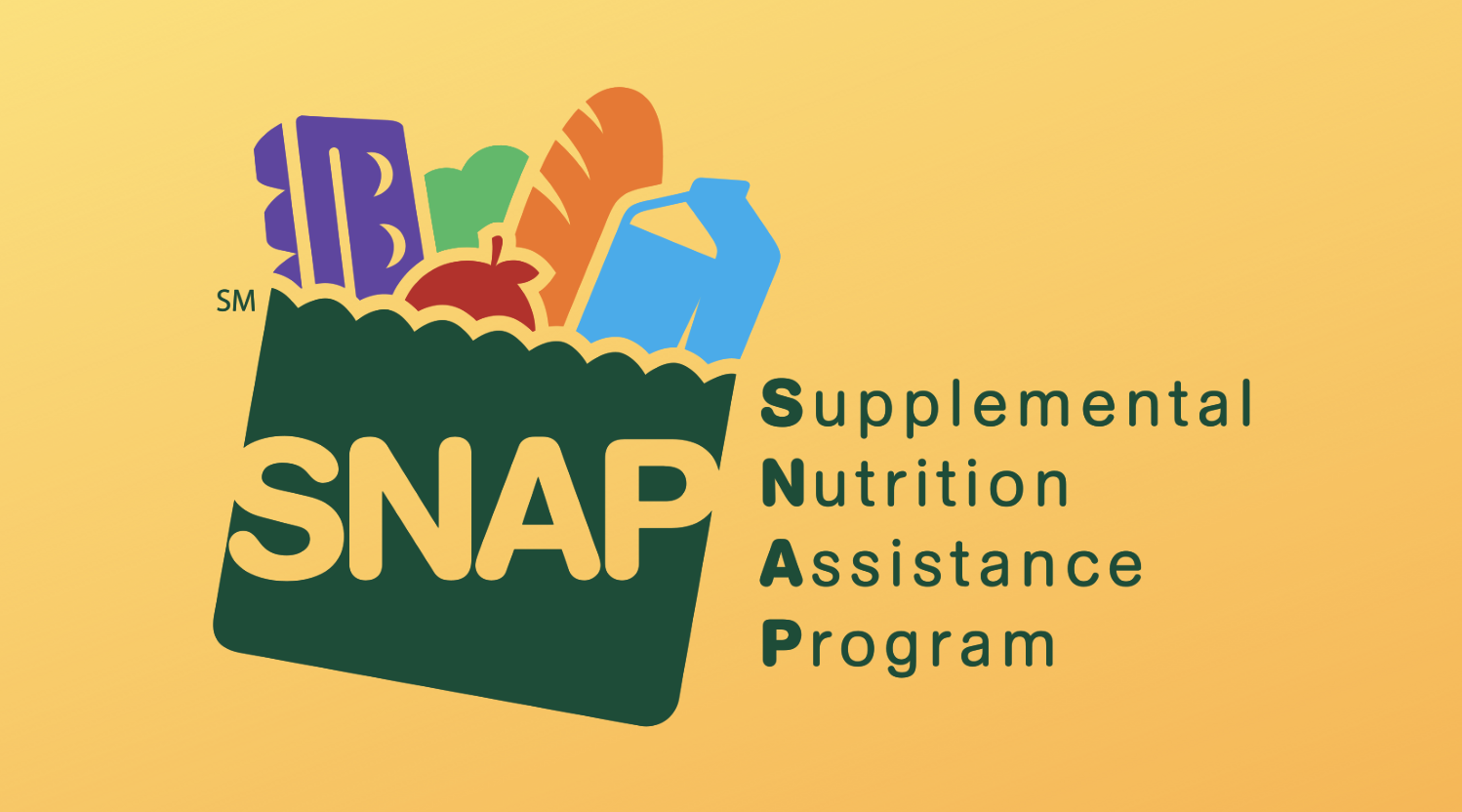 A new bill in the Illinois Statehouse will allow people to use food stamps...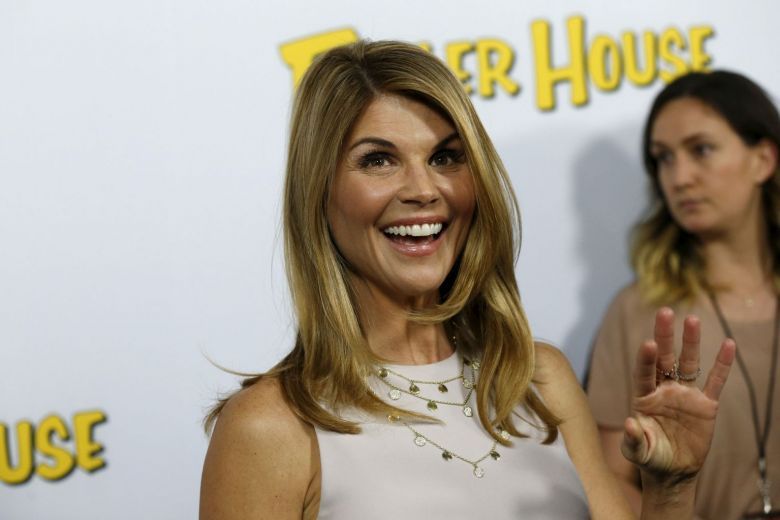 Lori Loughlin has been fired from Fuller House in wake of the college admission...