Pablo Escobar's Brother Tried to Launch a $50 Million USD GoFundMe to Impeach Trump
Pablo Escobar's brother, Roberto (El Osito) Escobar, recently launched a GoFundMe page to impeach Donald Trump. The total amount asked to be raised was $50 million USD, with no indication as to how the money would be used. Roberto Escobar, did however, tell Global News that the amount of $50 million USD was because "it costs money to go against a powerful guy like Trump."
As the head of Escobar Inc., Roberto recently made headlines after launching his Diet Bitcoin (DDX) cryptocurrency. While the GoFundMe page is down, his main webpage for impeaching Trump is still active.
All that's left from the GoFundMe page can be seen in the screenshot below, where it reads "We, the people will impeach Donald Trump with Pablo Escobar's family holding dirty secrets of President Trump, his family and associates."
latest Stories
There has been a major fall out between Buju Banton and his son Markus Myrie,...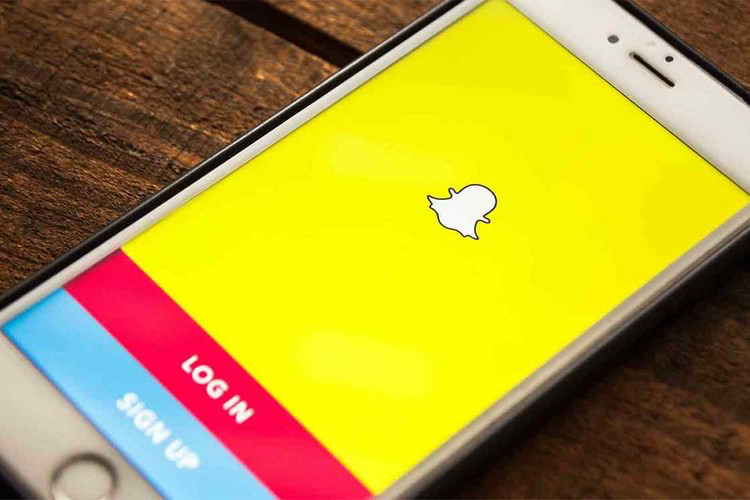 Snapchat developers Snap Inc. will be announcing a gaming platform at the company's content developers and...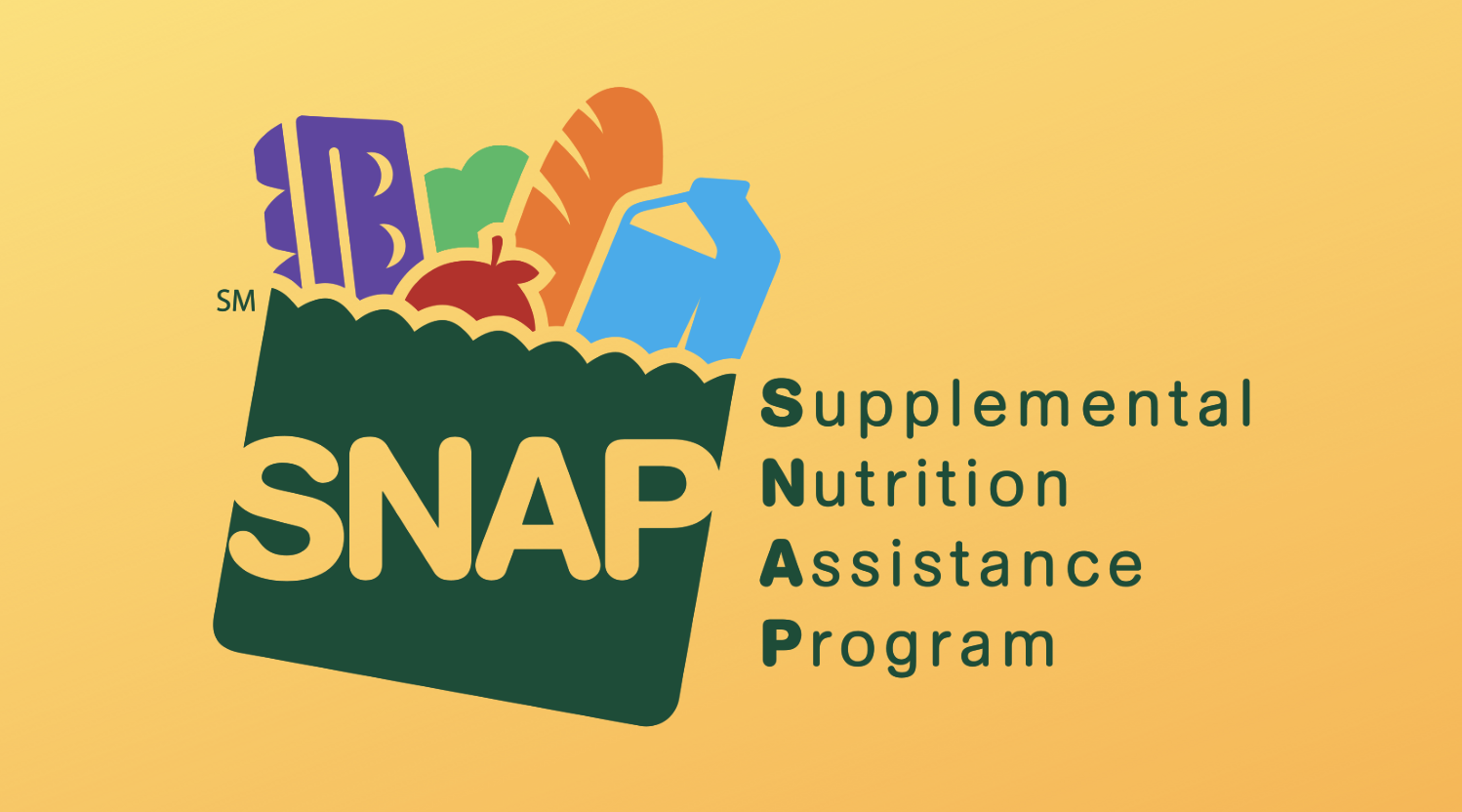 A new bill in the Illinois Statehouse will allow people to use food stamps...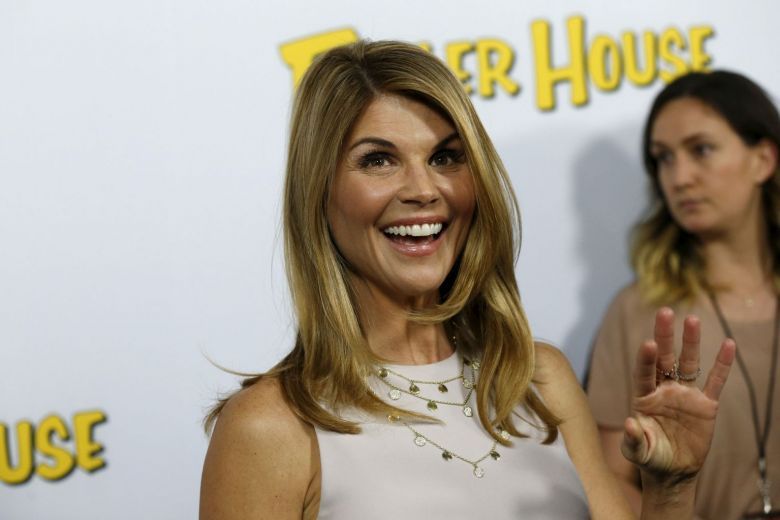 Lori Loughlin has been fired from Fuller House in wake of the college admission...