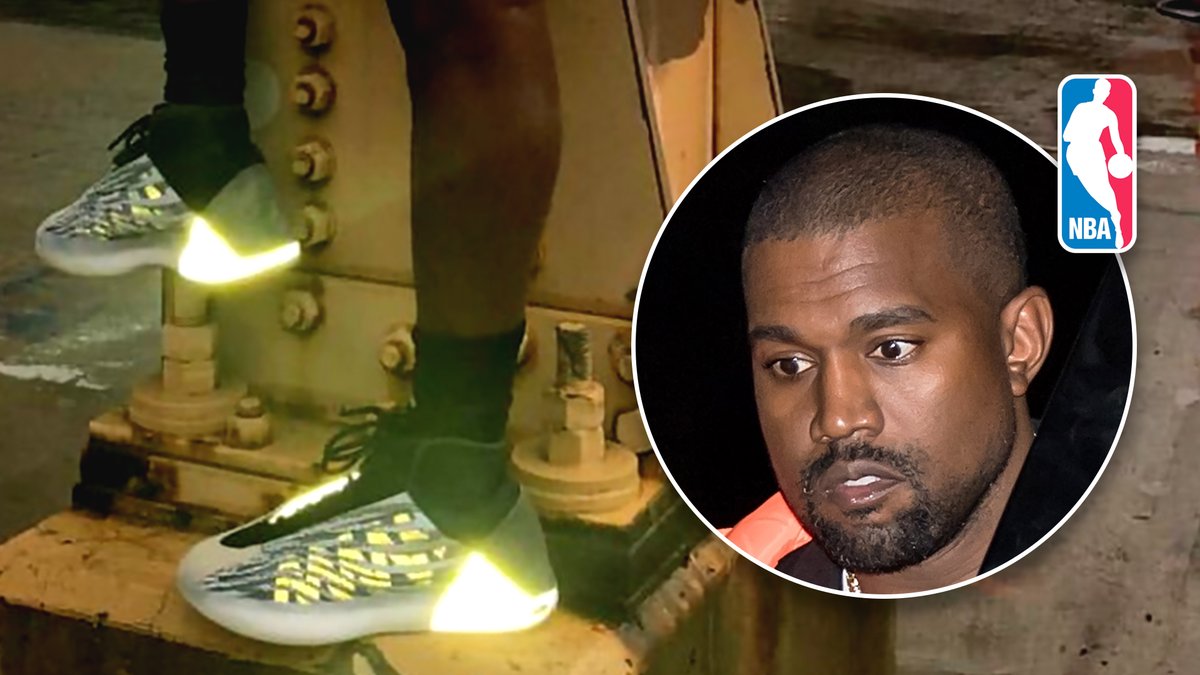 Fashion
NBA Reportedly Banning YEEZY Basketball Shoe
Originally planning to be unveiled in NBA games this season, the introduction of the Yeezy basketball shoe had run into an early issue. A reflective heel panel has made the shoe ineligible. ESPN reported that the issue would be "because of its gleaming, reflective material heel."
The report goes on to say that the "NBA would find [the shoes] potentially distracting for both in-arena spectators and television viewers." The NBA is known for going through an approval process for all its on-court shoes and the YEEZY sneaker has yet to go through this as of yet. However, if the shoes were to be altered, they could still pass the process.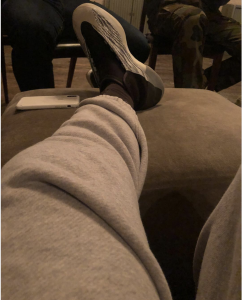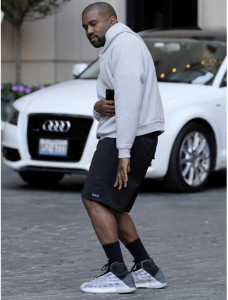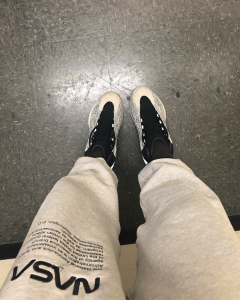 latest Stories
the owner of the famous Bunny Ranch where Lamar Odom overdosed -- has passed...
Sears has filed for Chapter 11 bankruptcy to protect its shareholders, while CEO Edward...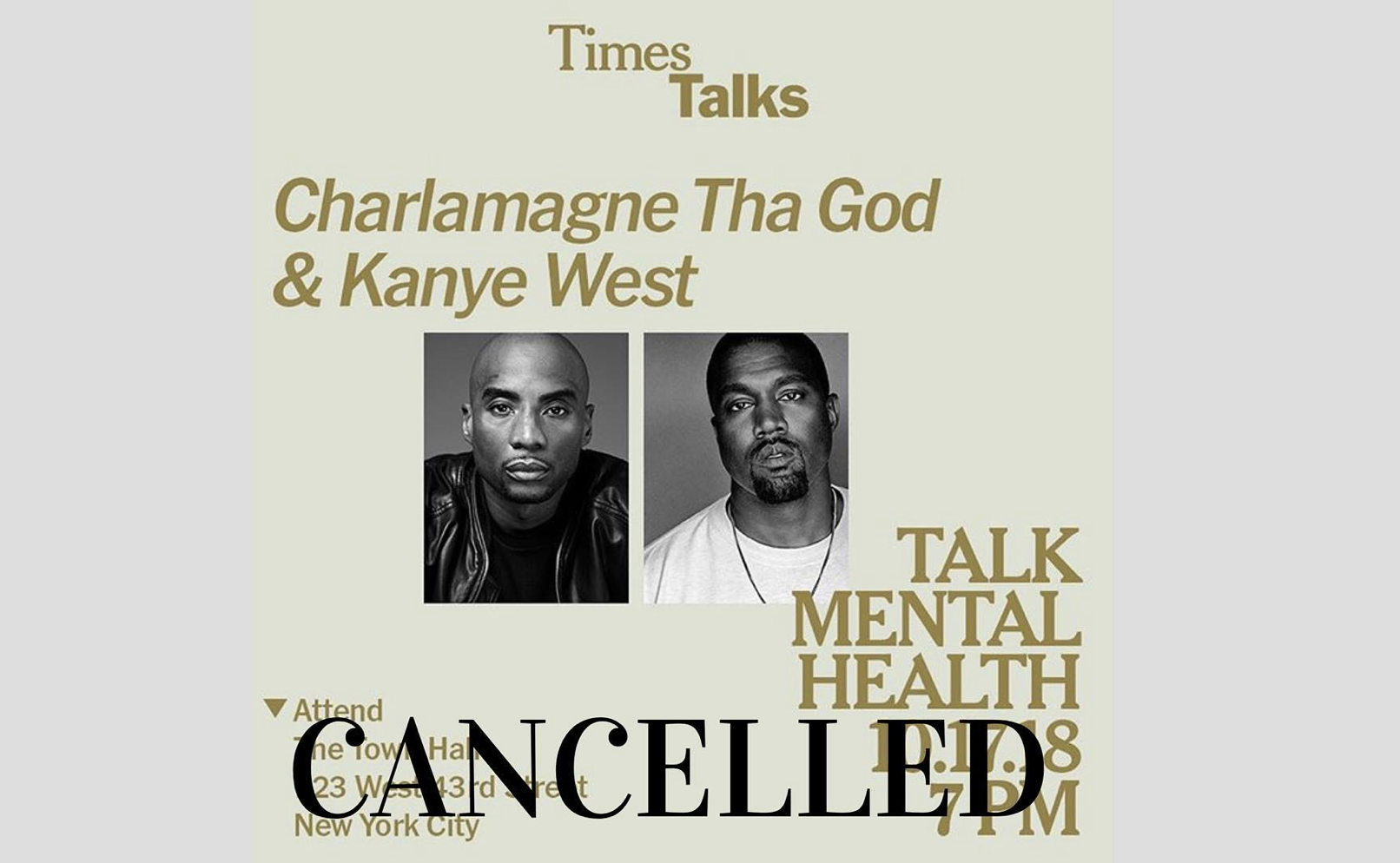 Charlamagne Tha God announced the cancellation of his scheduled TimesTalk  with Kanye West. An speaking...
Paul Allen, the billionaire co-founder of Microsoft died Monday at age 65. Throughout his...