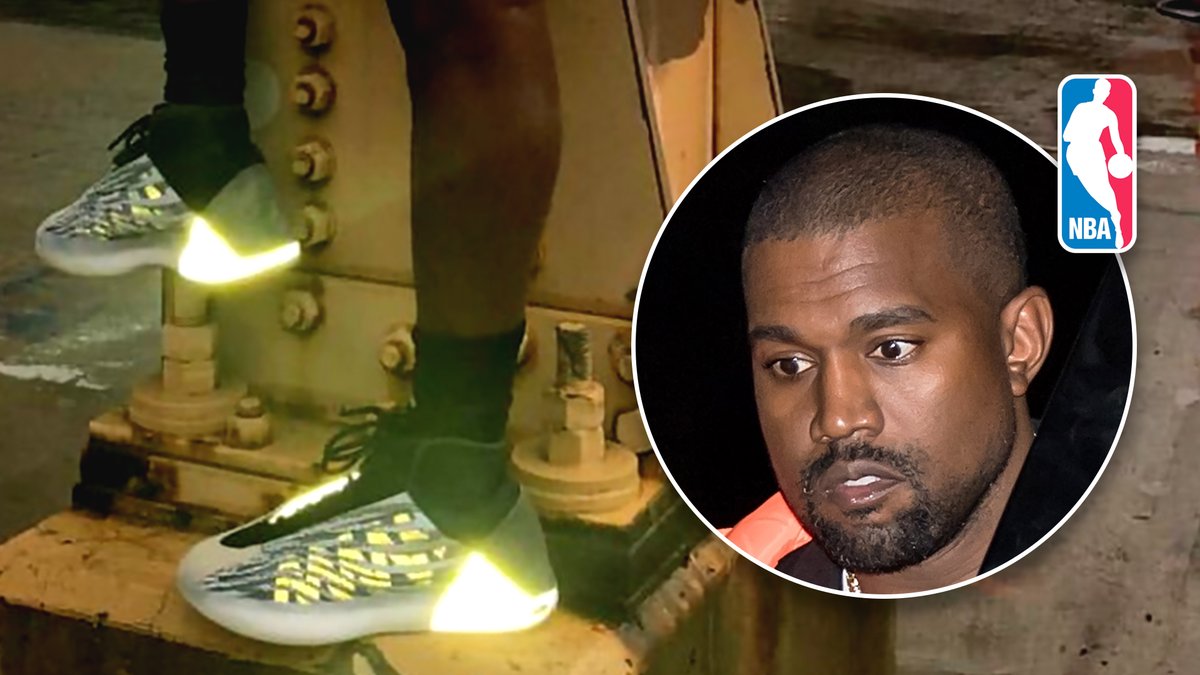 Fashion
NBA Reportedly Banning YEEZY Basketball Shoe
Originally planning to be unveiled in NBA games this season, the introduction of the Yeezy basketball shoe had run into an early issue. A reflective heel panel has made the shoe ineligible. ESPN reported that the issue would be "because of its gleaming, reflective material heel."
The report goes on to say that the "NBA would find [the shoes] potentially distracting for both in-arena spectators and television viewers." The NBA is known for going through an approval process for all its on-court shoes and the YEEZY sneaker has yet to go through this as of yet. However, if the shoes were to be altered, they could still pass the process.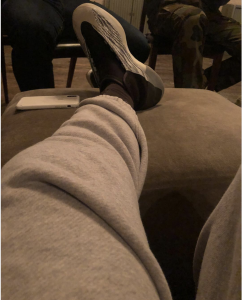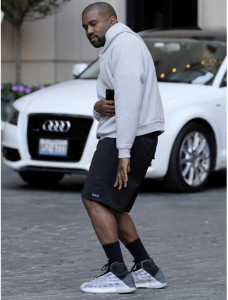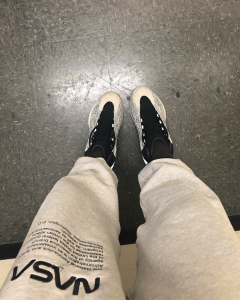 latest Stories
McDonald's recently announced that it's bringing a series of international menu favorites stateside, Looking to...
Tyra Banks Covers Sports Illustrated Swimsuit 2019 Issue, Back in 1997  Tyra Banks was the...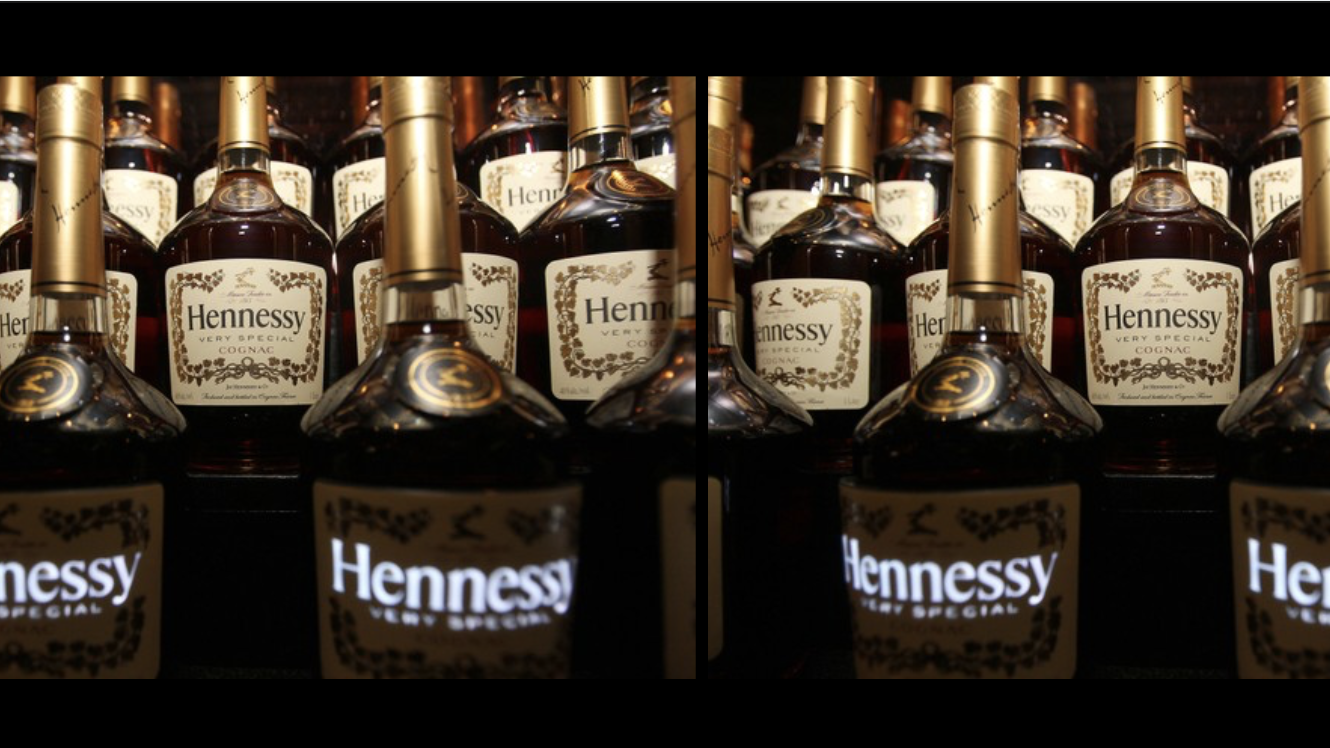 An surveillance video caught a man stealing 24 bottles ofHennessy from a Wisconsin Costco....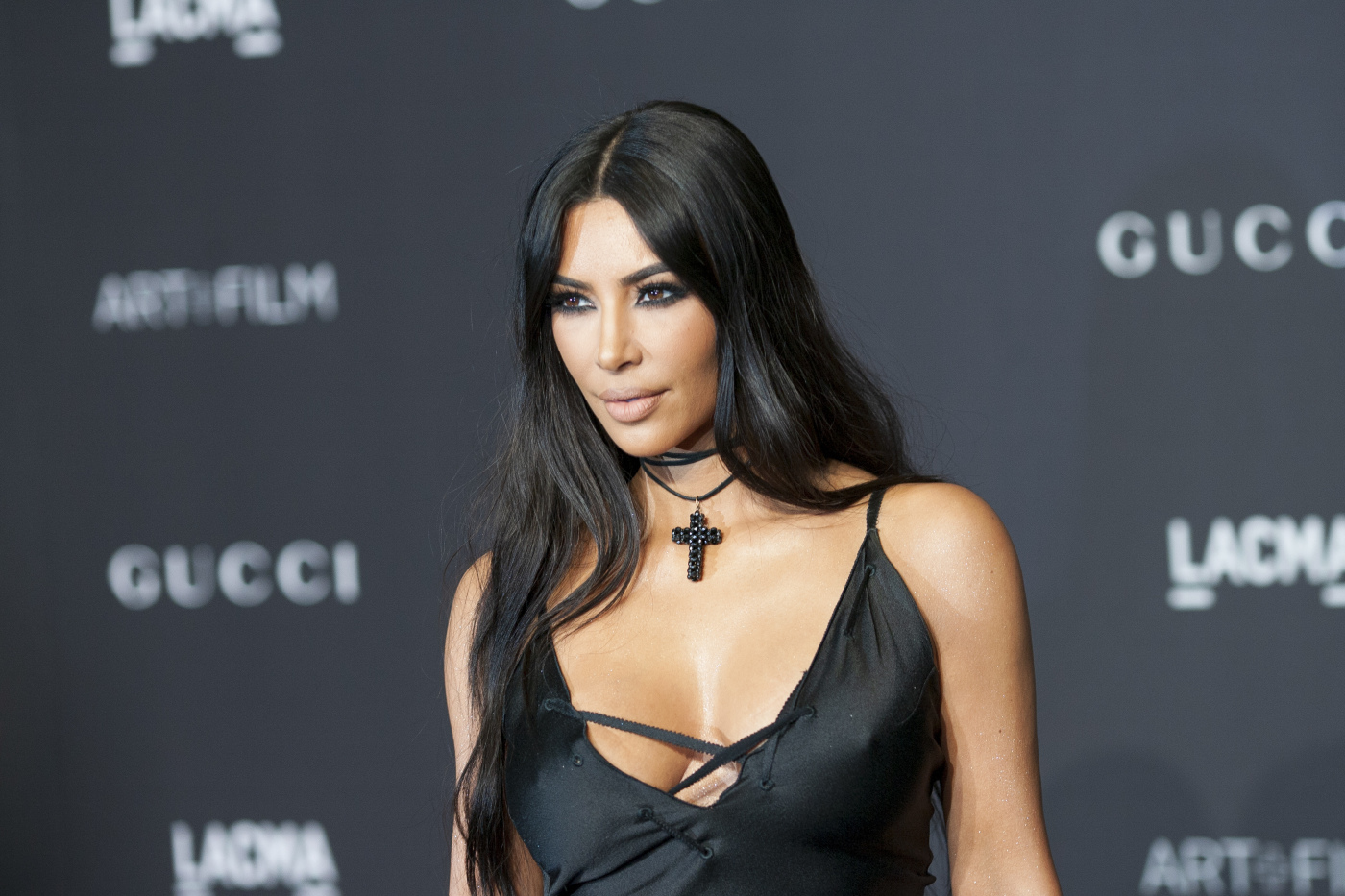 Kim Kardashian West's New True Crime Show Coming To Oxygen. Kim Kardashian is taking...