Messages from the Scorpio
With the anticipation of Drake's fifth studio album, Scorpion, many wondered what he was going to address in his album. In the plethora of lines spent talking about his son and the strained relationship with his baby mother, he slipped a line about the status of his deal with Cash Money. Back in 2009 Drake inked a deal with Cash Money committing him to six studio albums. In 2017 it was rumored that after Drake's More Life project he would be done with Cash Money. On the last track of the B side "Is There More" Drake says,
"Yeah, soon as this album out I'm out of the deal / in the house playing D'angelo, How does it feel"
Details of the deal are unknown, however if what Drake says is true this leaves him with options on how he want to handle his music. Moving forward Drake can distribute his music via his Apple Music partnership or Warner Bro. distributed OVO sound imprint. Needless today Drake is going to be just fine without Cash Money backing him. Furthermore with news of Drake joining Wayne in the ranks of freedom from Cash Money, how will Birdman's label move forward losing two of their heavy weights?
latest Stories
Yesterday, Chance the Rapper told the Chicago Tribune that he was releasing his follow...
The Migos baby is here, born Kulture not culture. For face value one can...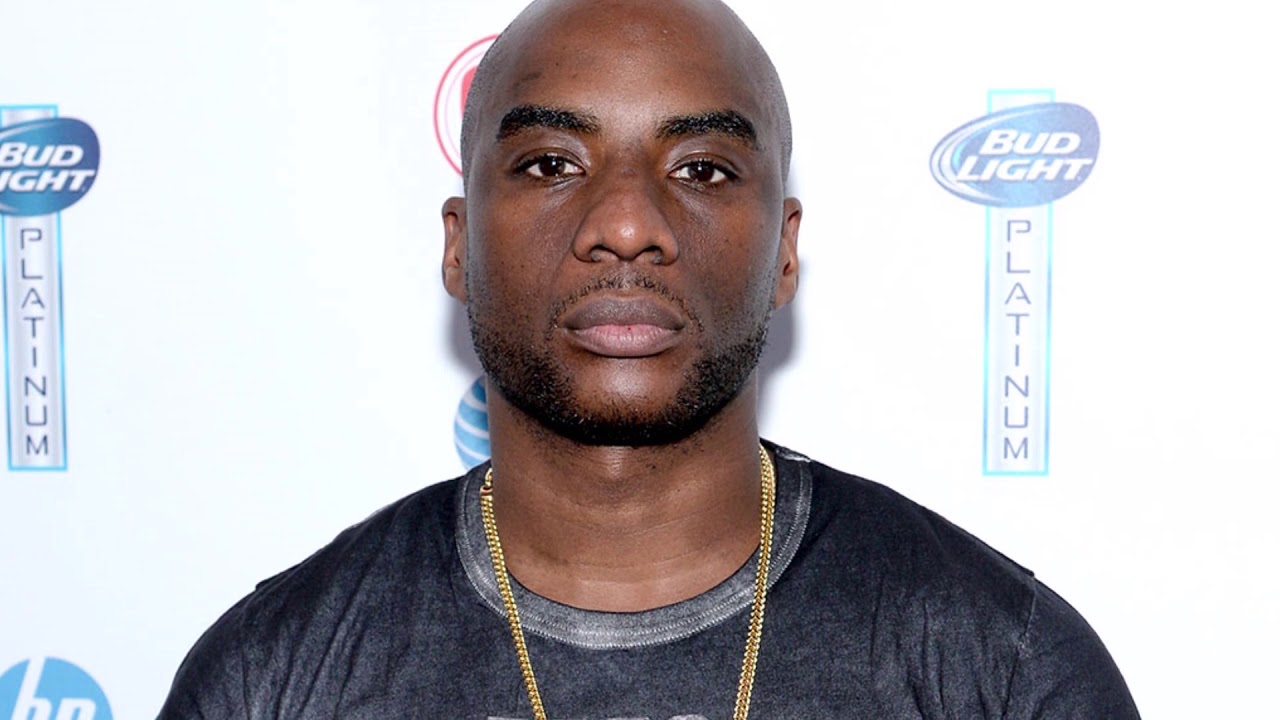 Well, it looks like the term " your past catches up with you", applies...
Since 2016 the clown prince of crime that was last seen by comic fans,...