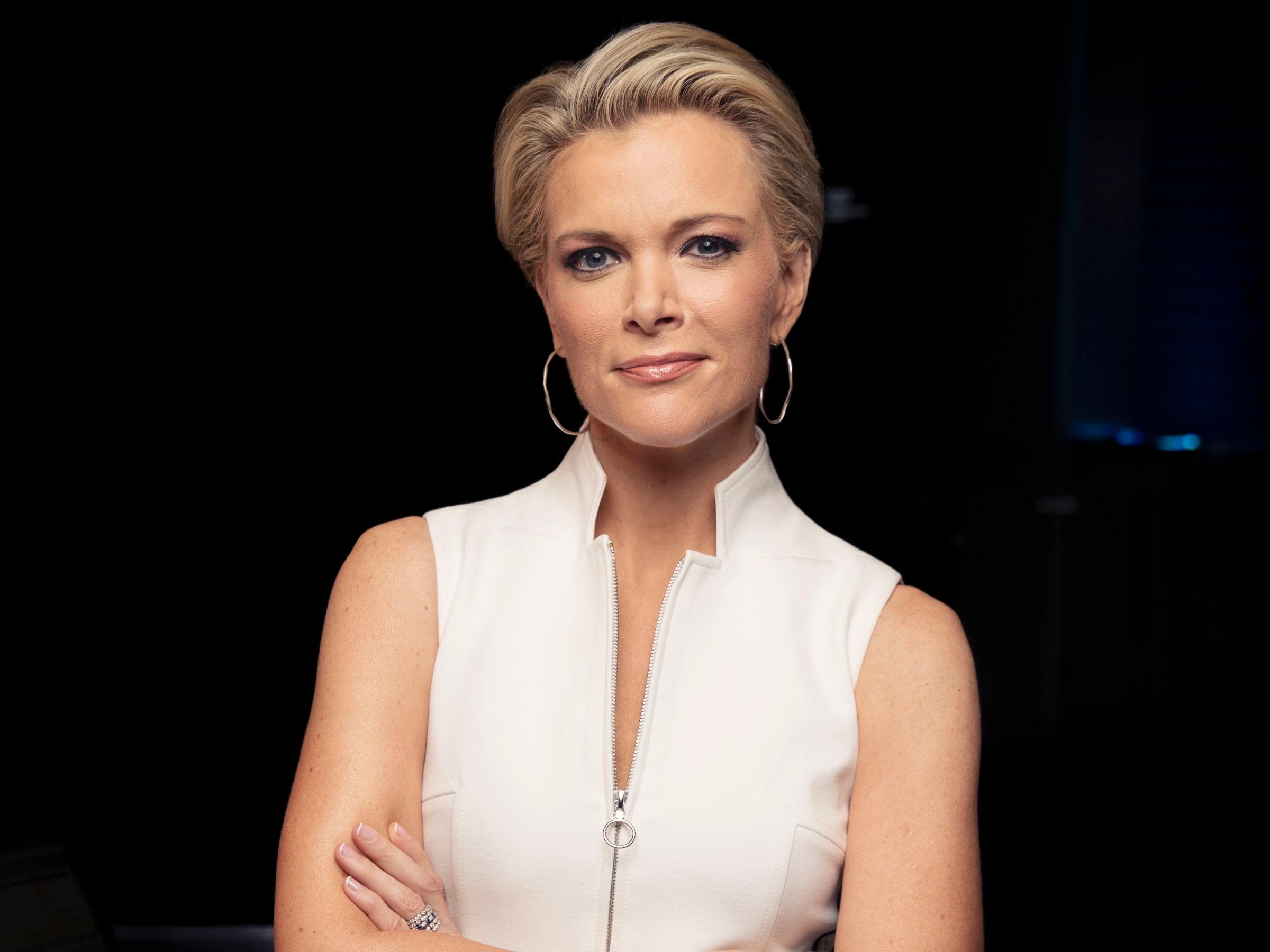 Celebrity
Megyn Kelly Officially Out At NBC News' 'Today' Show
"Megyn Kelly Today is not returning," NBC News just announced. "Next week, the 9 a.m. hour will be hosted by other TODAY co-anchors." Her lawyer, Bryan Freedman, says in a statement "Megyn remains an employee of NBC News and discussions about next steps are continuing."
Announcement was anticipated, NBC News' own Today show having reported this morning the division was in talks with her reps about "her imminent departure":
A pivotal meeting between Kelly's lawyer and brass at the Comcast-owned network was scheduled for today, but the writing has been on the wall for some time. Kelly, one year into her three-year, $69 million contract, was off her 9 AM ET show on Thursday as sources began reporting she was gone, with only details to be resolved. Kelly was absent from today's show as well. NBC also aired a repeat Megyn Kelly Today on Friday morning
Earlier his week Kelly surprised NBC News with her spirited on-air defense of blackface Halloween costumes. It was a dramatic final straw in NBC News chief Andy Lack's big-bucks experiment to bring more conservative fly-over country viewers to the morning show franchise with the addition of the outspoken ex-Fox News lightning rod who prides herself on being "not pc."
Lack, on Wednesday, held a town hall meeting with staff and kicked it off with a robust condemnation of Kelly's latest attack of foot-in-mouth, setting in motion the Comcast Removal Marathon. Morning after Lack's town hall, NBC News announced Kelly would be off the air the rest of the week "under the circumstances"; NBC News replaced her on Thursday and Friday with repeat episodes of Megyn Kelly Today. 
Kelly was a bad fit on the Today franchise from the get go. As she demonstrated on the very first day when she asked the superfan of Will & Grace, whose cast members were her guest that day, "Is it true you became a lawyer, and you became gay, because of Will?" W&G star Debra Messing felt compelled to assure fans, "Honestly I didn't know it was [Megyn Kelly] until that morning. The itinerary just said 'Today Show' appearance. Regret going on. Dismayed by her comments."
One year later, Kelly did herself in when she asked her all-white panel, "What is racist?"
"Truly, you do get in trouble if you are a white person who puts on blackface for Halloween, or a black person who put on whiteface for Halloween," Kelly continued. "When I was a kid it was OK as long as you were dressing up as, like, a character."
Kelly, 47, would have been of Halloween costume age about, say 40-ish years ago, in the 70's.
As Kelly began having trouble booking A-list guests to her show, she began booking victims of sexual harassment and assault – a topic that reminded viewers of her celebrity status back when candidate Donald Trump attacked her over the question she asked him a GOP debate about vile ways in which he had described women over the years.
More recently, Kelly seemed to be setting up a storyline that she might be on the outs at NBC News because of her coverage of the #MeToo movement, telling Us magazine, sphinx-like, "I know too much that others don't know" about Matt Lauer's continued employment and then sudden ouster from NBC News, when asked whether Lauer might make a comeback.
On Thursday, in what had all the earmarks of an effort to distract from her blackface remarks and cast her ouster as another #MeToo moment in NBC News history, Kelly's lawyer reportedly demanded Ronan Farrow witness Friday's scheduled meeting between Kelly's camp and NBC brass to talk about her future.
Farrow famously exited NBC News when the division declined to broadcast his report about women's claims against Hollywood mega-producer Harvey Weinstein, claiming it was not ready for broadcast. Farrow took his work to the New Yorker, and the rest of the story, and Farrow's Pulitzer Prize, is history.
latest Stories
Carl's Jr. is celebrating 4/20 with a very on-trend sandwich. The Rocky Mountain High:...
For her first-ever motion picture role, Cardi B will join a high-profile cast that...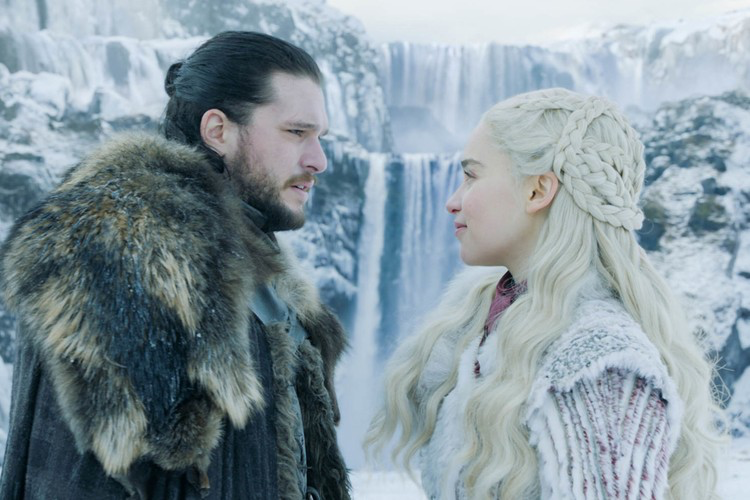 According to digital-piracy analytics company Muso the season eight premiere of Game of Thrones was...