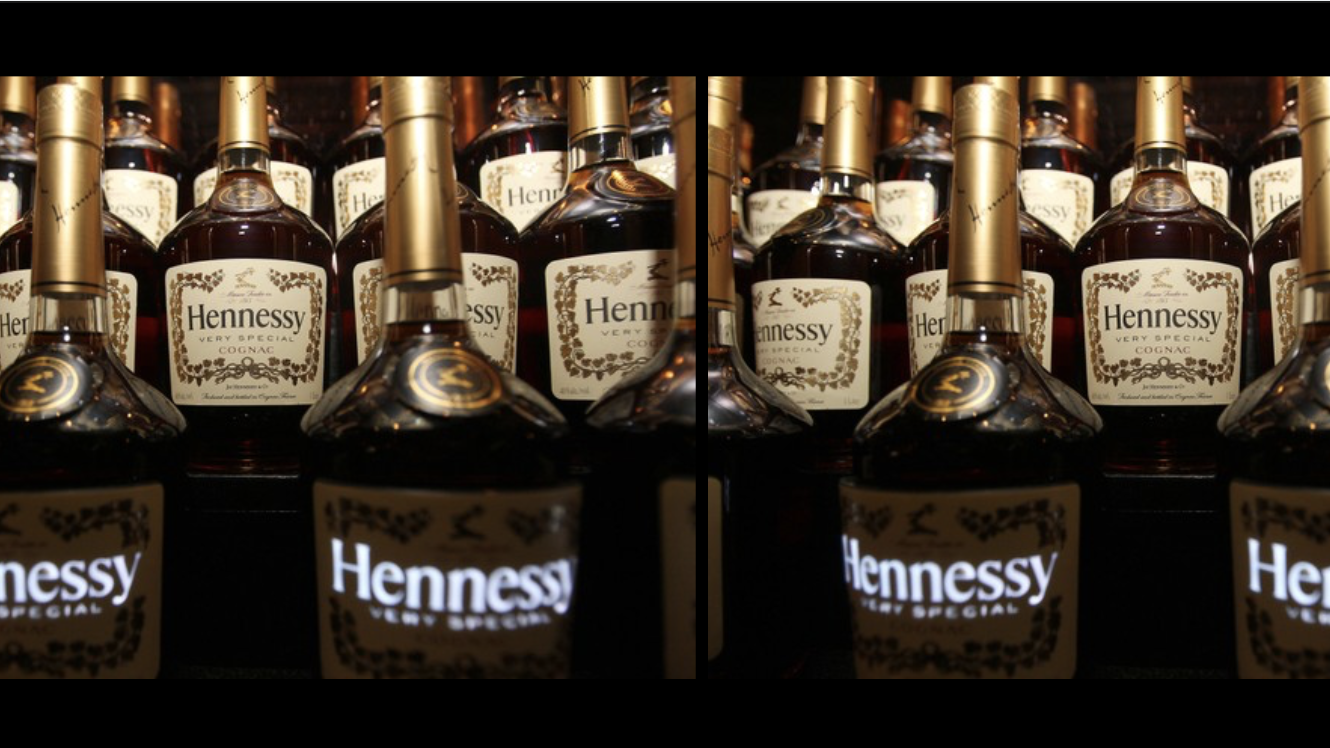 Man Steals 24 Bottles Of Hennessy From Costco
An surveillance video caught a man stealing 24 bottles ofHennessy from a Wisconsin Costco. Footage shows the man walking smooth past the cashier pushing a cart filled with dozens of bottles of the popular Cognac. Police say the unidentified man also stole one Lorex brand security system, making the total cost of his stolen items $1,541.
The man has been arrested since the May 3rd incident, but police have not revealed his name or the charges he'll face
latest Stories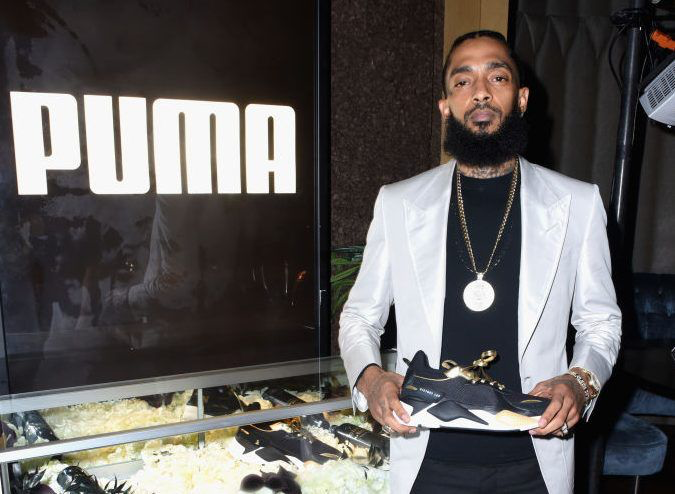 Hussle's team has now confirmed that a co-branded apparel collection between PUMA and Hussle's...
Jerry Springer, the ringmaster of a self-titled 1991–2018 tabloid talk show. Order is far from...
Forbes has published its annual list of the highest-paid comedians for 2019. Filled with familiar...
As the month of September is approaching Netflix is gearing up to release content...