Celebrity
Lil Nas X's "Old Town Road" Is Billboard Hot 100's Longest Reigning Track
Lil Nas X is more than just an internet sensation. The young artist's only single "Old Town Road" with Billy Ray Cyrushas topped the Billboard Hot 100 for the 10th consecutive week, officially becoming the chart's longest reigning track since Drake's "In My Feelings" between July and September 2018. "Old Town Road" joins singles like "God's Plan," Mark Ronson and Bruno Mars' "Uptown Funk!" and Flo Rida's "Low" to hit double digits white sitting atop the chart.
Nas X is currently working on his upcoming EP 7, teasing fans with snippets on social media. The EP is expected to drop this June.
Haven't heard the song check out the video down below: 
latest Stories
Nas took to Instagram to confirm the long-awaited release of The Lost Tapes II...
ith Pride Month in full swing, Shake Shack has launched a special edition shake...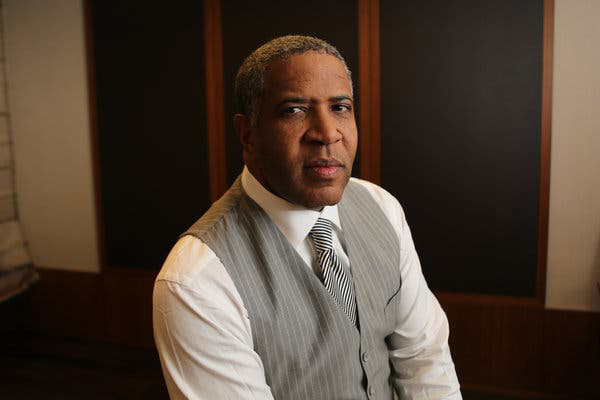 Robert F. Smith Launches InternX Program For 1,000 Minority Students Paid STEM Gigs. After dropping a...
Facebook will once again begin paying people to monitor how they use their phone...