KYLIE JENNER IS NOW WORTH $900 MIL
When thinking of young millionaires upcoming in America many individuals have made a name for themselves in the last 10 years. Names like Mark Zuckerberg the Ceo of the social media conglomerate, Facebook. Also Evan Spiegel the co-founder and CEO of the renowned and popular app, Snapchat. Now as we approach the middle of 2018 a new individual is making waves in the young billionaire's community. Kylie Jenner is now conservatively worth $900 million according to the Forbes website. If anyone is unfamiliar with Ms.Jenner which is insane when considering her family, business, and social media accounts that estimate over 144.5 million followers. She has gained most of her followers after being featured on "Keeping Up with the Kardashians" which first started back in 2007" she has gotten more and more followers as the years progressed especially when she had a producer to enlarge her lips that sparked a viral trend, the Kylie Jenner Challenge where an individual artificially plumps there lips with a shot glass or cup so that it resembles Kylie's new look in April of 2015.
Then when combing Kylie's viral challenge, family ties, and career as a model for companies like Pacsun and Puma. Her career as a businesswoman was basically paved for her. Kylie Cosmetics started back in 2016  with a simple $29 lip kit that included a matching set of lip liner and lipstick. Since then Kylie's company has sold over $630 million worth of makeup which includes an estimated 330 million in 2017. Now with the new addition of new product selling in Kylie's company, Forbes values her company at a whopping $800 million dollars which in fact is 100% owned by Jenner. What is even more amazing is that Kylie is not even 21 years old yet and has had her and rap icon Travis Scott baby back in February. None of these obstacles stopping her from rapidly becoming a millionaire mogul.  
latest Stories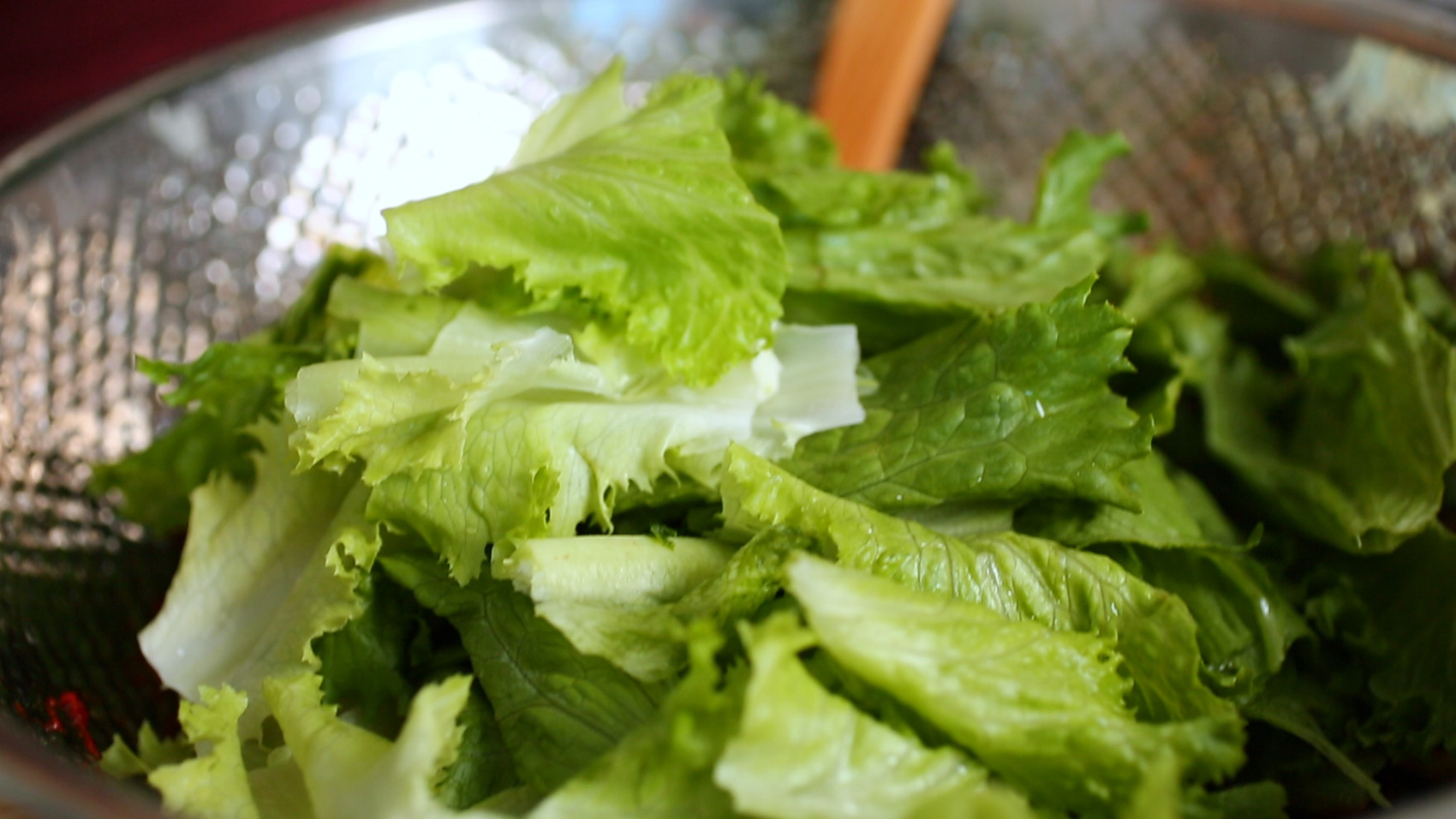 The outbreak appears to be over, the US Centers for Disease Control and Prevention...
Rapper Travis Scott is giving back to his community, Travis a Houston native has...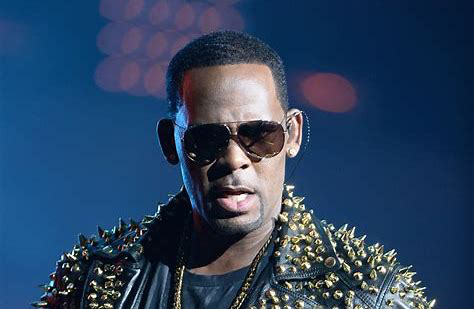 After Surviving R. Kelly further enlightened the nation as to just how disgusting and disturbed...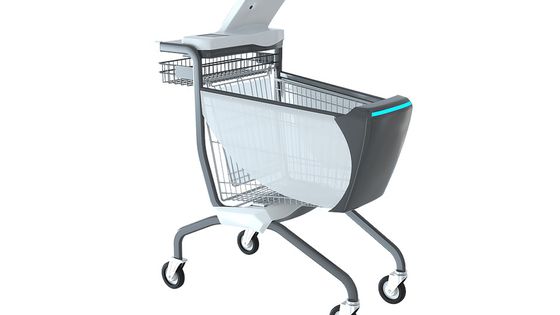 Kroger and Microsoft were working on smart shopping solution  that uses your phone to...