Celebrity
Kobe Bryant And Wife Vanessa Announces pregnancy…
Kobe Bryant And Wife Vanessa Announce New Mamba Mini Due Later This Year, and yes its a girl. Kobe has a beautiful family full of girls and he has made no secret over the years that he would like at least one little boy to carry on his name. but thats right the couple is expecting another little girl that makes four girls total including Natalia, Gianna and Bianka.
Kobe announced the pregnancy via his Instagram 
 Vanessa also made a statement
"Kobe and I are so happy to add another baby blessing to our family! Bianka will have a new baby sibling with and Natalia and Gianna are super excited to welcome another little baby sister to love."
latest Stories
Nas took to Instagram to confirm the long-awaited release of The Lost Tapes II...
ith Pride Month in full swing, Shake Shack has launched a special edition shake...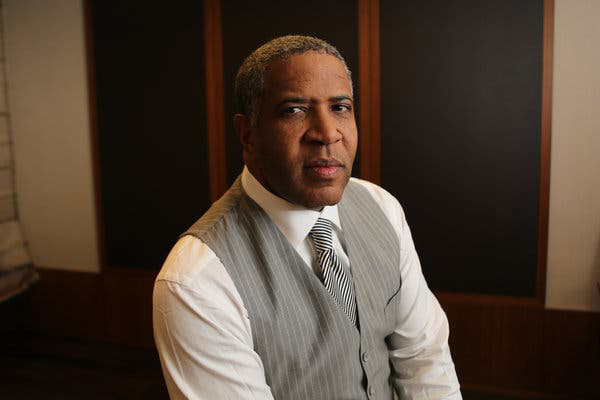 Robert F. Smith Launches InternX Program For 1,000 Minority Students Paid STEM Gigs. After dropping a...
Facebook will once again begin paying people to monitor how they use their phone...