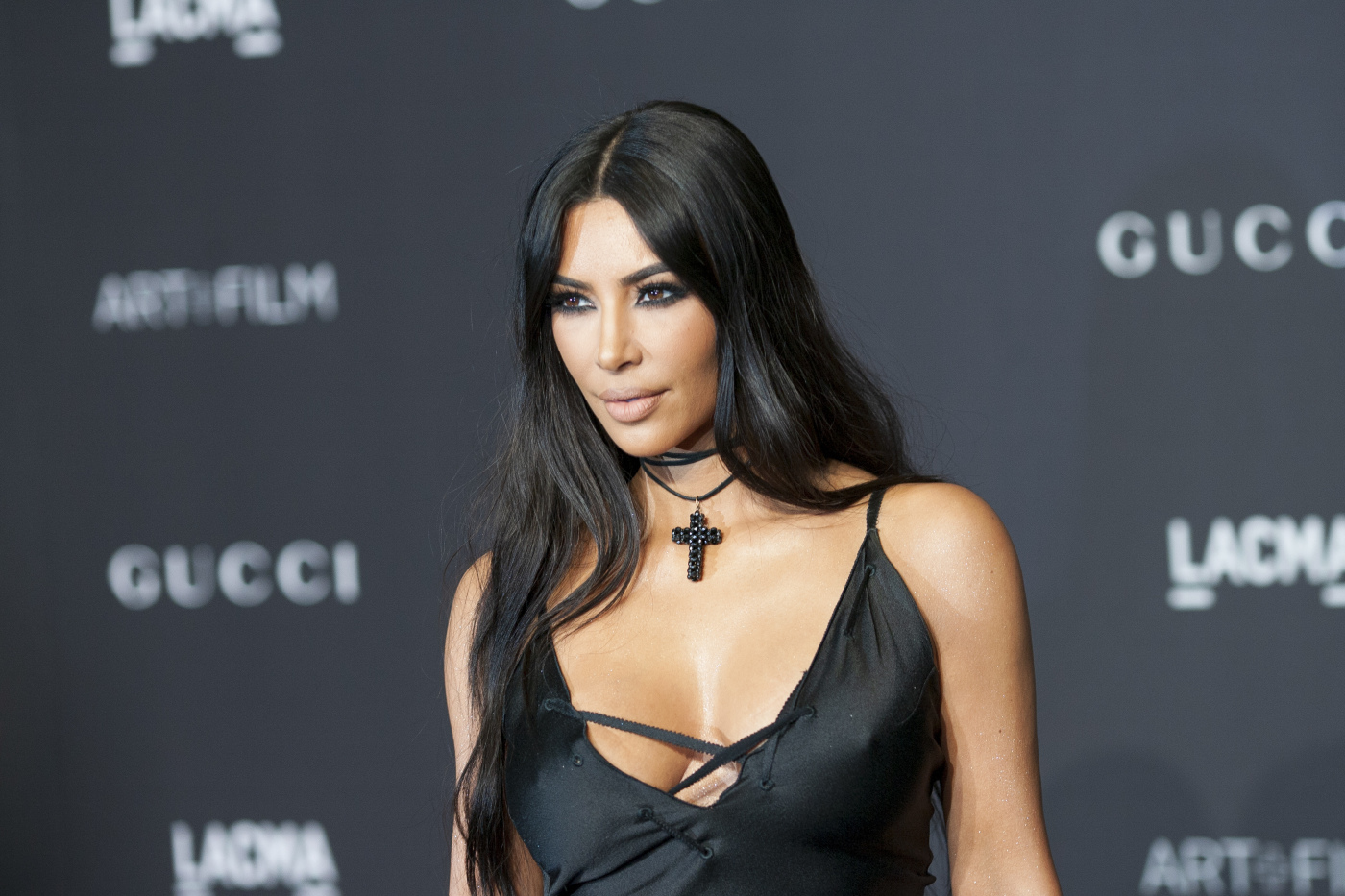 Kim Kardashian Announces New True Crime Series After Helping To Free 17 Inmates
Kim Kardashian West's New True Crime Show Coming To Oxygen. Kim Kardashian is taking this lawyer life seriously. The reality star, who made news earlier this week for reportedly helping 17 inmates get free from prison, recently announced her own true-crime show coming to the Oxygen network. Kim has teamed up with the 90 of freedom campaign, which was started by her lawyer Brittany K Barnett alongside Miangel Cody of the Declaration Collective, to put the First Step Act into action.
Kim will be the financial support behind the series and MiAngel Cody will be handling the lawyer biz. Her work with the 90 Days of Freedom campaign has already helped several inmates return to home to their family's in less than three months.
We did it again! Had the best call w/this lovely family & my attorney @msbkb who just won release for their loved one Jeffrey in Miami – he served 22 years of life sentence for low level drug case. He served too much time but it gives me so much joy to fund this life saving work. pic.twitter.com/pbYicKmFpJ

— Kim Kardashian West (@KimKardashian) May 3, 2019
latest Stories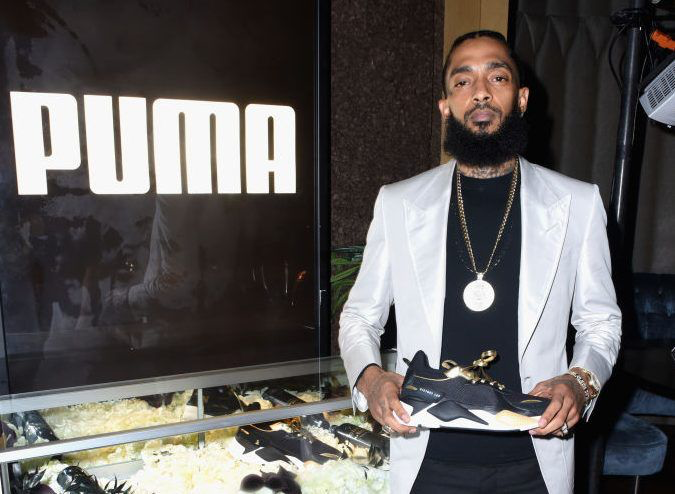 Hussle's team has now confirmed that a co-branded apparel collection between PUMA and Hussle's...
Jerry Springer, the ringmaster of a self-titled 1991–2018 tabloid talk show. Order is far from...
Forbes has published its annual list of the highest-paid comedians for 2019. Filled with familiar...
As the month of September is approaching Netflix is gearing up to release content...