Kanye West Is Reportedly Designing 'Star Wars'-Themed Low-Income Housing Units
According to the rapper's Forbes cover story interview that was published on July 9, Kanye is in the midst of creating housing units that resemble what Luke Skywalker lived in on Tatooine in 1977's A New Hope There are.No pictures of the actual units was provided, but Forbes editor Zack O'Malley Greenburg accompanied Mr. West to a clearing in the middle of the California woods where model structures of the Tatooine units are being designed and constructed as we speak.
"Inspired by Luke Skywalker's childhood home, West has been working with a team to design prefabricated structures that sport the same austere aesthetic, with the goal of deploying them as low-income housing units….I follow him up a dirt path deeper into the woods for several minutes until he stops at a clearing and looks up, wordless. There, with the hazy heft of something enormous and far away, stand a trio of structures that look like the skeletons of wooden spaceships. They're the physical prototypes of his concept, each oblong and dozens of feet tall, and West leads me inside each one. He tells me they could be used as living spaces for the homeless, perhaps sunk into the ground with light filtering in through the top."
latest Stories
In celebration of its 82nd birthday, Krispy Kreme is releasing special limited-time-only birthday doughnuts beginning July 15....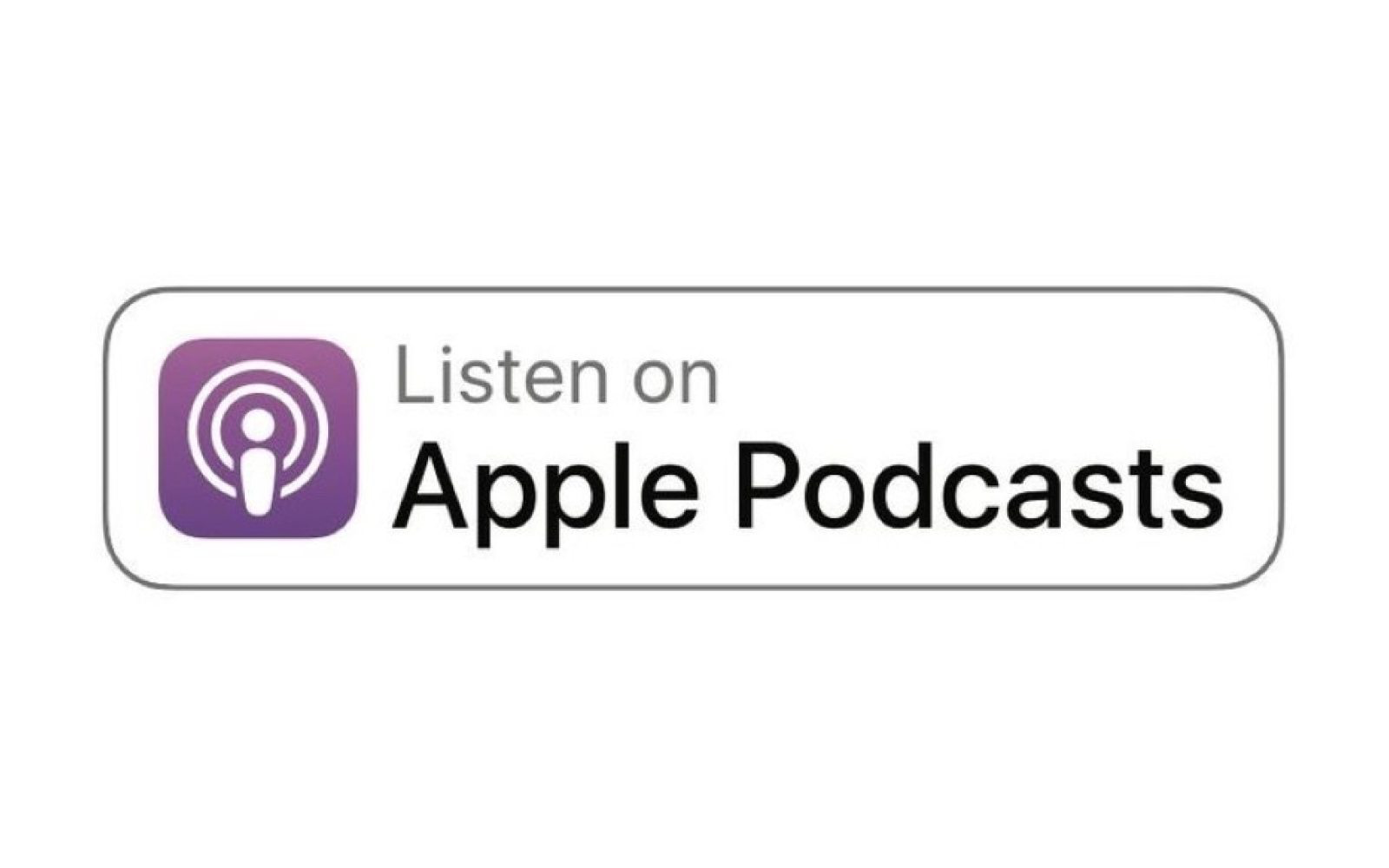 Apple, with a revived focus on services and original content, is reportedly looking to...
Shaq isn't just a former pro basketball star.,He's also a DJ and he's coming...
 NBA 2K20 keeps growing, 2K has finally revealed the ratings for the top 20 players in the...