K.T.S.E Update
Teyana Taylor's K.T.S.E was the conclusion of G.O.O.D. Music's "Surgical Summer". While some are content with the long waited album as it is, the mother of the project feels as though things were rushed. After the initial release of the album, Taylor went on Big Boy TV to  say that she is going to release an updated and complete version of the album next week. Teyana also continue in the interview saying that the album was rushed due to a misunderstanding. Some could argue that Kanye & co. may have bit off more than they chew, with several of the projects in the G.O.O.D. Music rollout being released with delay.
latest Stories
Shaggy is set to release his first solo album in eight years, The dancehall king...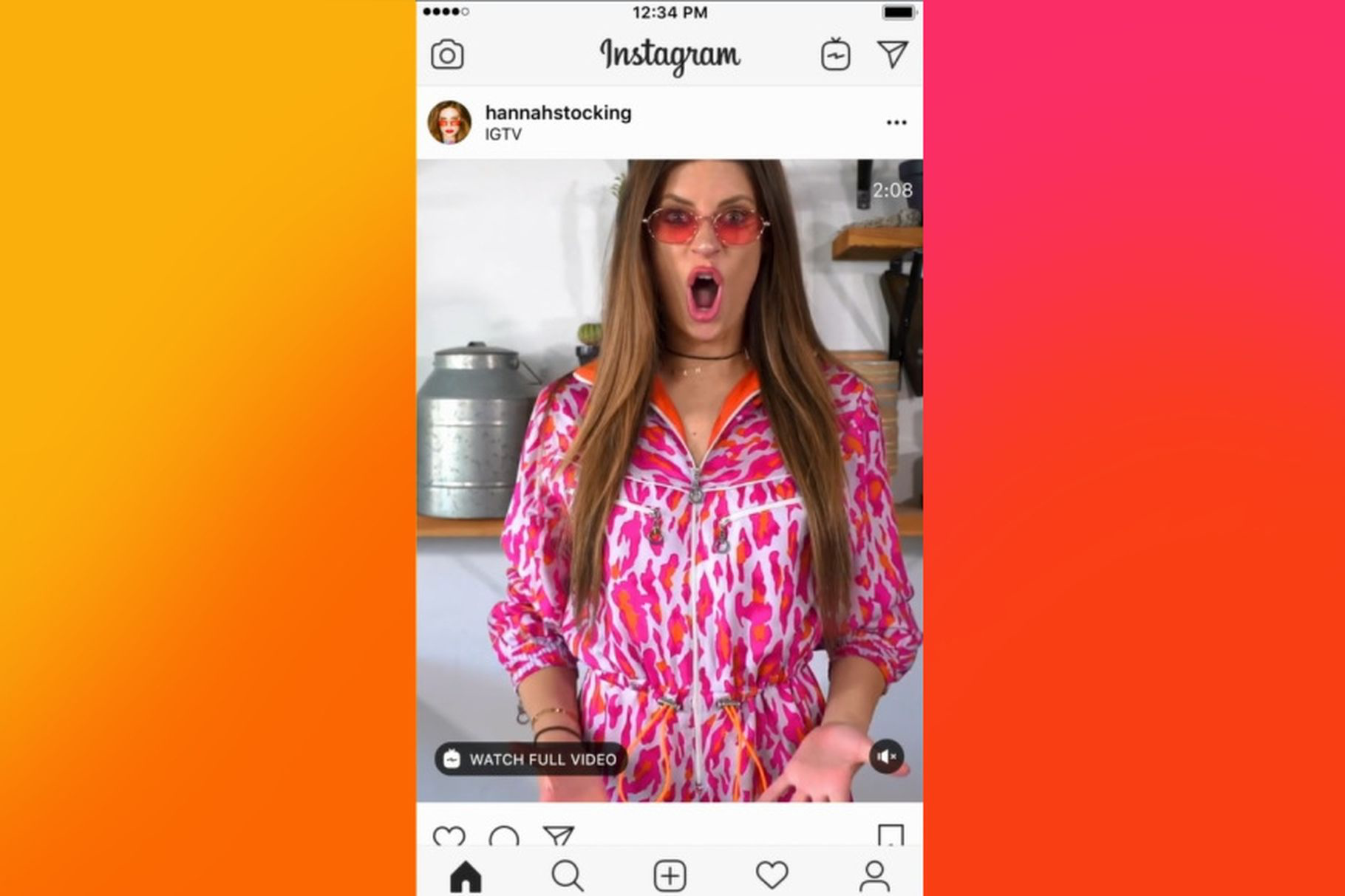 Today Instagram announced that IGTV previews will begin showing up in users' main feeds starting today....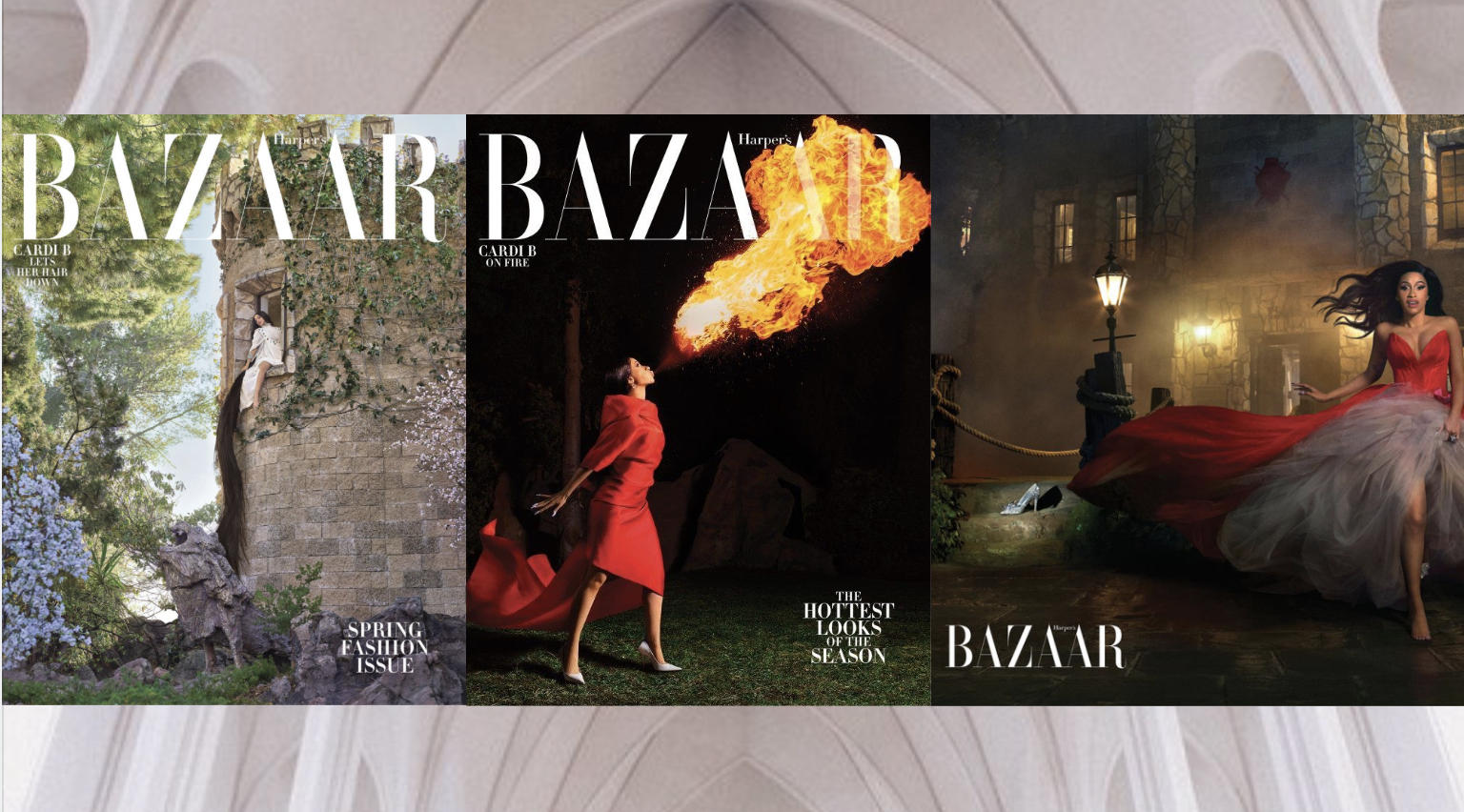 As Cardi B continues to take over the scene, she's now gracing the cover...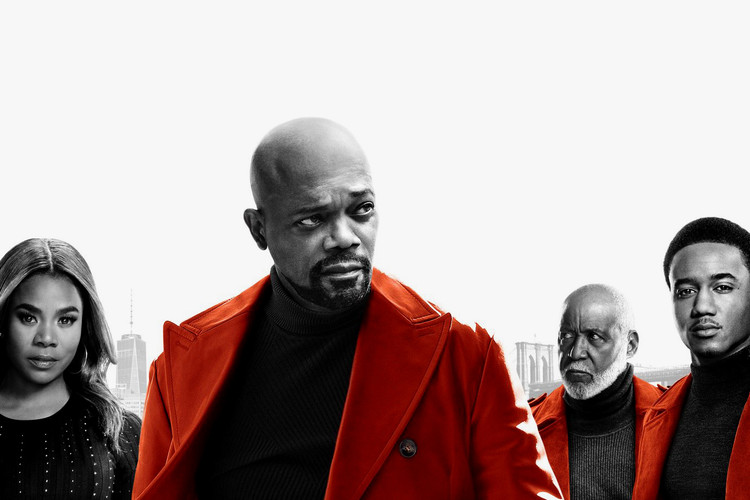 The first trailer for the "SHAFT" Sequel/Reboot has emerged. The film is centered around a team-up...