K.T.S.E Update
Teyana Taylor's K.T.S.E was the conclusion of G.O.O.D. Music's "Surgical Summer". While some are content with the long waited album as it is, the mother of the project feels as though things were rushed. After the initial release of the album, Taylor went on Big Boy TV to  say that she is going to release an updated and complete version of the album next week. Teyana also continue in the interview saying that the album was rushed due to a misunderstanding. Some could argue that Kanye & co. may have bit off more than they chew, with several of the projects in the G.O.O.D. Music rollout being released with delay.
latest Stories
13 year old Alex ­Binello began to play games on a ­website called Roblox....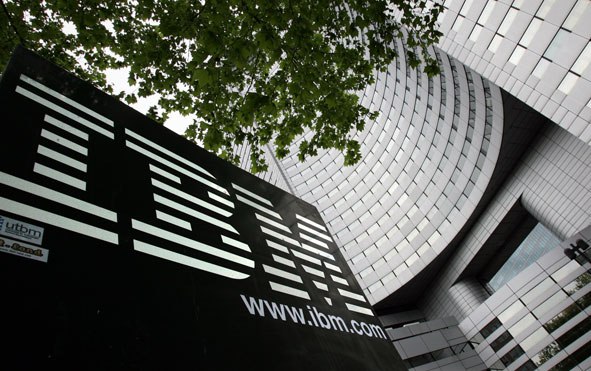 A class action lawsuit has been filed by three former IBM employees against the...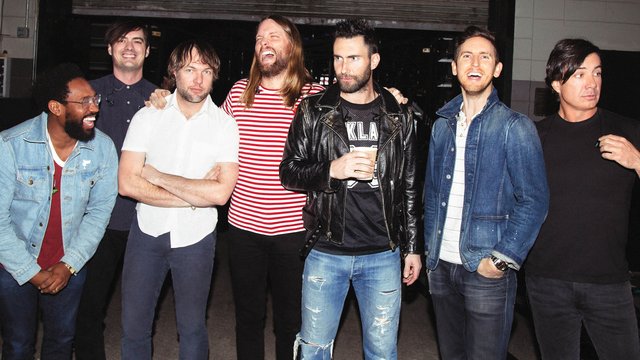 Adam Levine and his band have been tapped to grace the stage when Super...
For anyone in the business of selling, supplying or hauling groceries: Things just got...