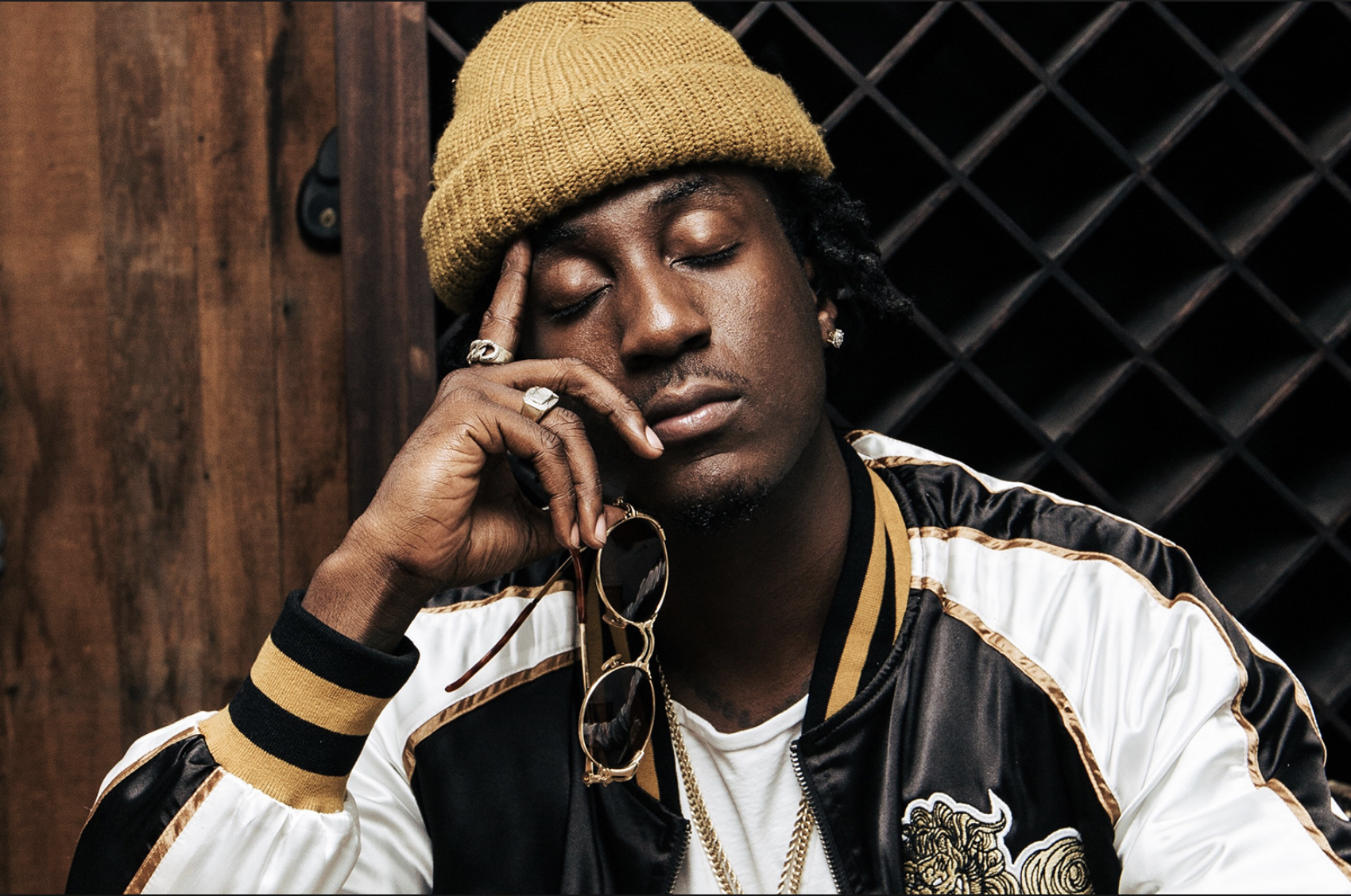 K Camp is FREE !
It's been awhile since we've heard music from K Camp. Three years ago K Camp put out his album "Only Way Is Up". K Camp says he is a free man after two years of being stuck in a contract. Did the music industry get to #Comfortable without him? Are you ready for some K Camp music!
latest Stories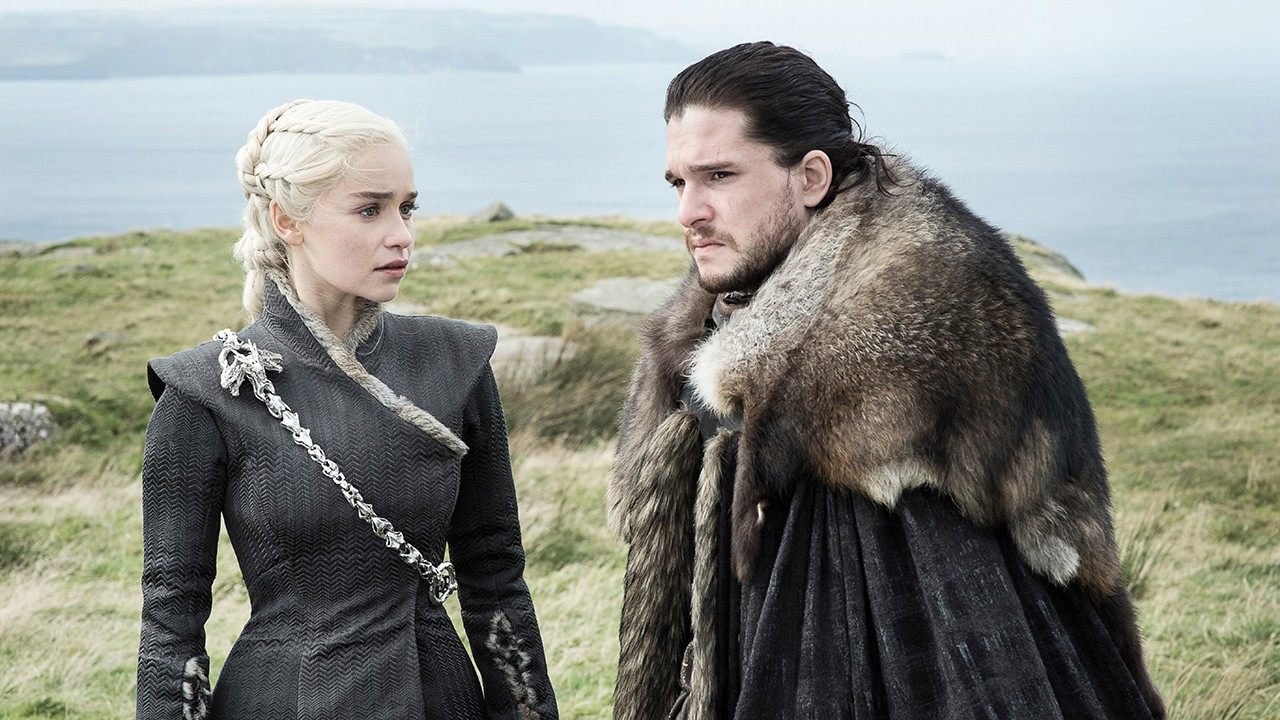 The eighth and final season of Game of Thrones will be premiering in April...
For a service that's meant to be easy to use, Uber can be awful stressful....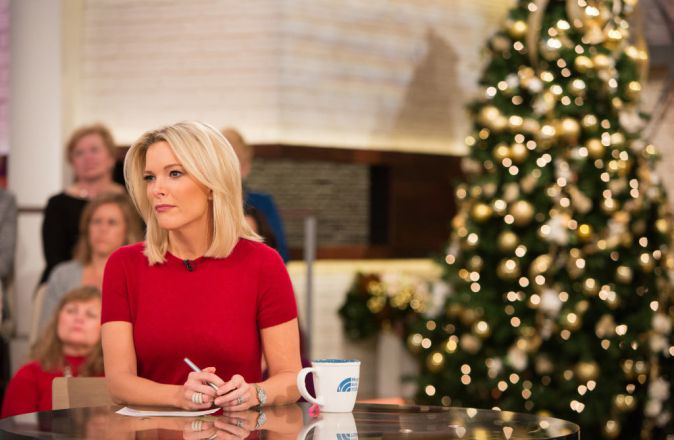 Ever since Megyn Kelly left NBC's Today show following her blackface comments, it seems things have...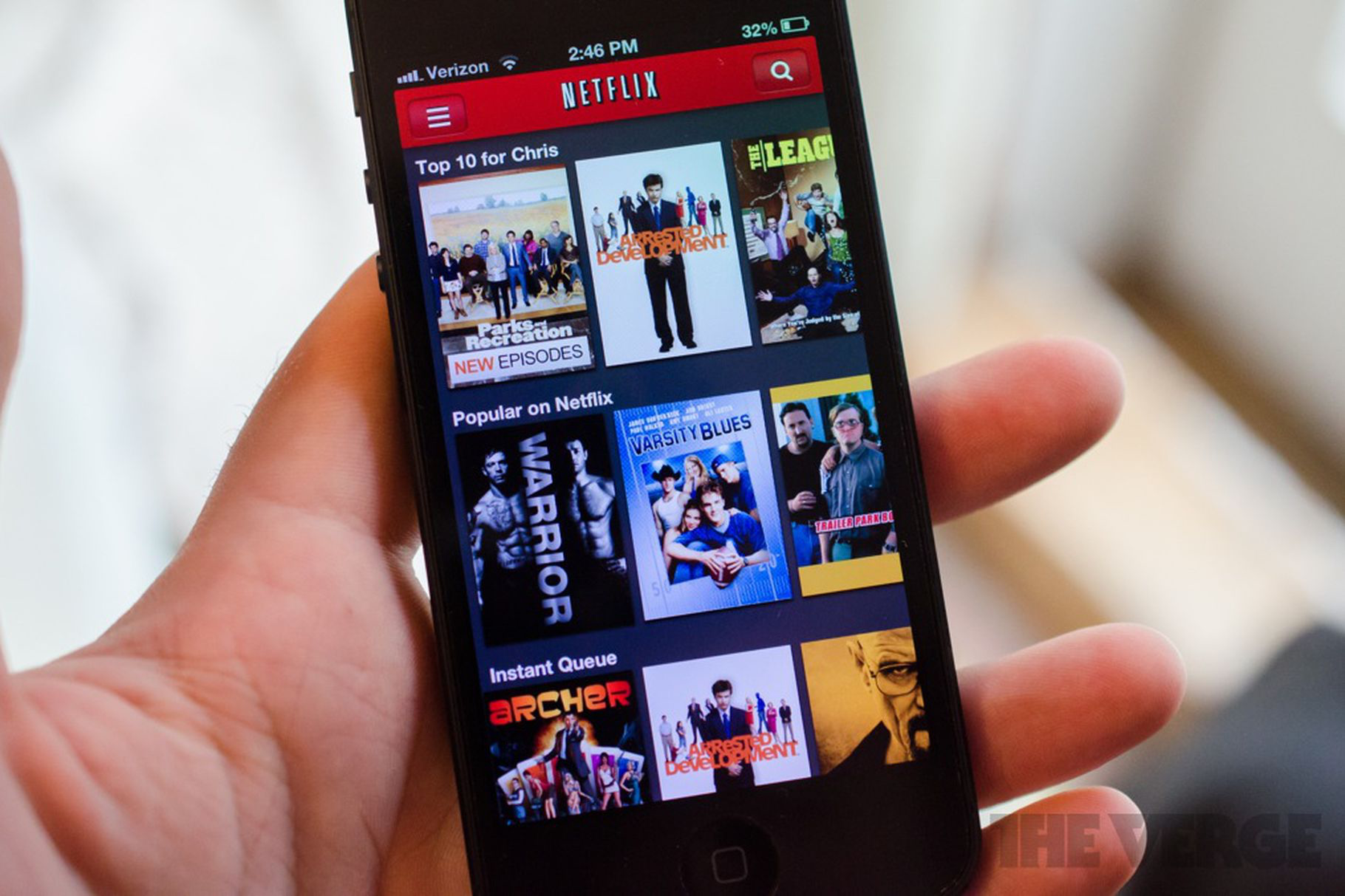 The number of people who are using their mobile devices as a primary option...