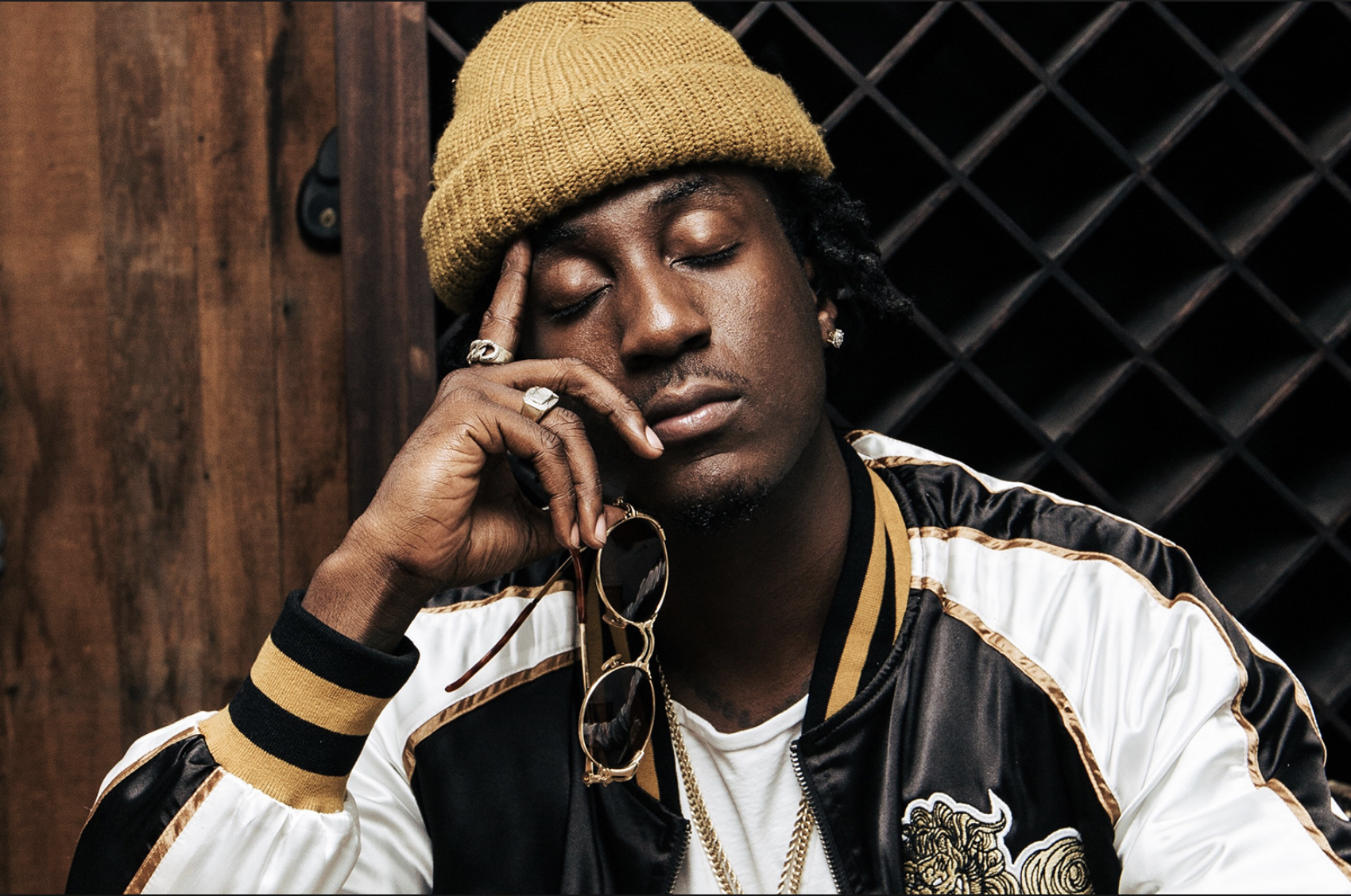 K Camp is FREE !
It's been awhile since we've heard music from K Camp. Three years ago K Camp put out his album "Only Way Is Up". K Camp says he is a free man after two years of being stuck in a contract. Did the music industry get to #Comfortable without him? Are you ready for some K Camp music!
latest Stories
Shaggy is set to release his first solo album in eight years, The dancehall king...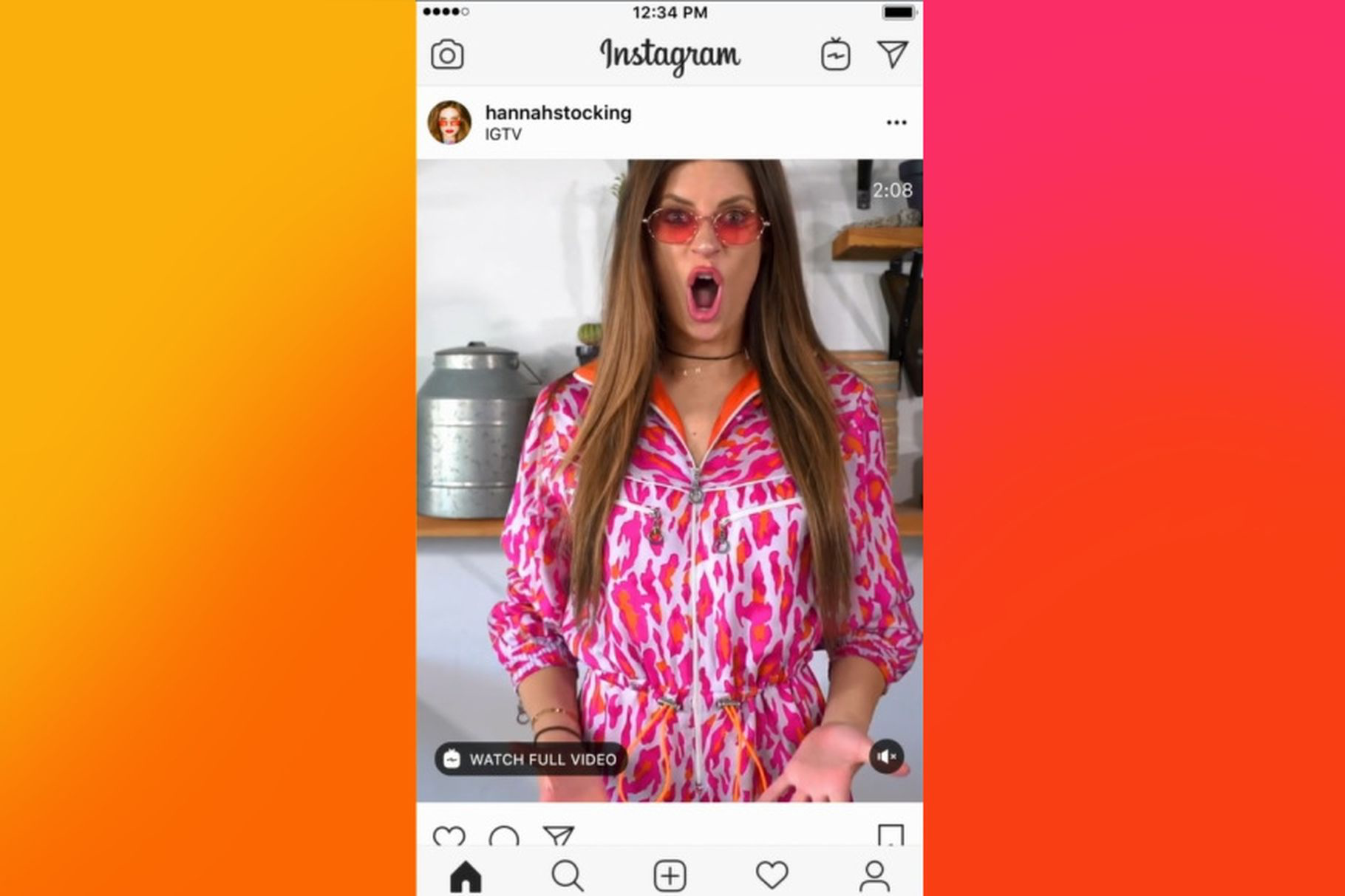 Today Instagram announced that IGTV previews will begin showing up in users' main feeds starting today....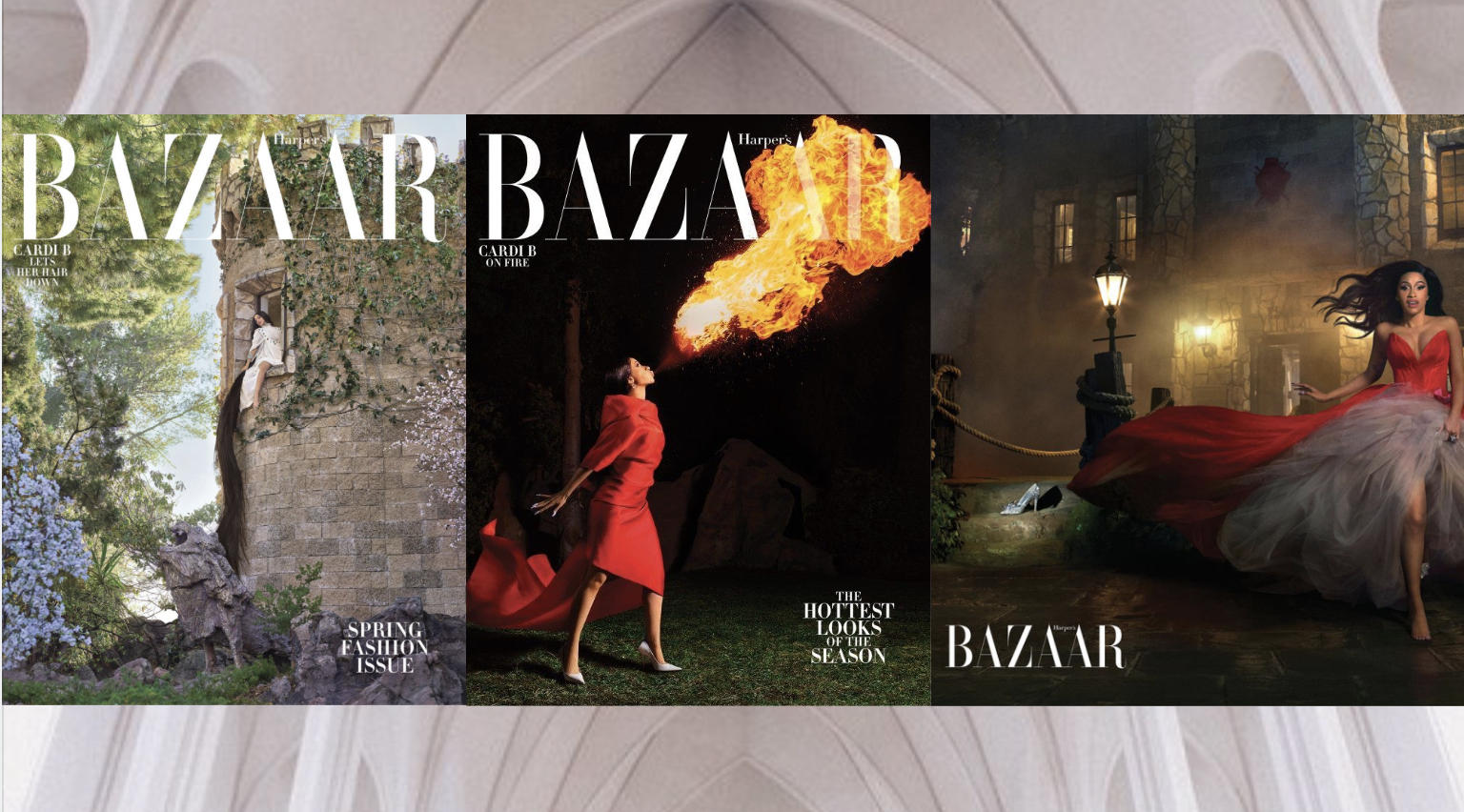 As Cardi B continues to take over the scene, she's now gracing the cover...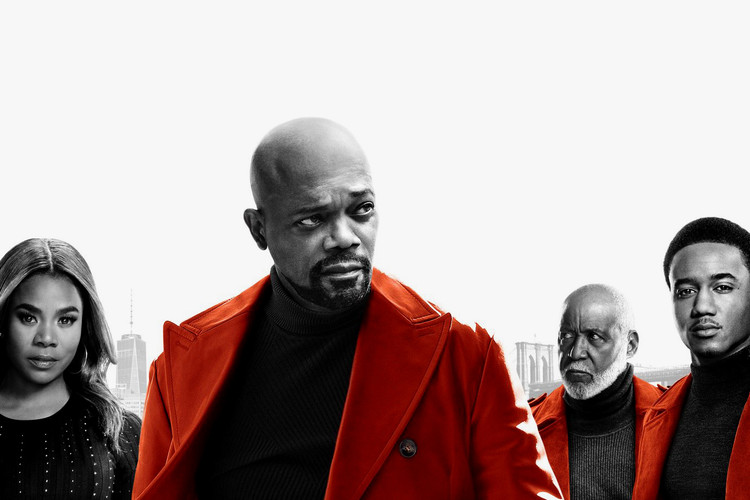 The first trailer for the "SHAFT" Sequel/Reboot has emerged. The film is centered around a team-up...