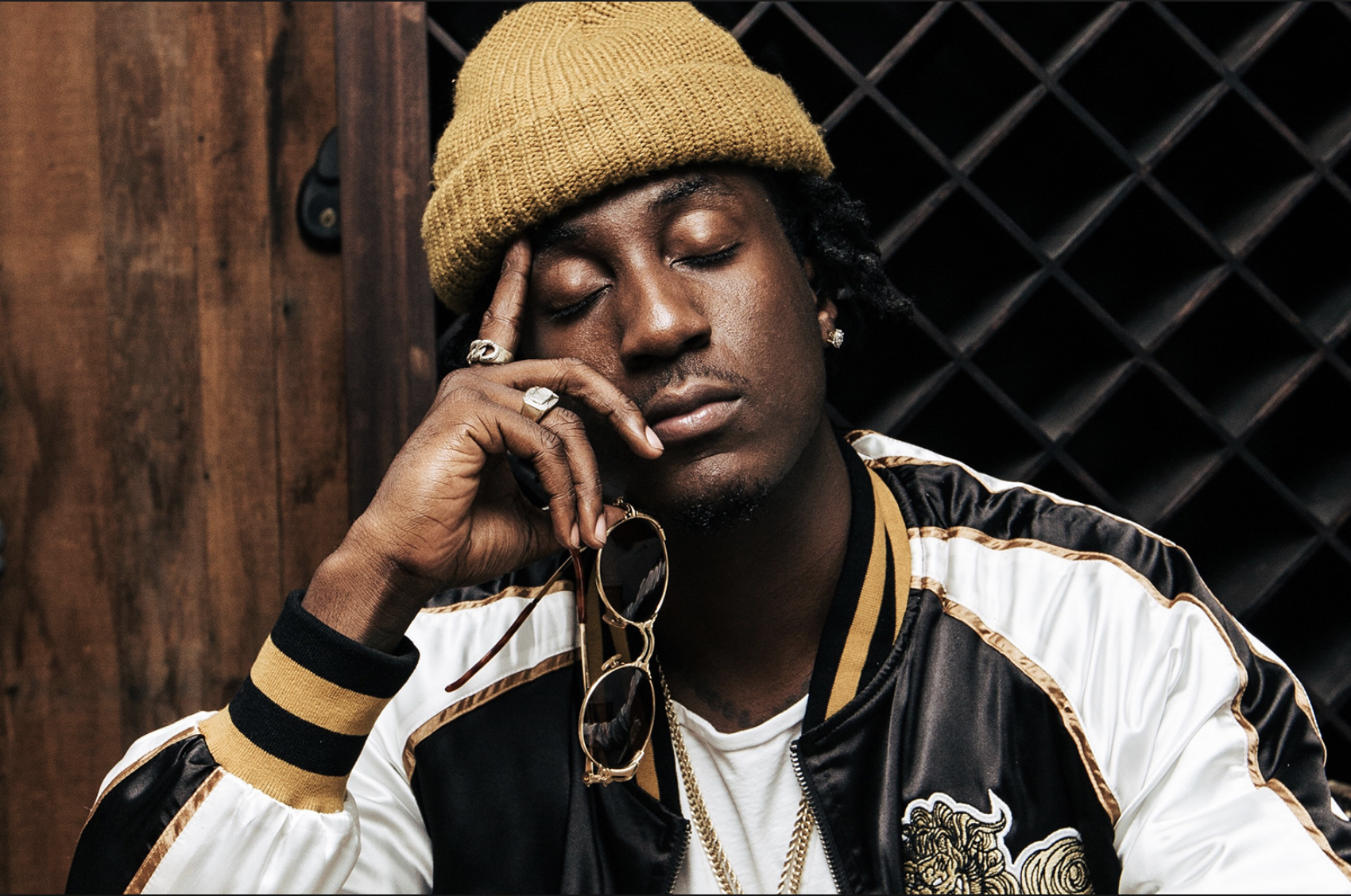 K Camp is FREE !
It's been awhile since we've heard music from K Camp. Three years ago K Camp put out his album "Only Way Is Up". K Camp says he is a free man after two years of being stuck in a contract. Did the music industry get to #Comfortable without him? Are you ready for some K Camp music!
latest Stories
13 year old Alex ­Binello began to play games on a ­website called Roblox....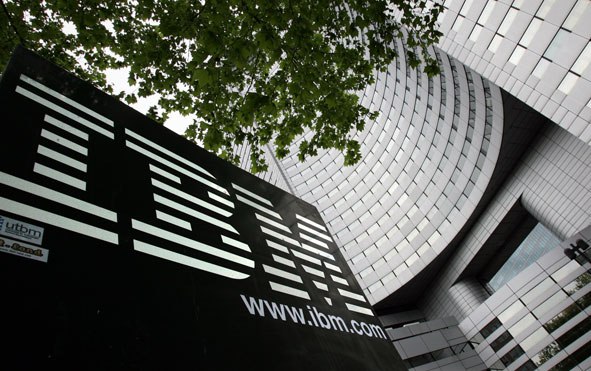 A class action lawsuit has been filed by three former IBM employees against the...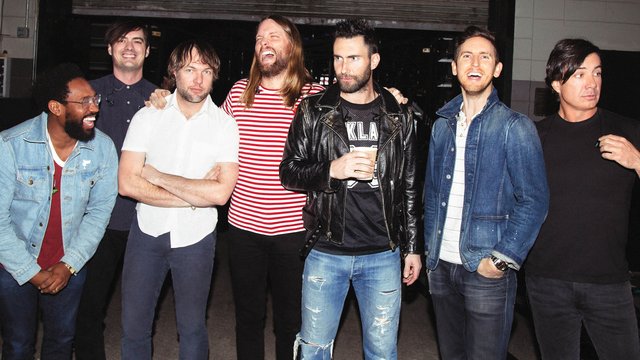 Adam Levine and his band have been tapped to grace the stage when Super...
For anyone in the business of selling, supplying or hauling groceries: Things just got...