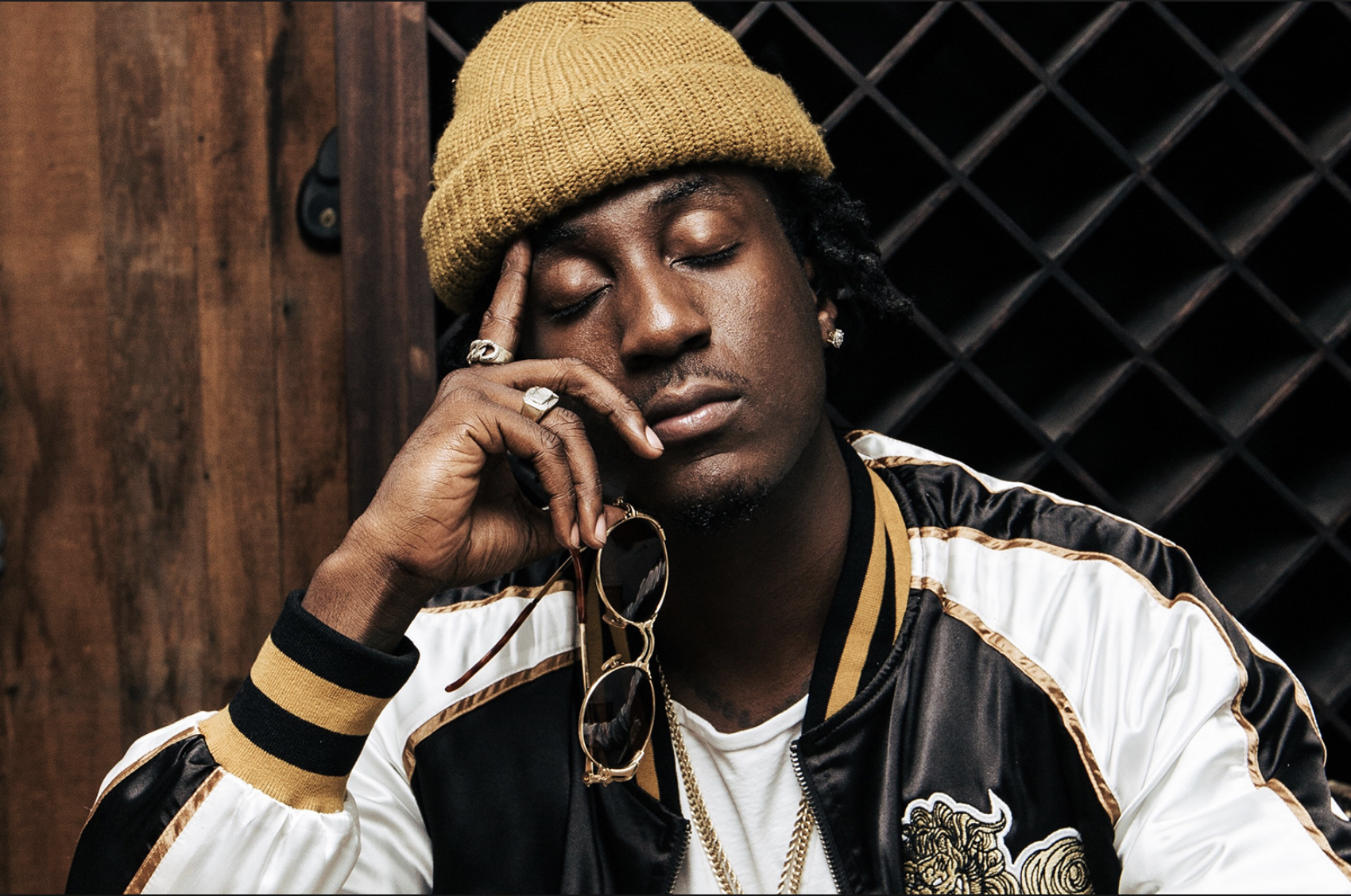 K Camp is FREE !
It's been awhile since we've heard music from K Camp. Three years ago K Camp put out his album "Only Way Is Up". K Camp says he is a free man after two years of being stuck in a contract. Did the music industry get to #Comfortable without him? Are you ready for some K Camp music!
latest Stories
Yesterday, Chance the Rapper told the Chicago Tribune that he was releasing his follow...
The Migos baby is here, born Kulture not culture. For face value one can...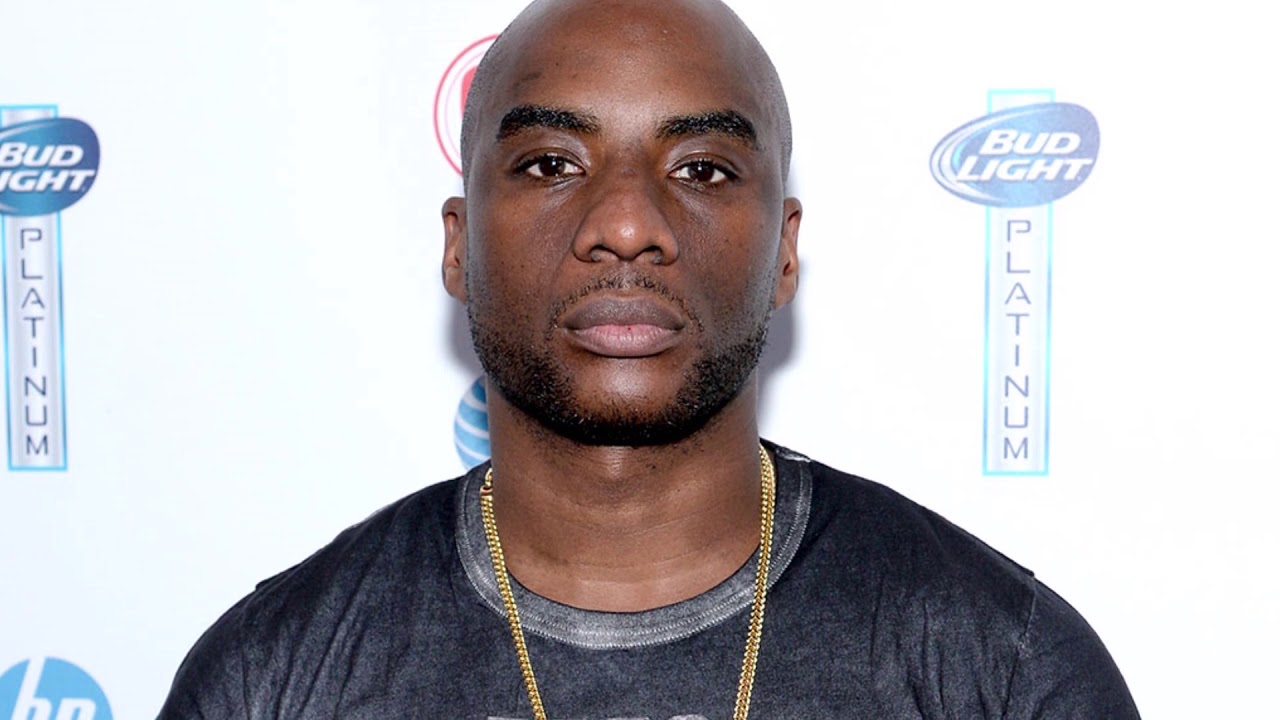 Well, it looks like the term " your past catches up with you", applies...
Since 2016 the clown prince of crime that was last seen by comic fans,...