I want MY MONEY!!!
Business Mogul Dame Dash recently took to instagram @duskopoppington, to express his frustration with director Lee Daniels. Mr. Dash is accusing the director of borrowing two million dollars to start his career, and has yet to pay him back. The post is accompanied by footage that shows the two exchanging words about the money owed. Dame threaten Daniels about issuing another lawsuit, and Lee responded by telling the mogul that he was going to get his money back.
Dame continues to express his frustration with Daniels, labeling him a culture vulture. "true true definition of a culture vulture… eats off the culture but Robs the culture at the same time… see you back in court Lee you're gonna pay me what you owe." It appears that Daniels' debt has yet to be paid as Dame makes a claim to see the director back in court. Footage courtesy of instagram.
latest Stories
Shaggy is set to release his first solo album in eight years, The dancehall king...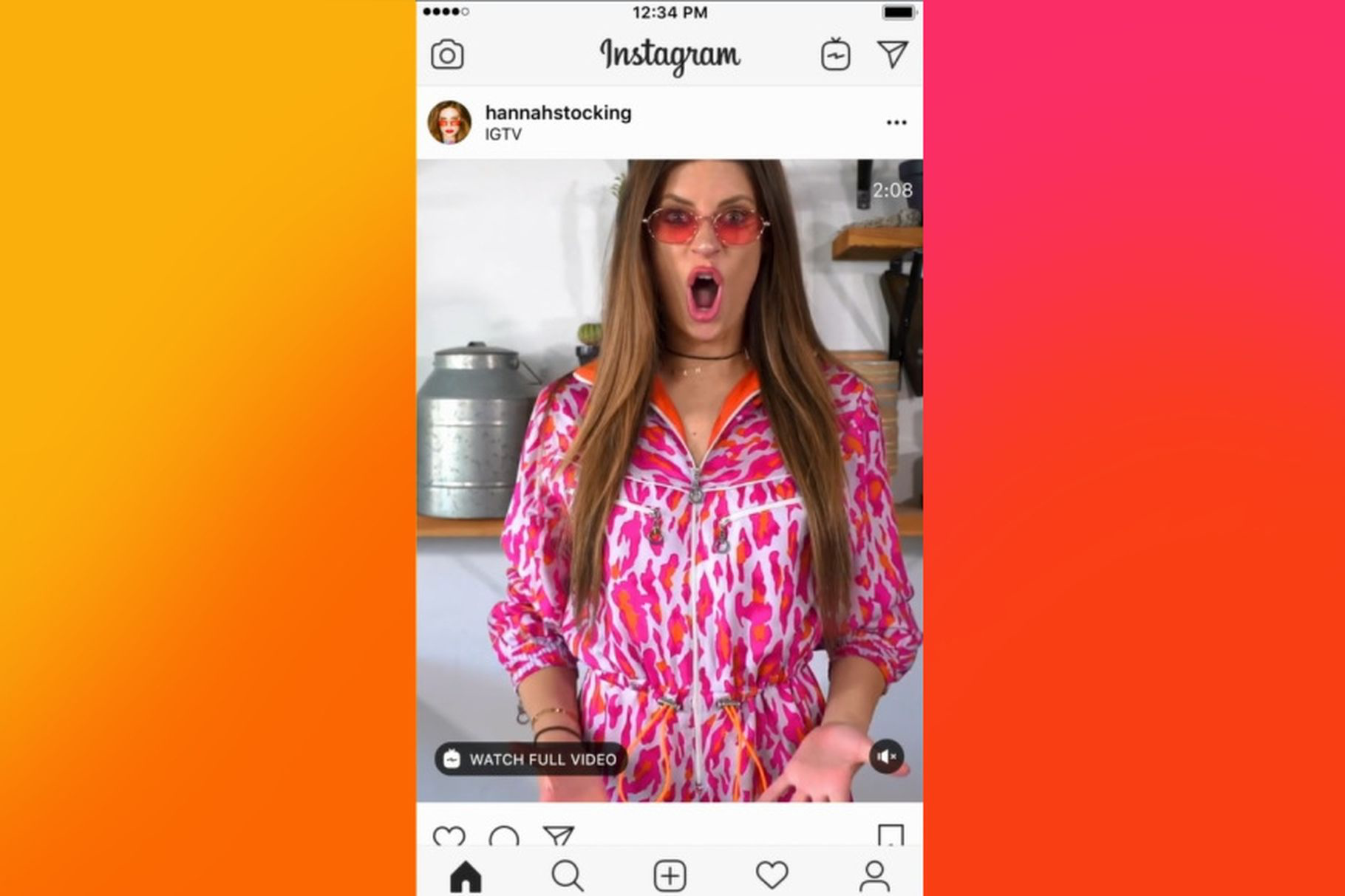 Today Instagram announced that IGTV previews will begin showing up in users' main feeds starting today....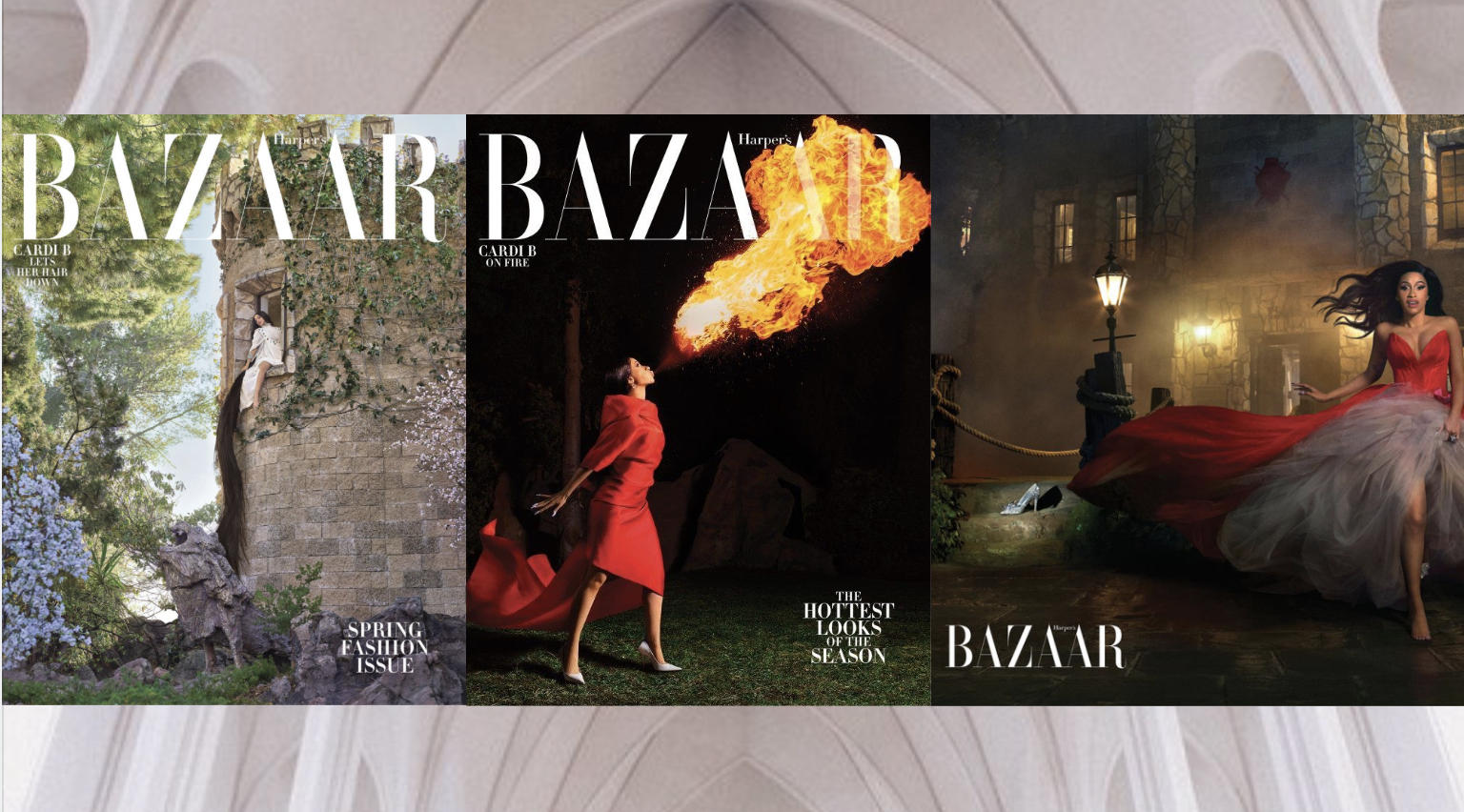 As Cardi B continues to take over the scene, she's now gracing the cover...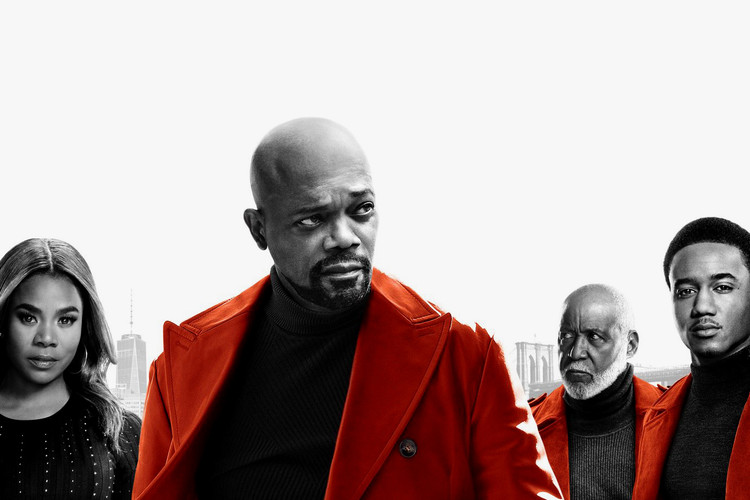 The first trailer for the "SHAFT" Sequel/Reboot has emerged. The film is centered around a team-up...