Goodbye plastic straws, hello adult sippy cups
Imagine a world with no straws. Most don't even stop to consider the possibility, because it's just a plastic cylindrical apparatus used to consume daily cold beverages. Unlike most, coffee giant Starbucks have put some thought into a world of no straws. According to buzzfeed news instagram, the coffee giant plans to rid their stores of one billion straws a year. Resulting in the annihilation of the plastic cylindrical tools in all Starbucks franchises. Starbucks is saying goodbye to straws, because they often up in the oceans endangering aquatic life. Along with saying farewell to straws, Starbucks will introduce new cup and lid designs for cold drinks. According to npr, the new cups and lids are already being compared to that of sippy cups. Goodbye boring plastic straws, hello to the adult sippy cup. Starbucks is not alone in their move to make plastic straws obsolete. In June McDonald's announced that they would be slowly moving away from plastic straws as well, removing the drinking apparatus in about 13,000 stores in the UK and Ireland.
latest Stories
Cardi B Cancels Concert To Rest Her Post-Surgical Body. Cardi's latest  surgical procedures are...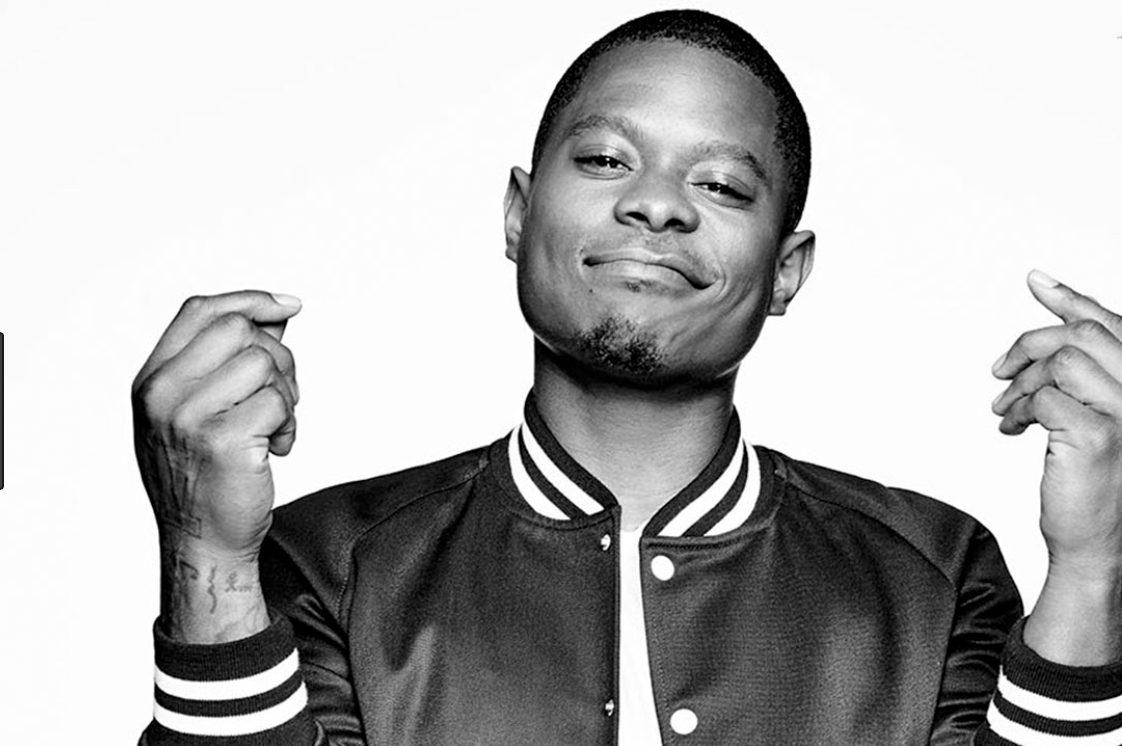 Jason Mitchell Facing Misconduct Allegations, The actor is the latest star to be hit...
Japan may run out of its 11-digit phone numbers by 2022. The country is...
Taco Bell recently announced "The Bell" an 18+ hotel and resort pop-up opening in...