Get The BANK
Once again 50 Cent's trolling nature has managed to find another way to get him check. Recently Fif took to instagram to share news that he sold trademarked slogan "Get the Strap" to Viacom's Bellator for a million dollars. Fifty started using the slogan to troll several other rappers, call out outrageous behavior, as well as attach it to anything he was promoting. It also seems that Fifty played some kind role in Bellator signing deal with fight sports streaming service DAZN. Teasing future business between himself and DAZN.  New deals for the rapper affirm his statements that all he does is win. Image courtesy of instagram
latest Stories
Yesterday, Chance the Rapper told the Chicago Tribune that he was releasing his follow...
The Migos baby is here, born Kulture not culture. For face value one can...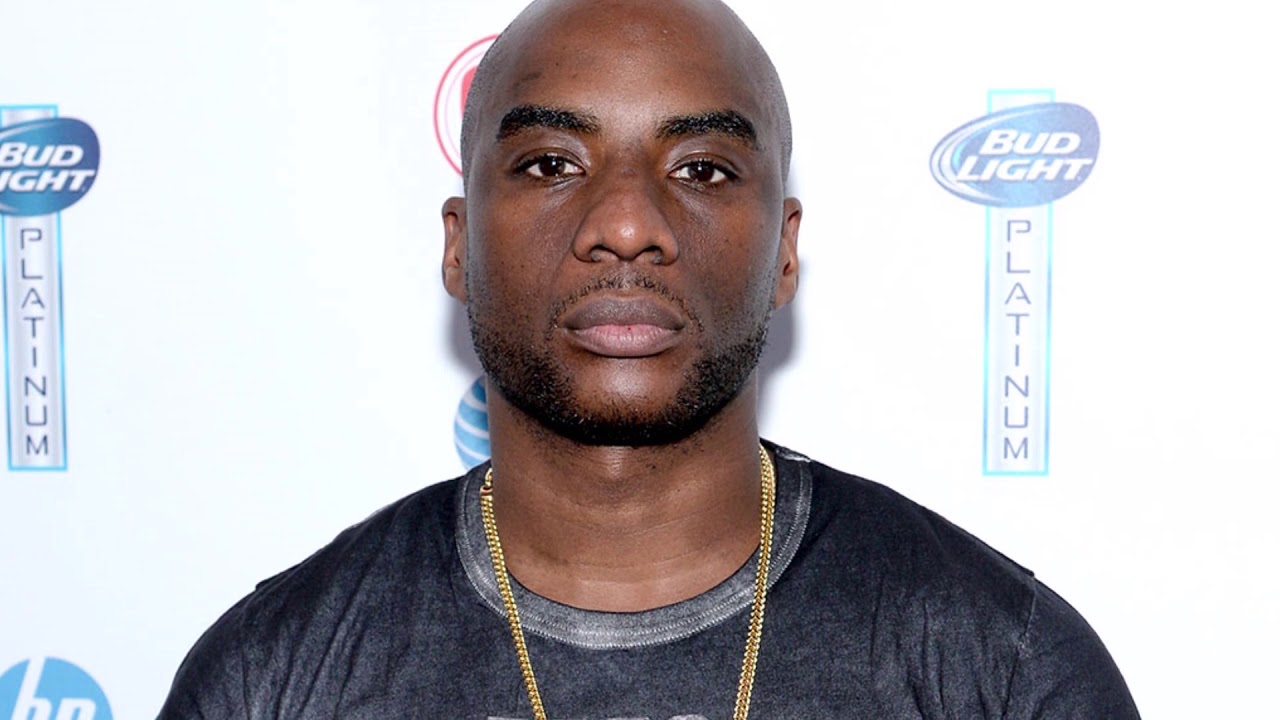 Well, it looks like the term " your past catches up with you", applies...
Since 2016 the clown prince of crime that was last seen by comic fans,...