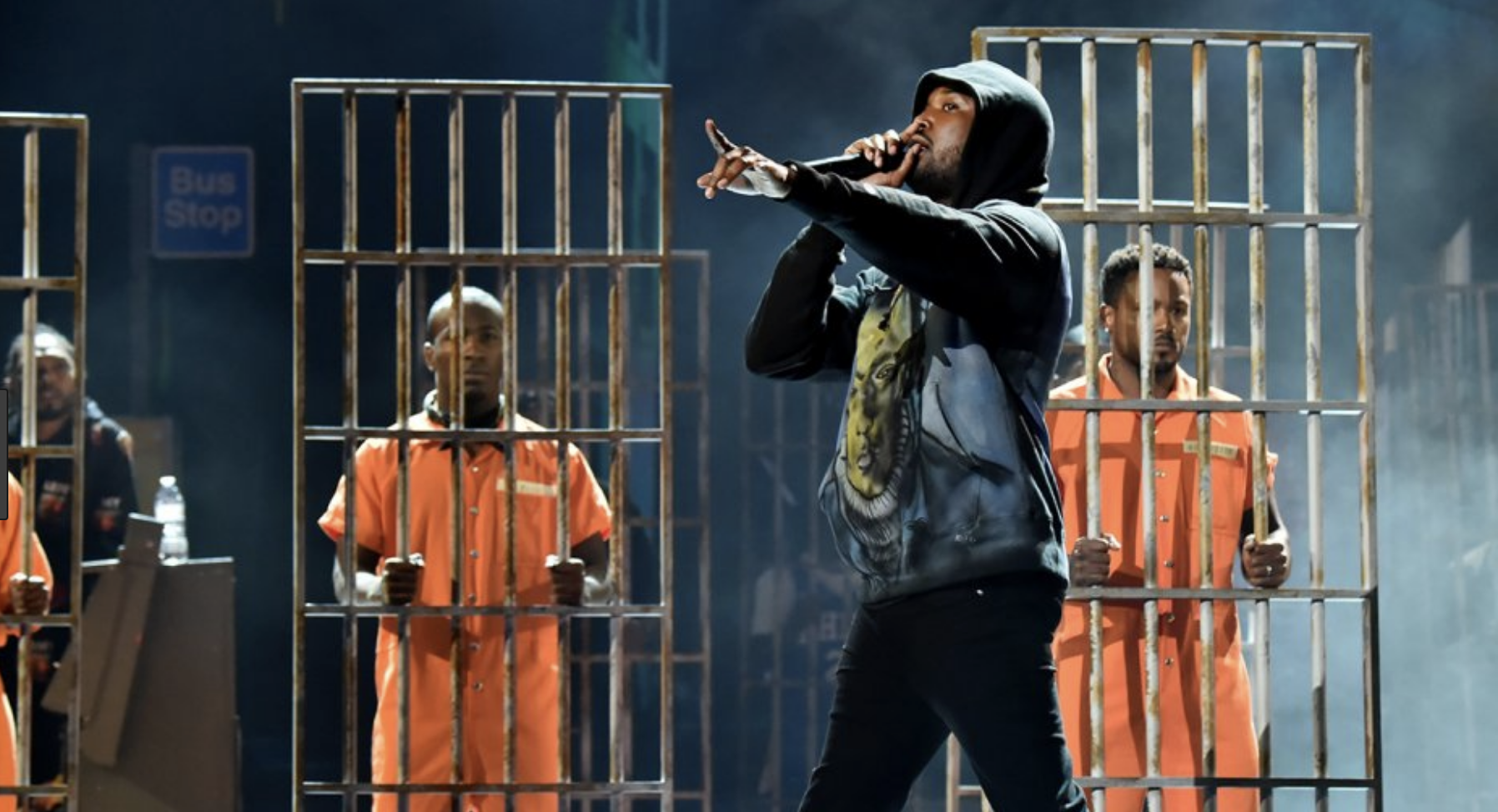 Free Meek
The 2018 BET awards is said to be the best one in years, and while there were many great performances at the awards, Meek Mills performance was moving. He performed his new song "Stay Woke" With singer Miguel. Mill was scene on stage wearing a XXXTentacion drawing on the front of his sweater and a Jimmy Wopo on the back. We haven't heard much from Meek Mill (Musically) since he had been arrested back in 2017. Mills was sentenced to two to four years for violating his probation, two arrested outside of Philly, a failed drug test, and violation of travel restrictions. Meek Mill is currently fighting to overturn his 2008 drug conviction. Which has caused him to be on probation since the age of nineteen. Meek Mill is currently trying to have a new judge and trial since his arresting officers in his 2008 arrest, were discredited. 
latest Stories
Shaggy is set to release his first solo album in eight years, The dancehall king...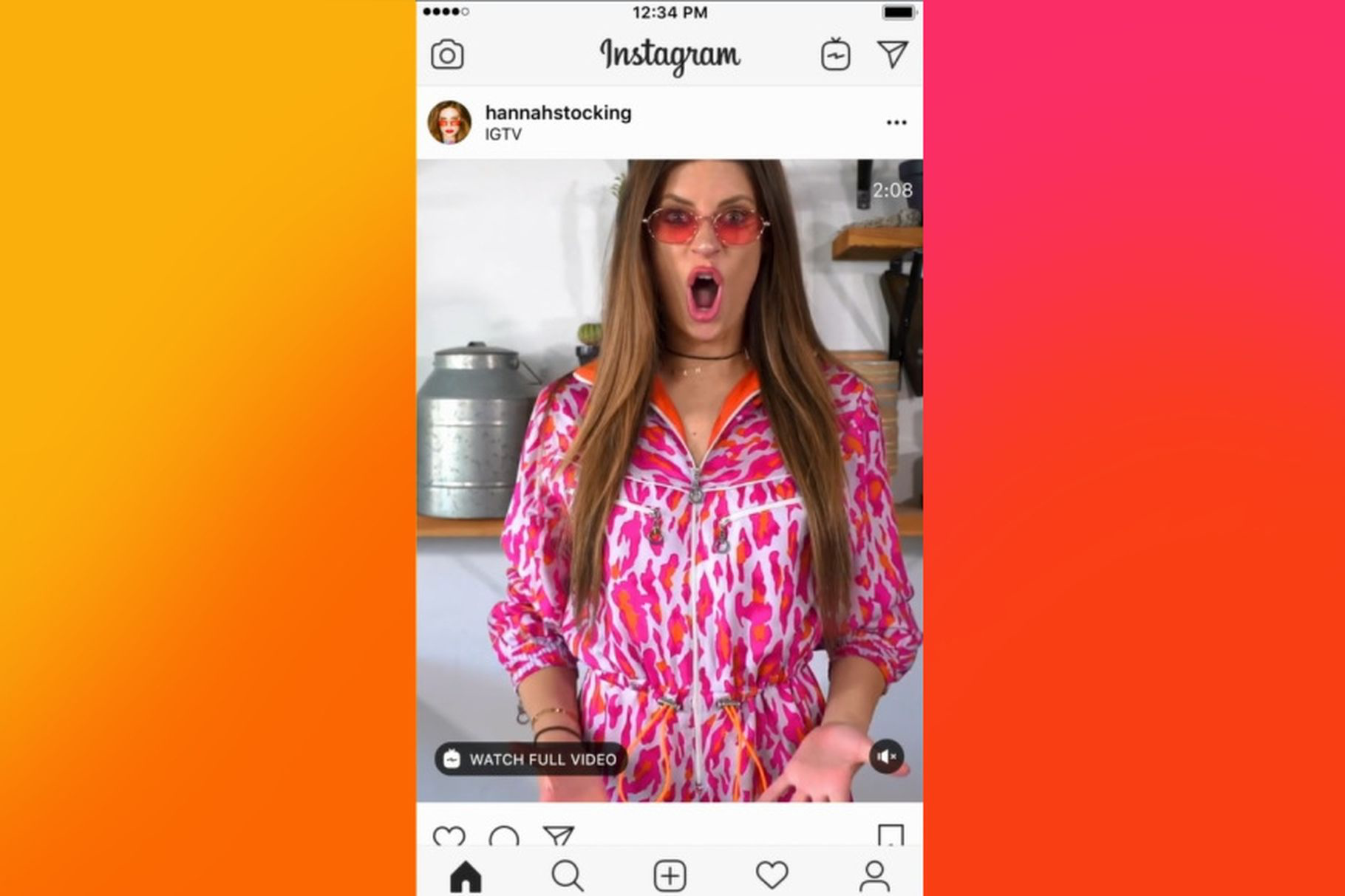 Today Instagram announced that IGTV previews will begin showing up in users' main feeds starting today....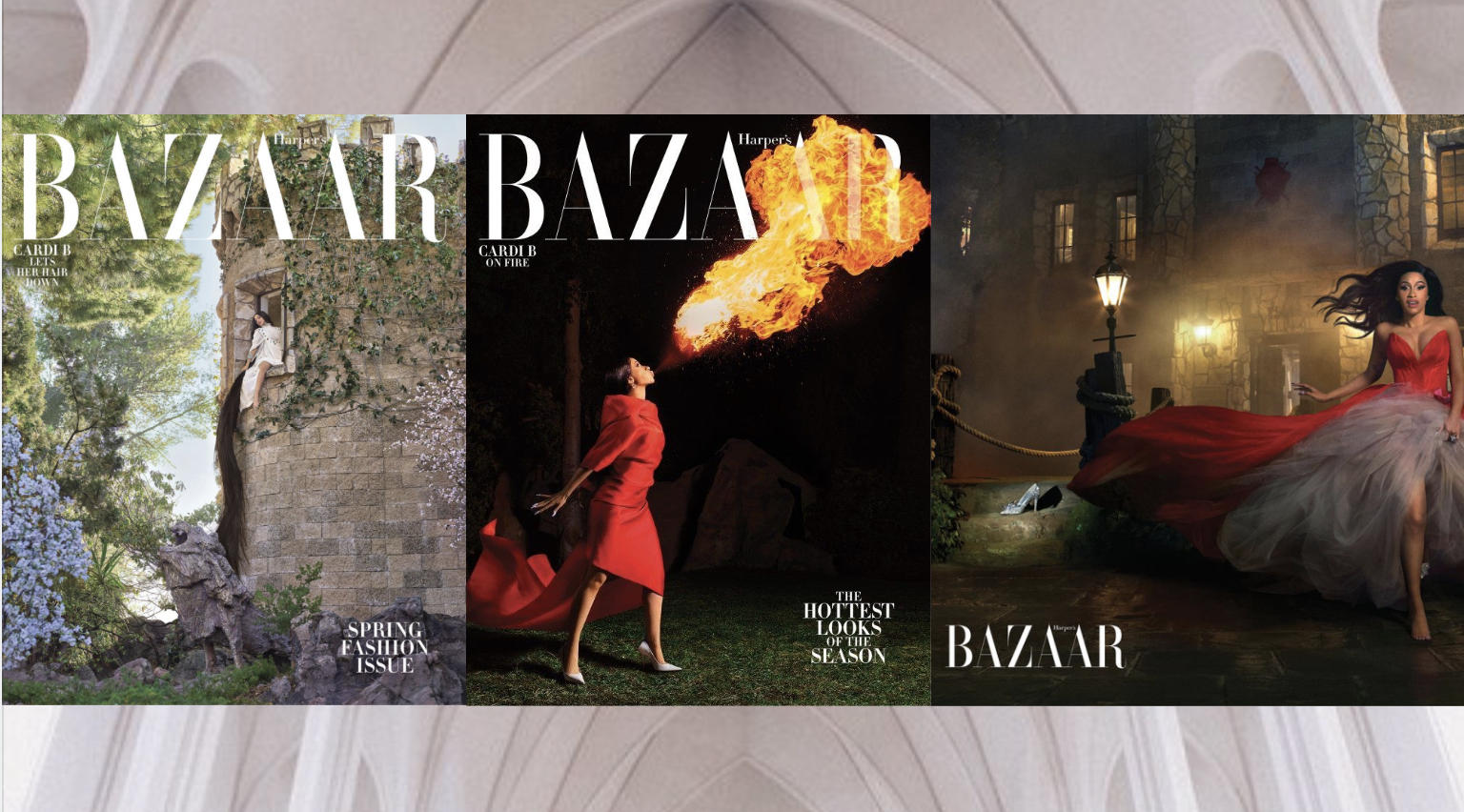 As Cardi B continues to take over the scene, she's now gracing the cover...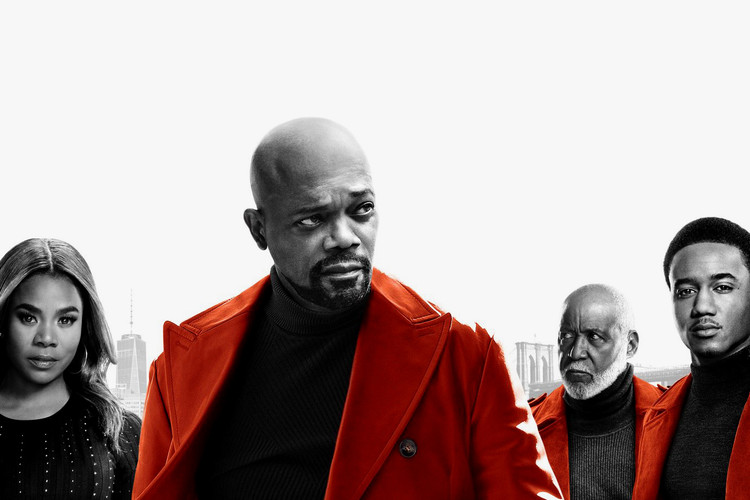 The first trailer for the "SHAFT" Sequel/Reboot has emerged. The film is centered around a team-up...