Floyd Mayweather being taken to court
It is no question that Floyd Mayweather is probably the most paid athlete of all time, how many athletes own an 18 million dollar watch. However although he is paid, it seem that he owes some people money. According to TMZ, Money is being sued by Zinni Media for $2 million dollars.
The company claims that they had book Mayweather for appearances in Nigeria and Ghana for a price tag of $375,000. They even got him to record footage of him confirming his attendance, and sent him a $210,000 advance. Despite the company's confidence in "pretty boy" Floyd's, he on the company just day before the event.
In the lawsuit the Media company claims that Floyd's reps offered to reschedule for december 2017 and added more date to Floyd's appearances with a new price of $550,000. Floyd's team expressed to Zinni that their original $210,000 could count as payment to their new agreed price. However the notorious boxer failed to show up again and kept the cash advance.
Zinni media is taking legal action and want atleast $2M in damages. The company claims that the boxers actions against them damaged the company's reputation and defrauded their name. Of course this mere shoebox money for Mayweather, but he does enjoy his publicity. Lets see how he handles his issues with Zinni media.
latest Stories
Shaggy is set to release his first solo album in eight years, The dancehall king...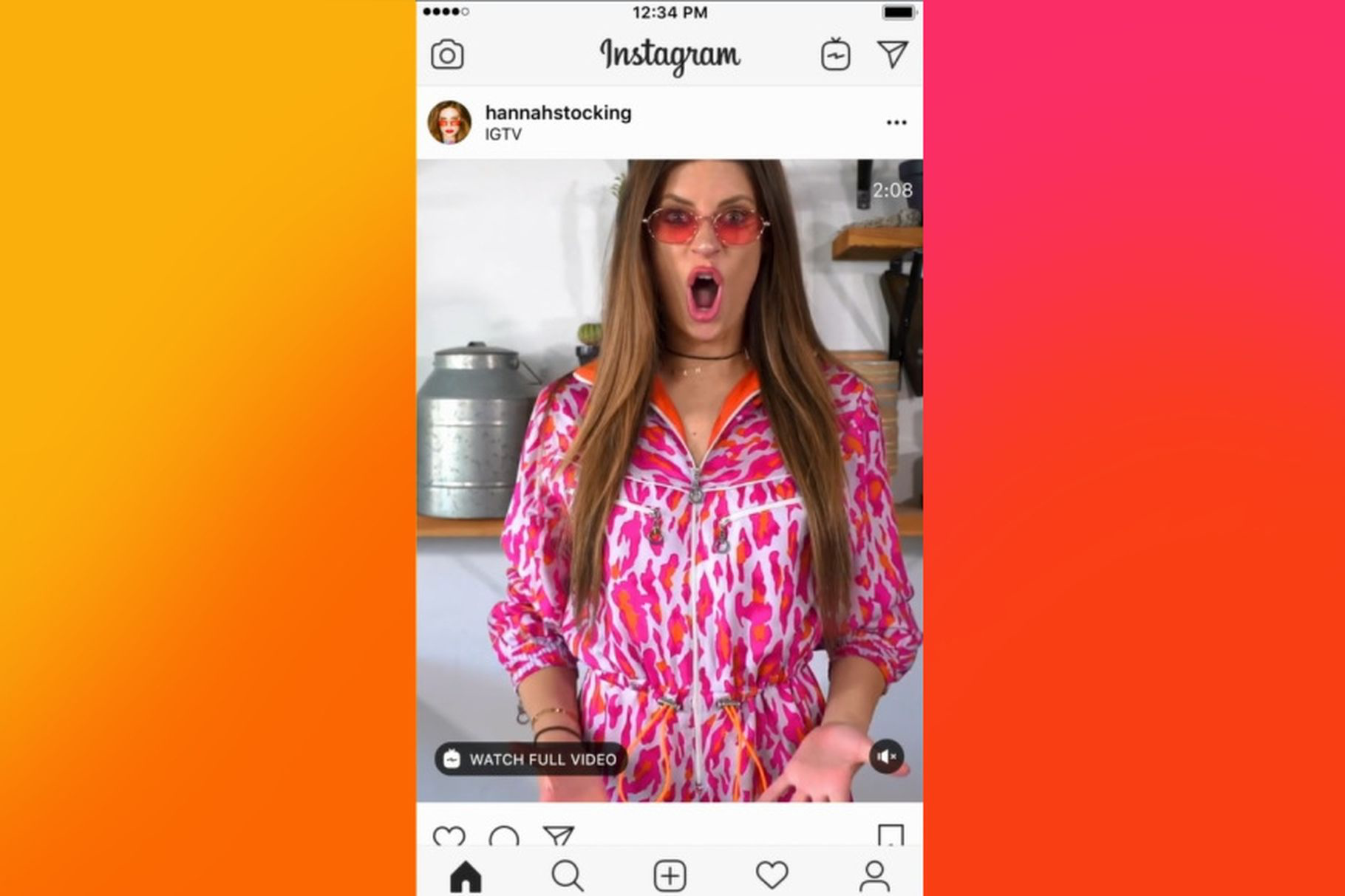 Today Instagram announced that IGTV previews will begin showing up in users' main feeds starting today....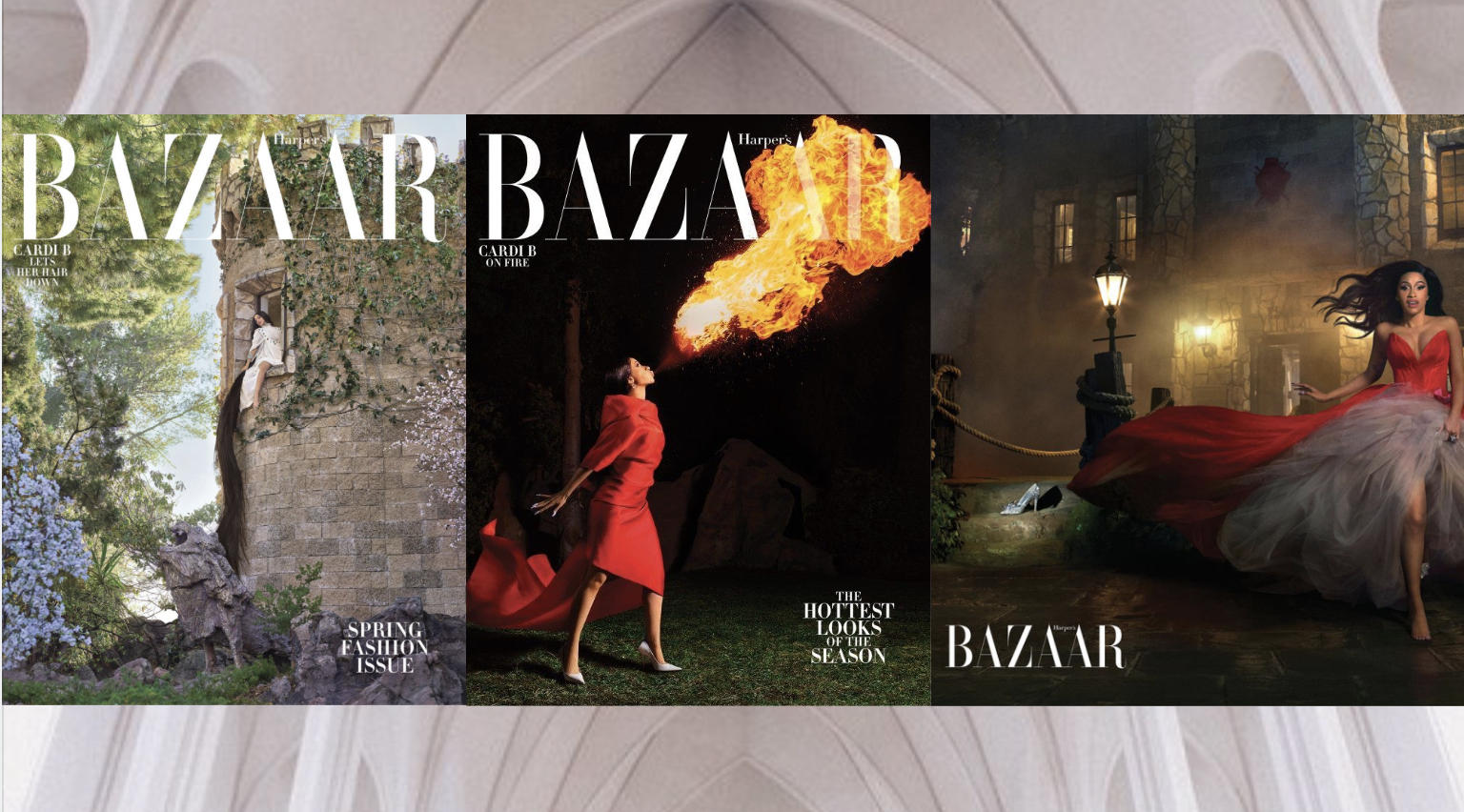 As Cardi B continues to take over the scene, she's now gracing the cover...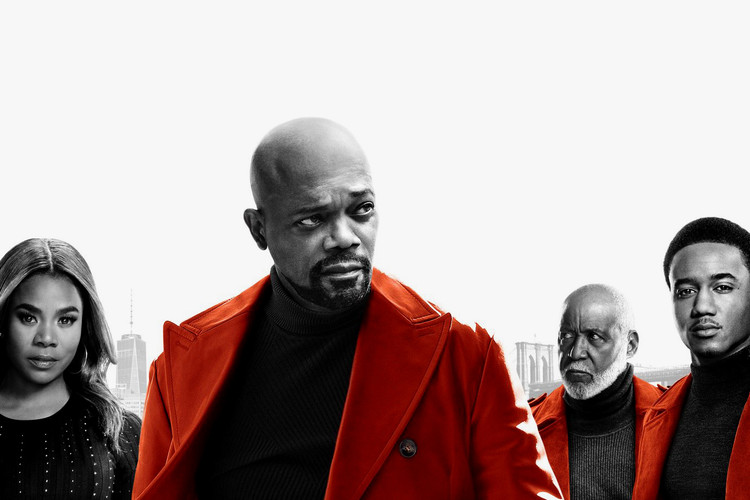 The first trailer for the "SHAFT" Sequel/Reboot has emerged. The film is centered around a team-up...