Movies
First Full-Length 'The Lion King' Trailer
Five months after Disney has shared its first teaser trailer for the highly-anticipated photorealistic animated revamp of its classic hit The Lion King.
Giving fans a better look at all the talking animals. Unlike the teaser, which mirrored the animated film's "Circle of Life" opening, this new two-minute clip has Mufasa (once again played by James Earl Jones) doing the voice over as young Simba and Nala can be seen venturing off into the Wastelands. Fans are also treated to grownup Simba hanging out with both Timon and Pumbaa.
Directed by Jon Favreau, The Lion King revamp stars Donald Glover as Simba, Beyoncé as Nala, James Earl Jones returning as Mufasa, Seth Rogen as Pumbaa, and many more. Disney's The Lion King is scheduled to release on July 19, 2019. Watch the official full-length trailer below.
The Lion King is one of four Disney adaptations set to be release this year.
latest Stories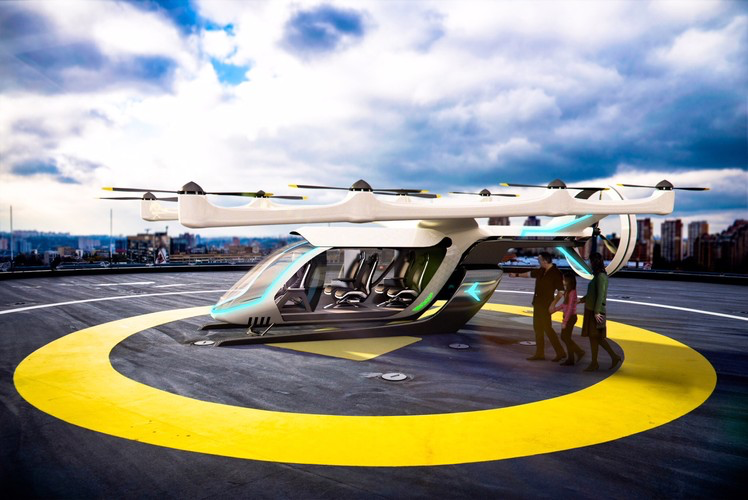 Uber has provided a closer look at how its futuristic Uber Elevate service will...
Ariana Grande has reportedly followed in Travis Scott's footsteps and donated $250,000 USD to...
Nas took to Instagram to confirm the long-awaited release of The Lost Tapes II...
ith Pride Month in full swing, Shake Shack has launched a special edition shake...