Movies
First Full-Length 'The Lion King' Trailer
Five months after Disney has shared its first teaser trailer for the highly-anticipated photorealistic animated revamp of its classic hit The Lion King.
Giving fans a better look at all the talking animals. Unlike the teaser, which mirrored the animated film's "Circle of Life" opening, this new two-minute clip has Mufasa (once again played by James Earl Jones) doing the voice over as young Simba and Nala can be seen venturing off into the Wastelands. Fans are also treated to grownup Simba hanging out with both Timon and Pumbaa.
Directed by Jon Favreau, The Lion King revamp stars Donald Glover as Simba, Beyoncé as Nala, James Earl Jones returning as Mufasa, Seth Rogen as Pumbaa, and many more. Disney's The Lion King is scheduled to release on July 19, 2019. Watch the official full-length trailer below.
The Lion King is one of four Disney adaptations set to be release this year.
latest Stories
Carl's Jr. is celebrating 4/20 with a very on-trend sandwich. The Rocky Mountain High:...
For her first-ever motion picture role, Cardi B will join a high-profile cast that...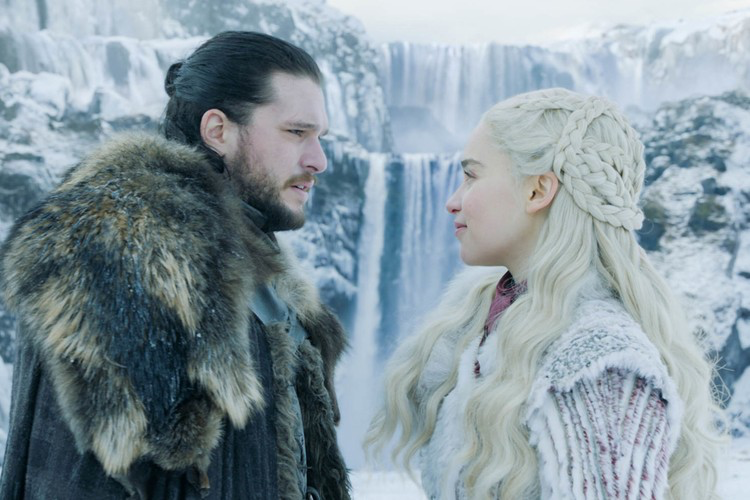 According to digital-piracy analytics company Muso the season eight premiere of Game of Thrones was...