Tech
Facebook now lets anyone make an Instagram face filter
Facebook's tool for building augmented reality effects, Spark AR, now allows anyone to make custom face filters and other effects for Instagram Stories. The platform was previously limited to approved creators, but today's update will let anyone create and upload their own AR filters to Instagram. Instagram is also introducing an Effect Gallery tab on artists' profiles, letting artists display their creations.
Instagram introduced AR filters in May 2018, but the filters only exploded in popularity after more creators joined the closed beta last October.  
Once a user follows a creator, effects from that account will automatically show up in the Stories camera's effects tray. Because today's update will likely unleash a number of face filters into the Stories ecosystem, Instagram is adding a "Browse Effects" option at the end of the effects tray so users can discover and try new AR filters.
The company says more than 1 billion people have used AR effects created on the Spark AR platform, including on Facebook, Instagram, Messenger, and Portal. The Spark AR Studio software added support for Windows in April. Now that it's open to everyone, we'll only start to see more AR effects taking over Instagram Stories.
latest Stories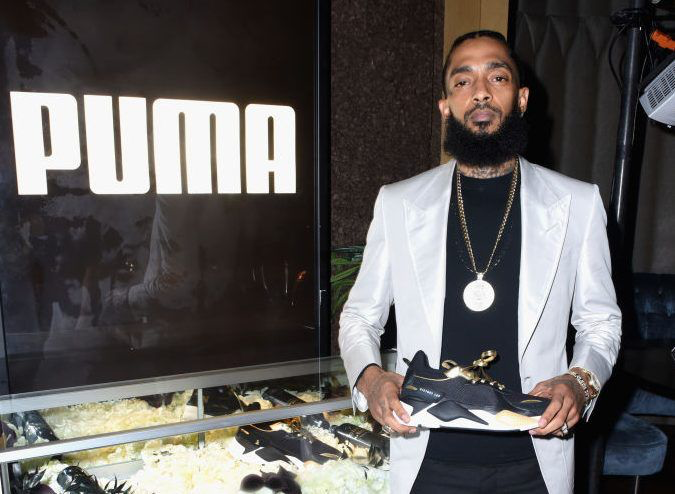 Hussle's team has now confirmed that a co-branded apparel collection between PUMA and Hussle's...
Jerry Springer, the ringmaster of a self-titled 1991–2018 tabloid talk show. Order is far from...
Forbes has published its annual list of the highest-paid comedians for 2019. Filled with familiar...
As the month of September is approaching Netflix is gearing up to release content...