Early power moves made in NBA Free Agency
The NBA free agency season has started off with a bunch of power moves. For starters we know where Lebron will be playing in this upcoming 2018-19 NBA season, welcome to the city of Angels Bron Bron. The true testament of Lebrons' move is whether or not he can take LA to the promised land this season. In addition to acquiring Lebron  in free agency, the Lakers departed with forward Julius Randle and snag up Rajon Rondo, Javale McGee, and Lance Stephenson. Now that Lebron is around a different cast and new conference, will we see if he can make it out the conference.
In other free agency Paul George has decided to stay in Oklahoma. Furthermore The Golden State warriors strengthen their roster by picking up 4 time all star front-court centerpiece Demarcus Cousin to a one year $5.3 million contract. Clearly the Warriors wasted no time after Lebron made his move to Los Angeles. They have no intentions of losing, they are here to win.
With big moves being made in free agency, there are still many notable names still looking for a team to play with such as Clint Capela, Jabari Parker, and Kyle Anderson. It's still early in free agency, and a lot of move to be made.
latest Stories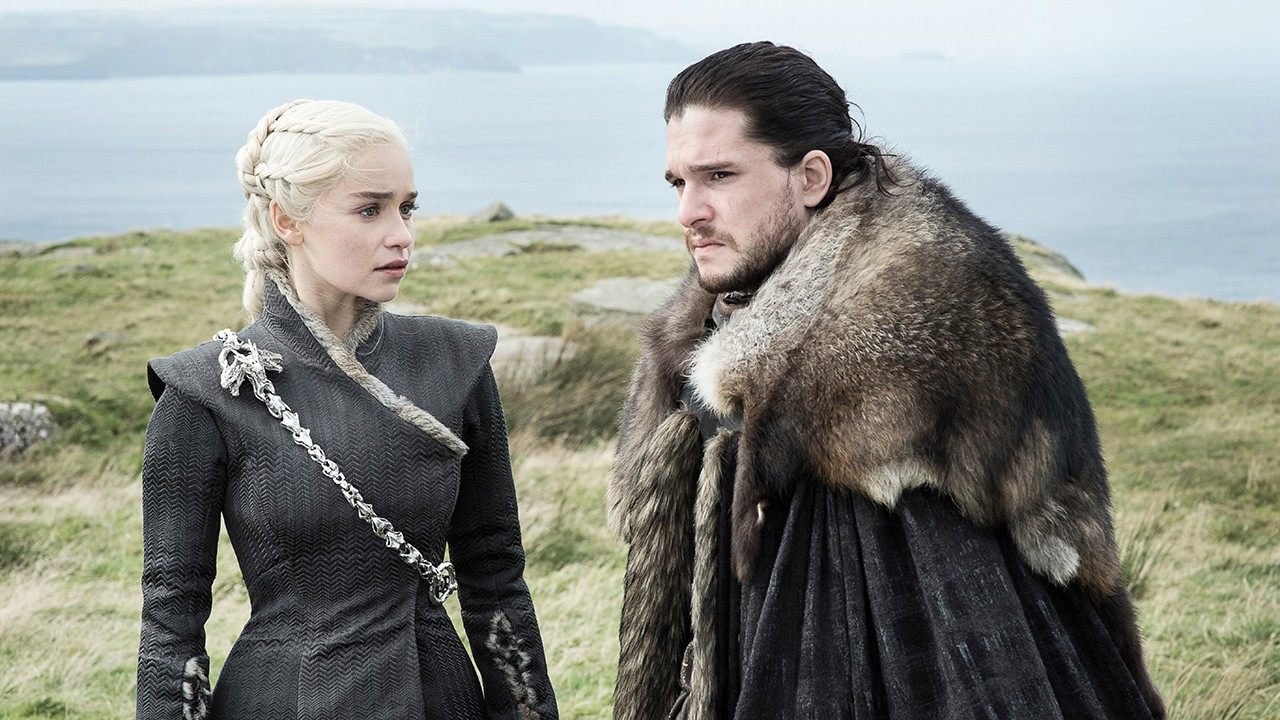 The eighth and final season of Game of Thrones will be premiering in April...
For a service that's meant to be easy to use, Uber can be awful stressful....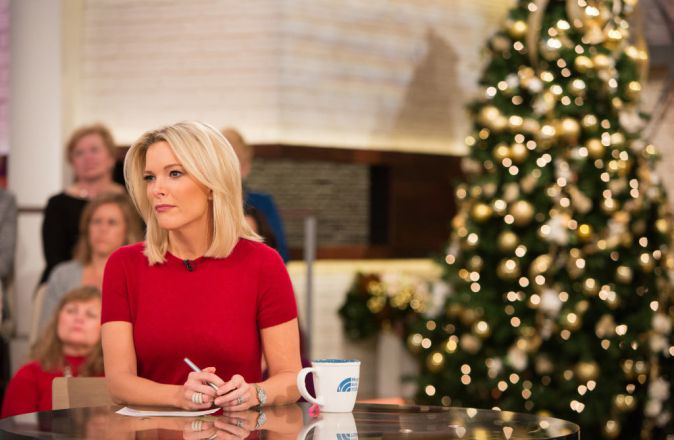 Ever since Megyn Kelly left NBC's Today show following her blackface comments, it seems things have...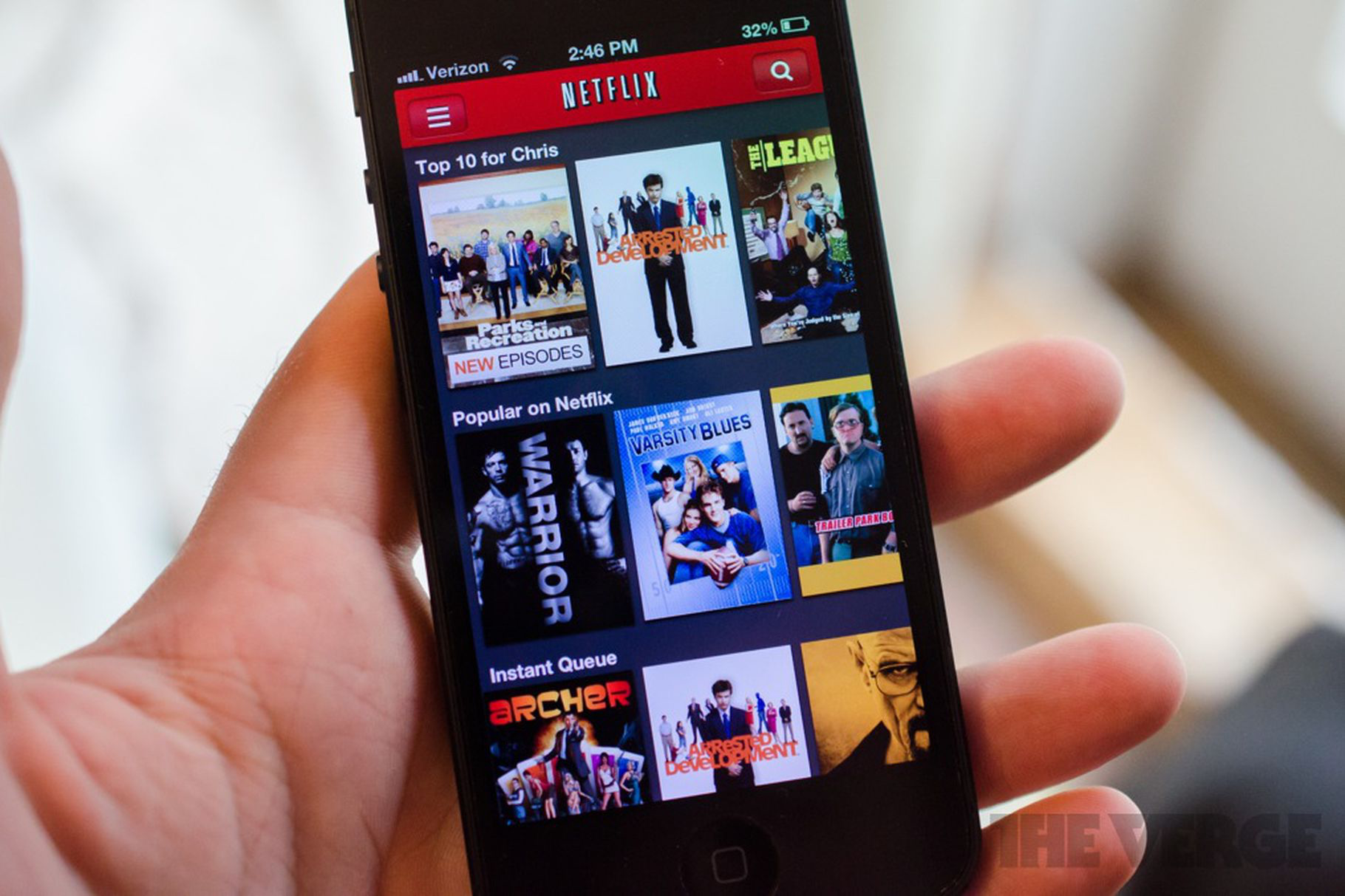 The number of people who are using their mobile devices as a primary option...