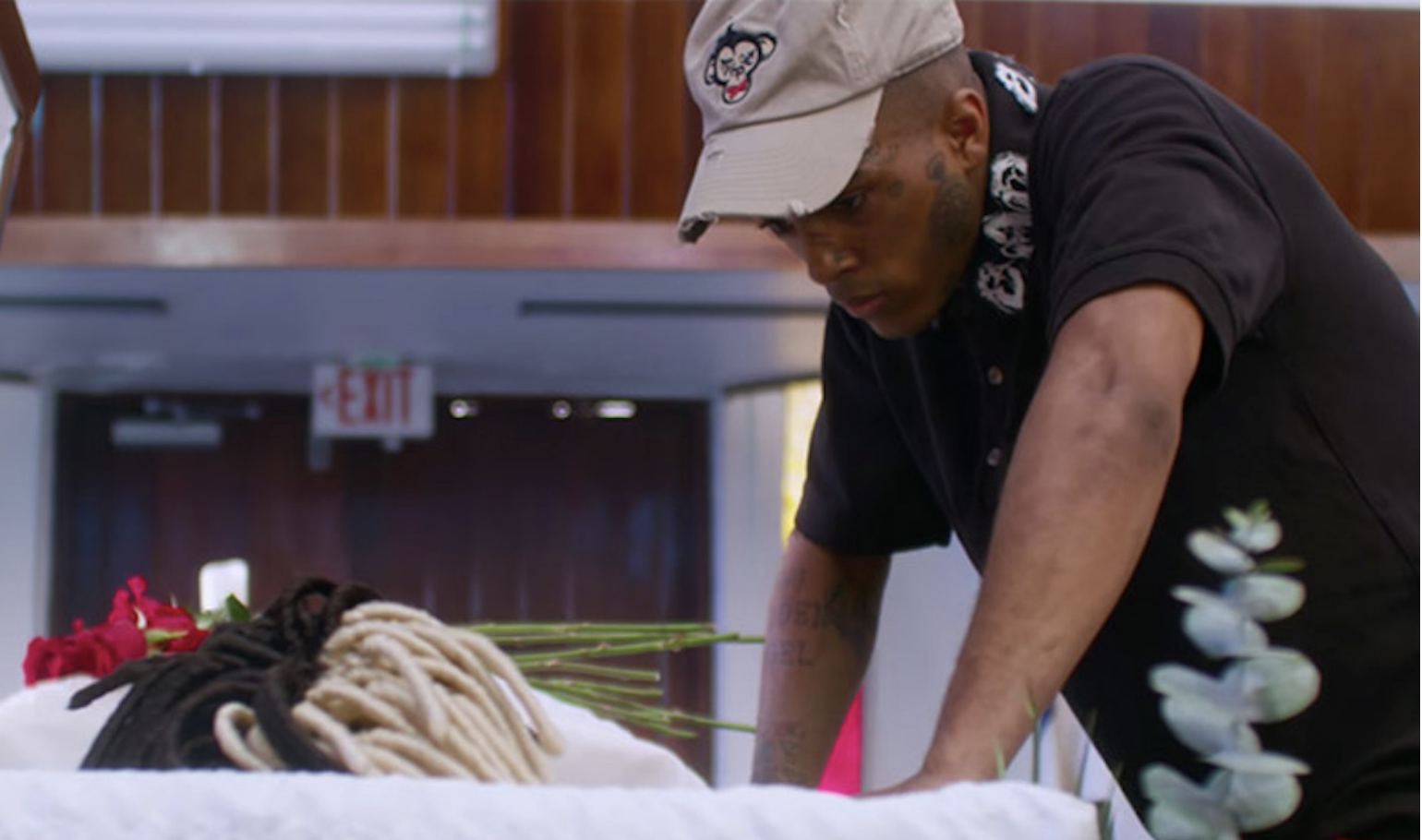 Did XXXTentacion know his time was coming ?
The music video to XXXTentacion's hit single "Sad" is out now and it has all of his fans going crazy! In X's video he is seen at his own funeral fighting himself, trying to overcome his "greatest demon". Along with his music video coming out, his will was released today. Which adds onto the idea that X new death was upon him. According to TMZ, his mother claims his previous girlfriend is pregnant, but she nor the child is seen in his will. This may be because he signed his will in November 2017, before she was pregnant. X left all of his property in trust, with his mom as trustee. His mother filed a dic saying the beneficiaries are her and X's two brothers. 
Do you think XXXTentacion predicted his death ? 
latest Stories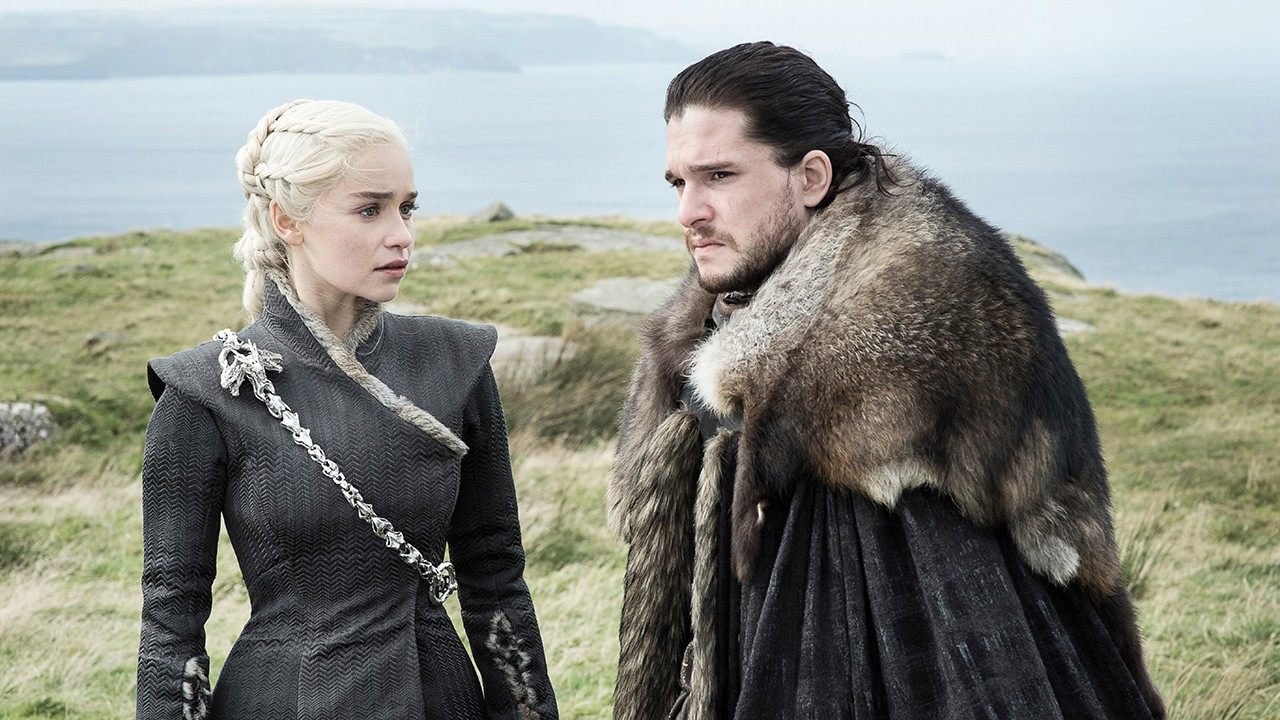 The eighth and final season of Game of Thrones will be premiering in April...
For a service that's meant to be easy to use, Uber can be awful stressful....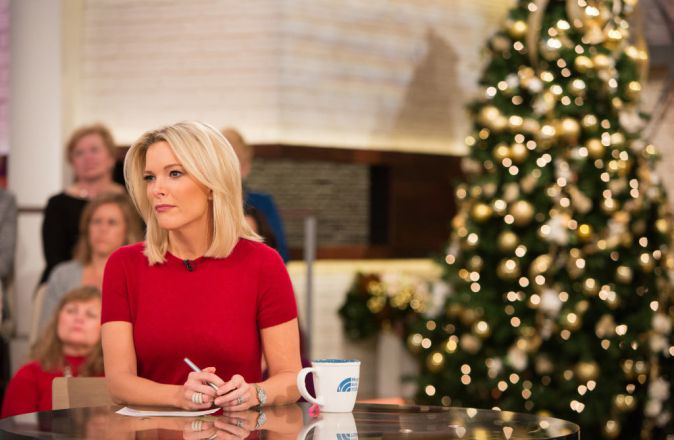 Ever since Megyn Kelly left NBC's Today show following her blackface comments, it seems things have...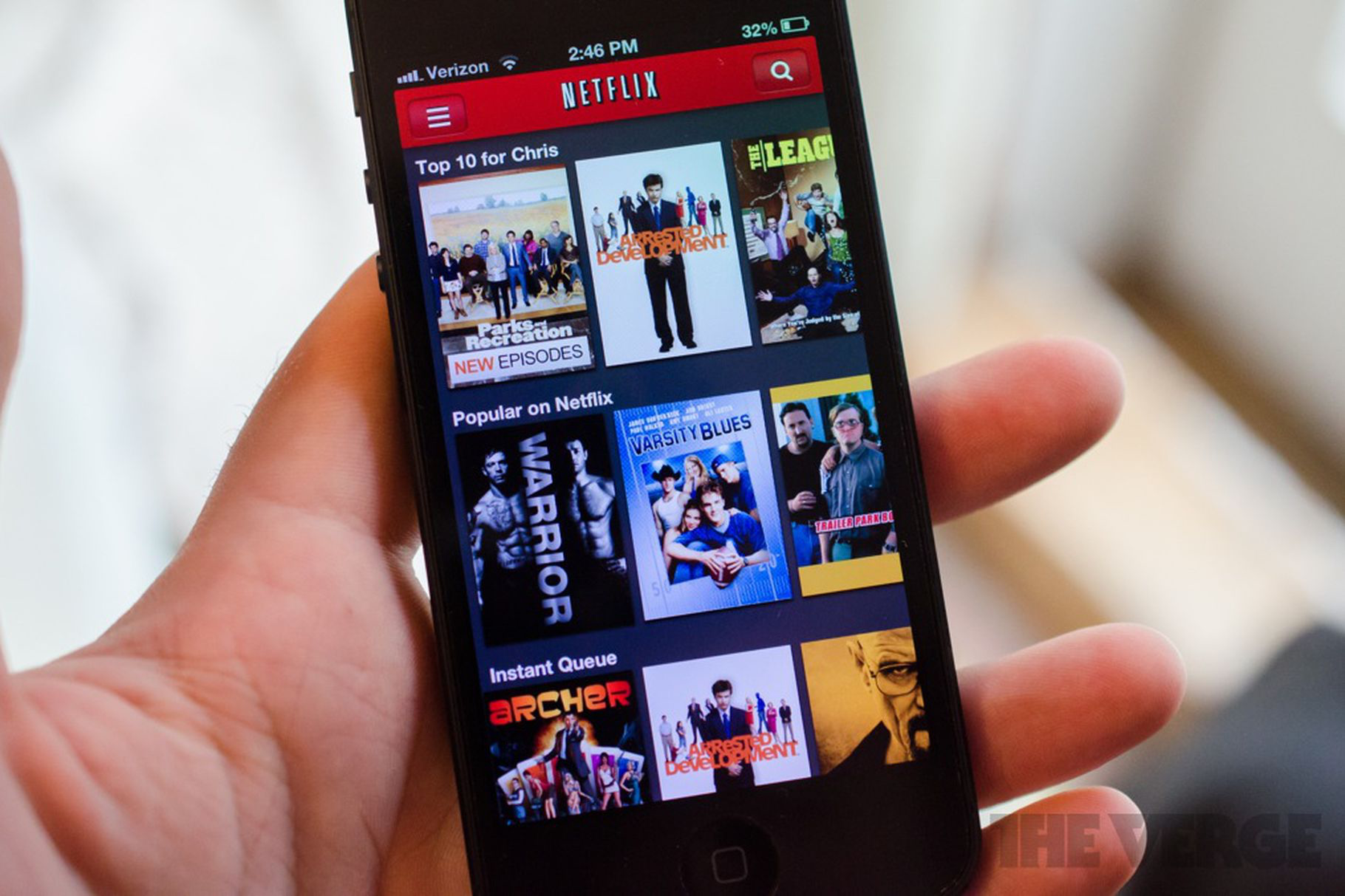 The number of people who are using their mobile devices as a primary option...