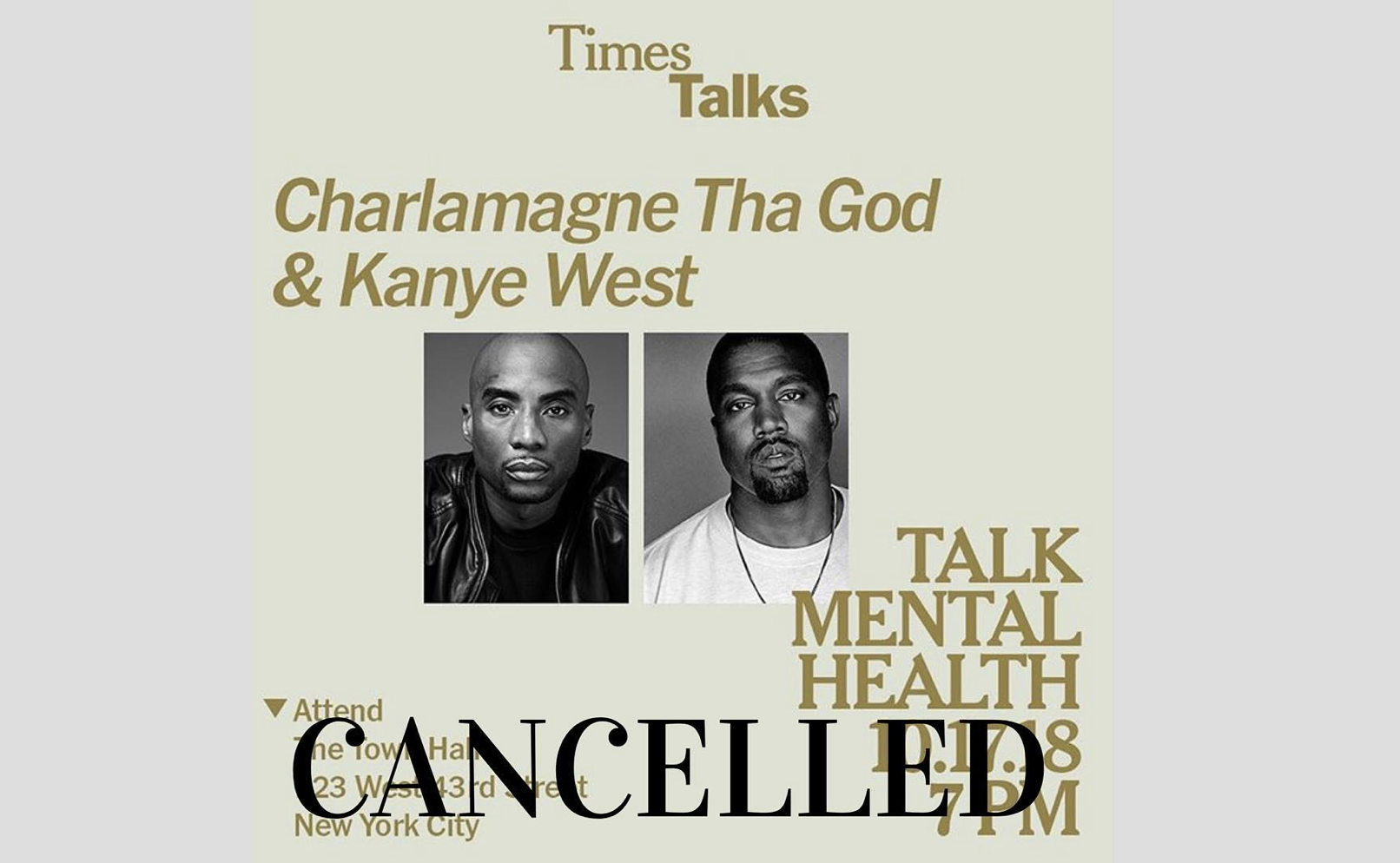 Charlamagne tha god cancels mental health talk with Kanye west
Charlamagne Tha God announced the cancellation of his scheduled TimesTalk  with Kanye West. An speaking event hosted by The New York Times, at which he was set to have a discussion about mental health in the Black community.
The conversation was supposed to happen in New York City on Wednesday, Oct. 17.
"Normalizing being mentally healthy is a conversation that I really wanted to have with Kanye because he's been so vocal about his own mental health struggles," Charlamagne wrote on Instagram. "Unfortunately I think to have that conversation with him right now would not be productive and a total distraction from the point of the convo which is to eradicate the stigma of mental health especially in the black community."
latest Stories
Carl's Jr. is celebrating 4/20 with a very on-trend sandwich. The Rocky Mountain High:...
For her first-ever motion picture role, Cardi B will join a high-profile cast that...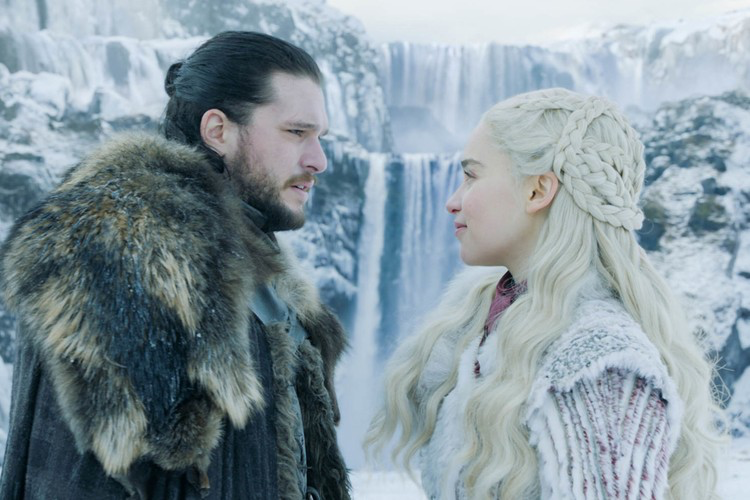 According to digital-piracy analytics company Muso the season eight premiere of Game of Thrones was...