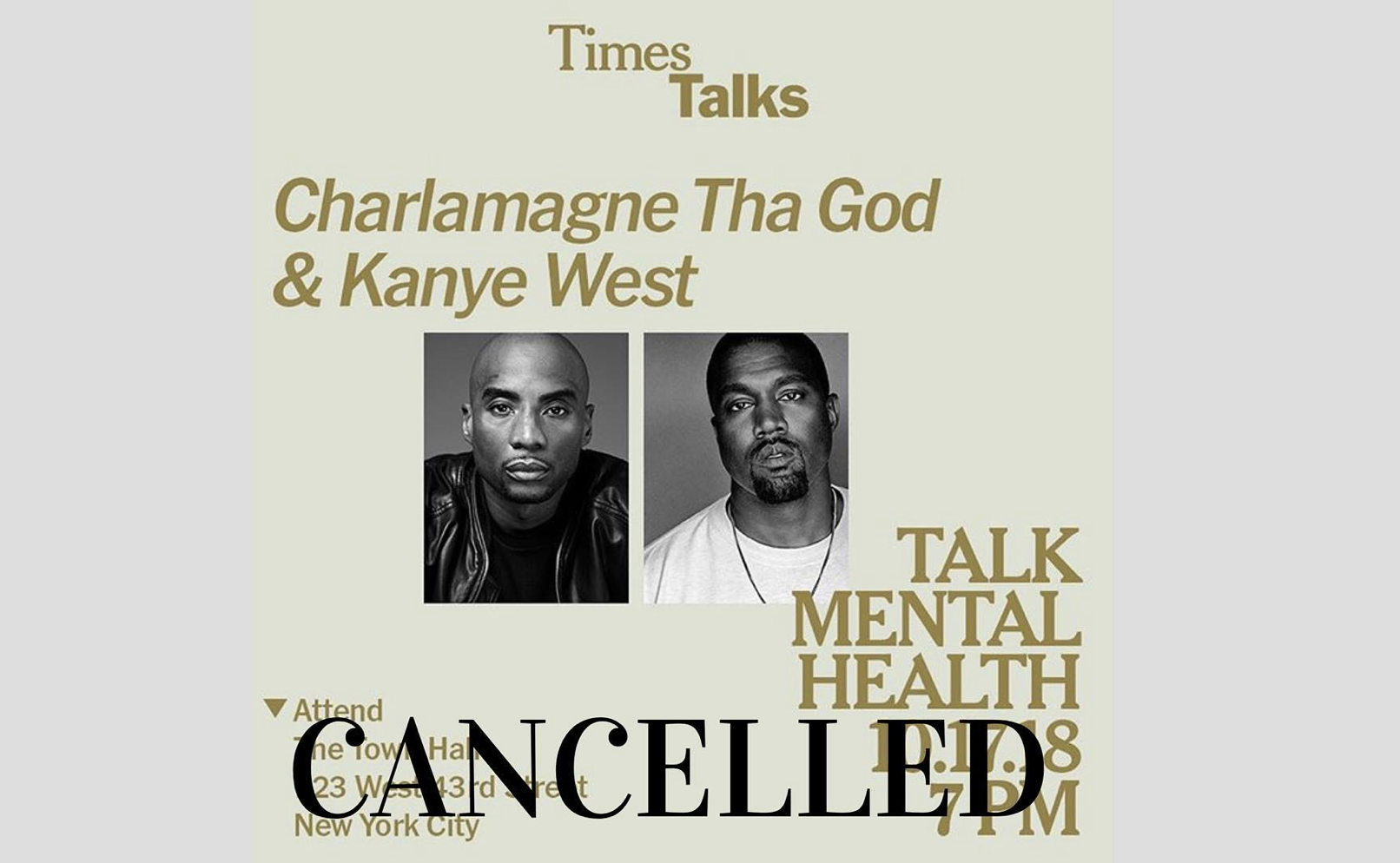 Charlamagne tha god cancels mental health talk with Kanye west
Charlamagne Tha God announced the cancellation of his scheduled TimesTalk  with Kanye West. An speaking event hosted by The New York Times, at which he was set to have a discussion about mental health in the Black community.
The conversation was supposed to happen in New York City on Wednesday, Oct. 17.
"Normalizing being mentally healthy is a conversation that I really wanted to have with Kanye because he's been so vocal about his own mental health struggles," Charlamagne wrote on Instagram. "Unfortunately I think to have that conversation with him right now would not be productive and a total distraction from the point of the convo which is to eradicate the stigma of mental health especially in the black community."
latest Stories
Yet again another new venture is on the way for Rihanna singer turned mogul,...
in the early 2000s, Motorola served as one of the major players in the...
filming has already started on Bad Boys for Life, as noted by Will Smith,...
The group video chat Houseparty has carved out a niche among a segment of young...