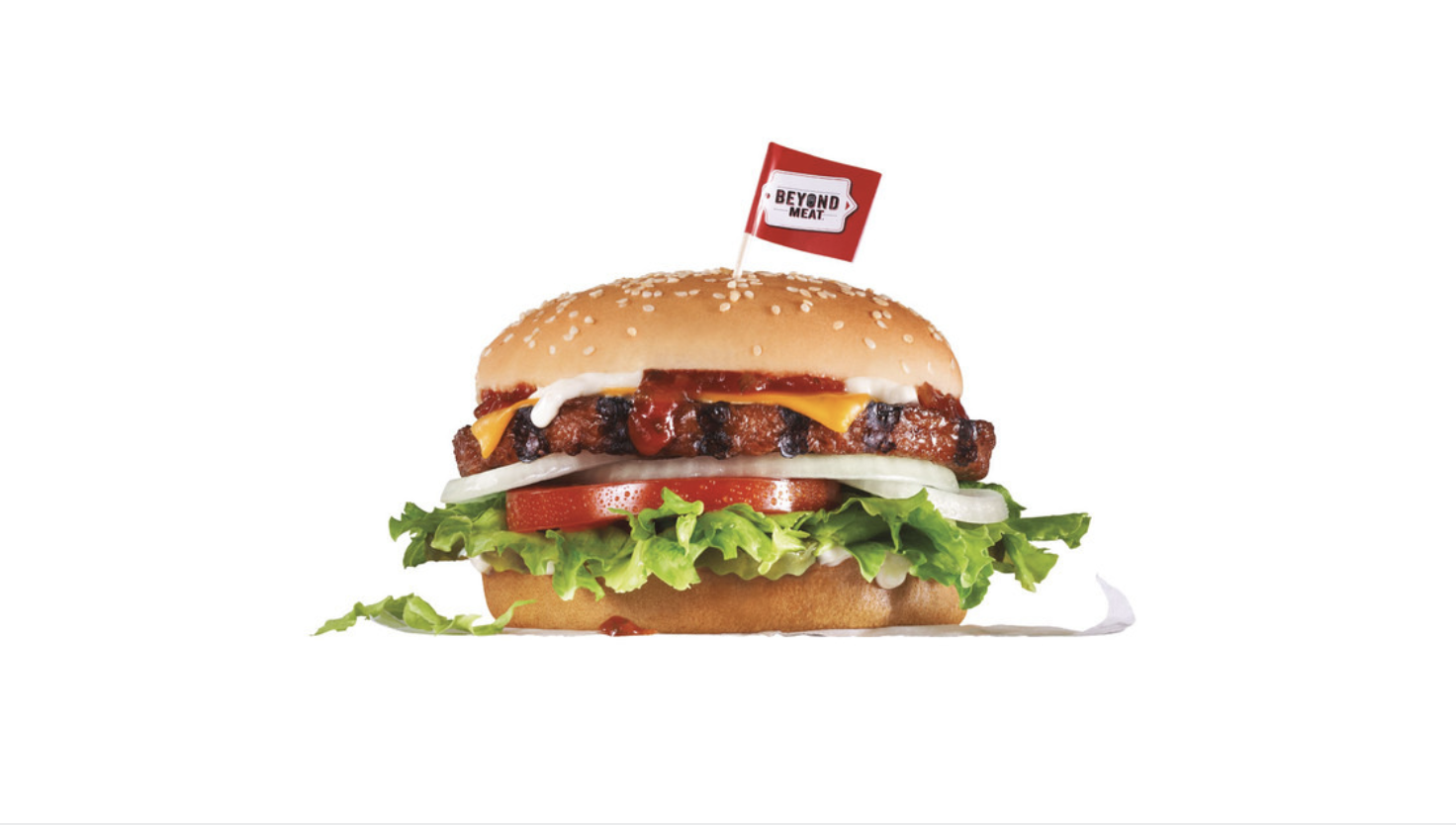 Food
Carl's Jr. Partners With Beyond Meat to Launch "Beyond Famous Star Burger"
Carl's jr is the latest fast food company thats looking to build up on healthy choices and pushing for sustainability in fast food. Carl Jr is teaming up with plant protein purveyor beyond meat to launch the meat free " Beyond Famous Star Burger".
The fast food icon has new plans to cater to the emerging flexitarian diet. A flexitarian diet features an increase in plant-based meals without actively cutting out traditional animal proteins. Serving as the latest take on Carl's Jr's signature Star Burger, the new item is centered around Beyond Meat's new plant-based Beyond Burger 2.0 patty.
The new Beyond Famous Star Burger features a charbroiled quarter-pound 100 percent plant patty topped with American cheese, lettuce, tomato, sliced onions, dill pickles, special sauce and mayonnaise on a seeded bun. Delivering the same satisfaction of a classic burger, the flexitarian option is free of GMOs, gluten and soy, and has lower saturated fat than regular beef, while delivering 20 grams of protein
Priced at $6.29 USD, the Beyond Meat x Carl's Jr. Beyond Famous Star Burger is available now at participating locations. Additionally, the customers can also substitute the Beyond Burger 2.0 patty on any Carl's Jr. sandwich for $2 USD extra.
latest Stories
Nas took to Instagram to confirm the long-awaited release of The Lost Tapes II...
ith Pride Month in full swing, Shake Shack has launched a special edition shake...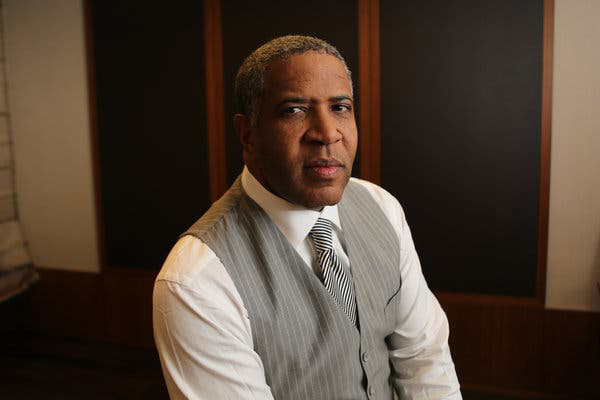 Robert F. Smith Launches InternX Program For 1,000 Minority Students Paid STEM Gigs. After dropping a...
Facebook will once again begin paying people to monitor how they use their phone...