Tech
Apple Music adding support for Android tablets
Years after it first came to Android phones, Apple Music is nearing support for Android tablets, reports 9to5Mac. Version 2.7 of the app, which is currently only available for beta testers, ditches the hamburger menu in the top left in favor of a navigation bar on the bottom, which should make it a lot easier to use on Android devices with large screens. This year has seen Apple significantly open up its music streaming service to let it run on third-party hardware. Later this month, Apple Music will become playable on Echo smart speakers, and Apple also made the service compatible with Android Auto back in September.
Given how popular Android tablets are compared to the iPad we'd be surprised if many current Apple Music subscribers are set to benefit greatly from this update. However, non-iOS users might find themselves with Apple Music through a family plan Together, these steps are steadily making Apple Music a far more ubiquitous service, and they're increasingly necessary if Apple ever wants to surpass Spotify
latest Stories
Shaggy is set to release his first solo album in eight years, The dancehall king...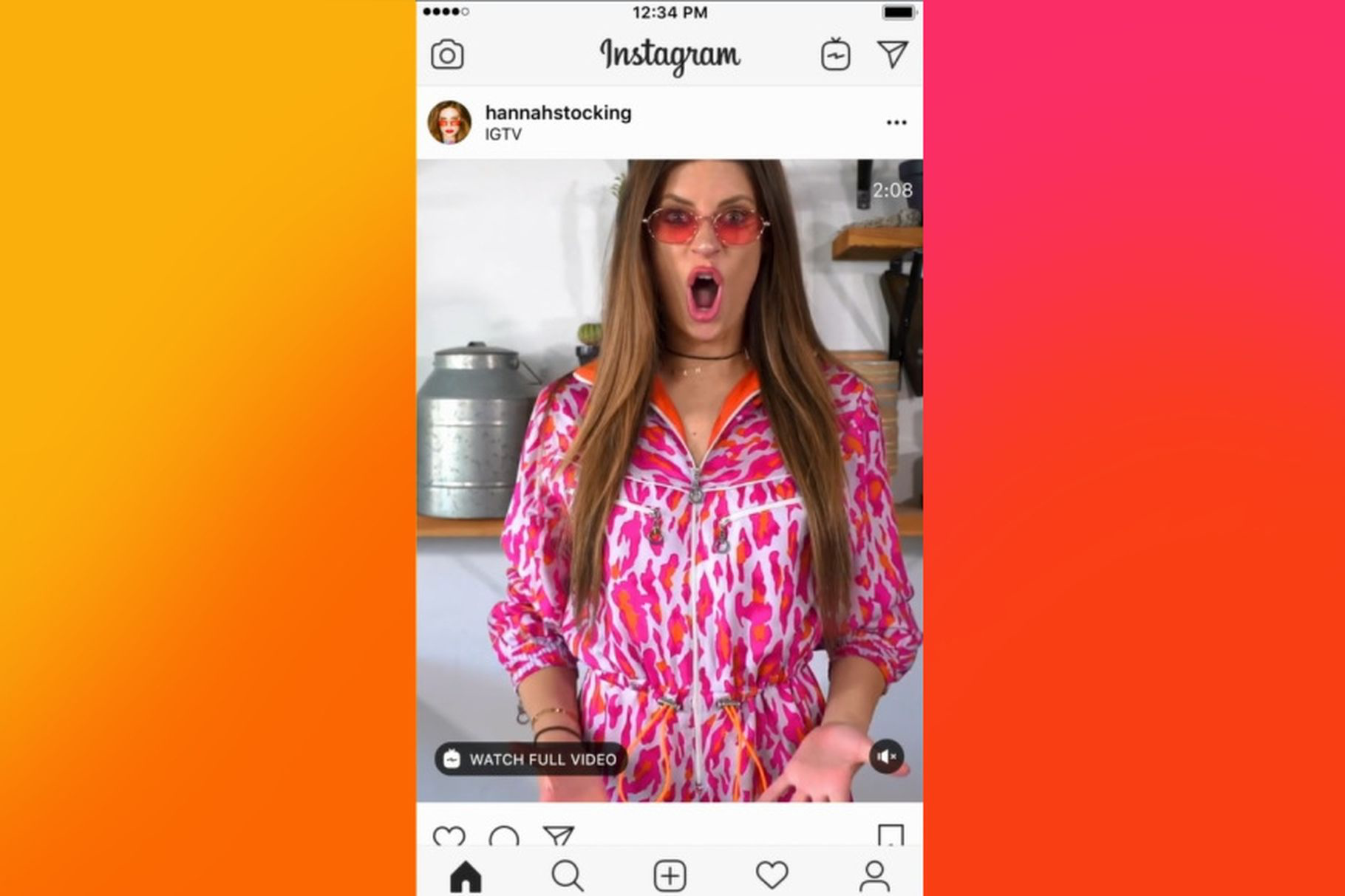 Today Instagram announced that IGTV previews will begin showing up in users' main feeds starting today....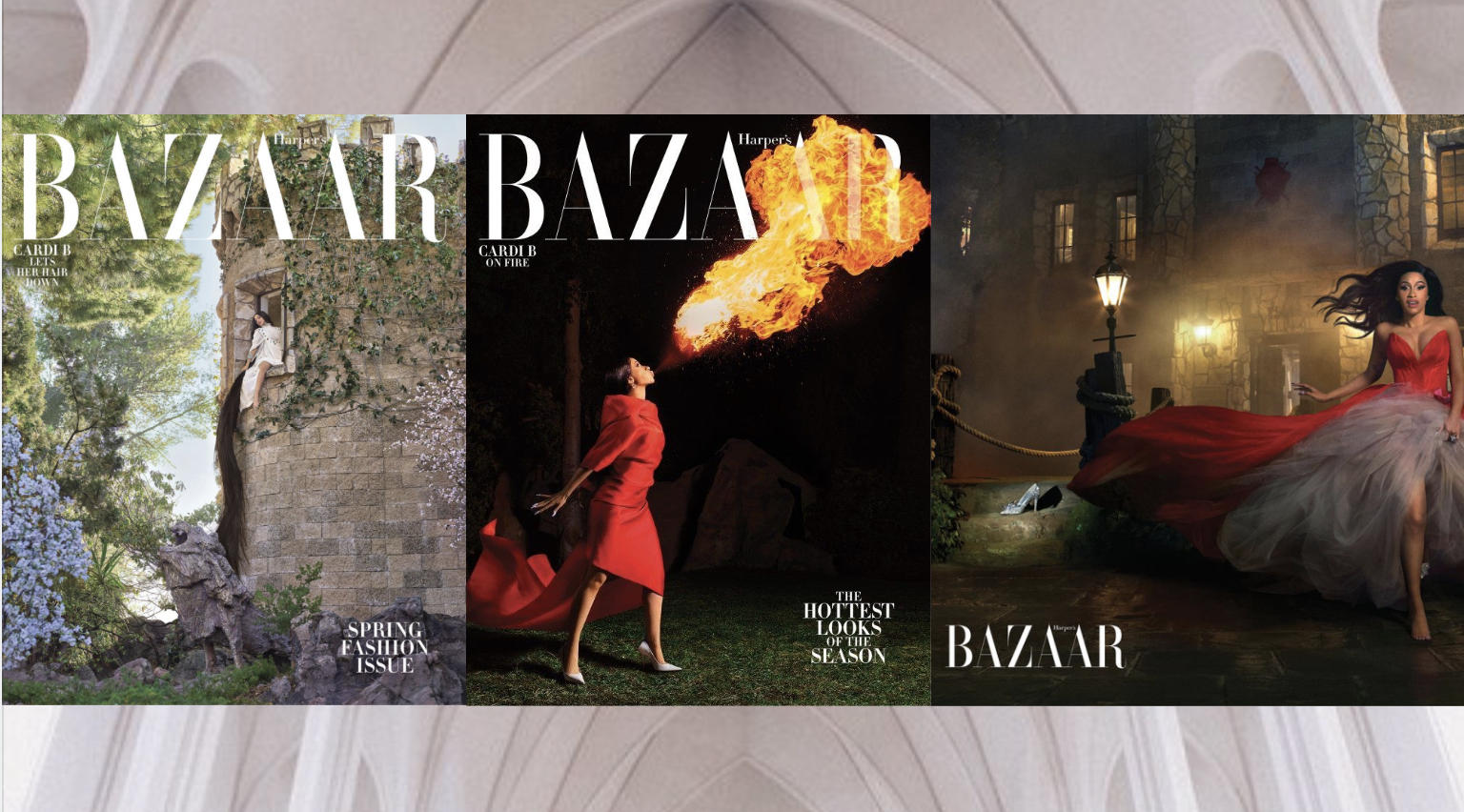 As Cardi B continues to take over the scene, she's now gracing the cover...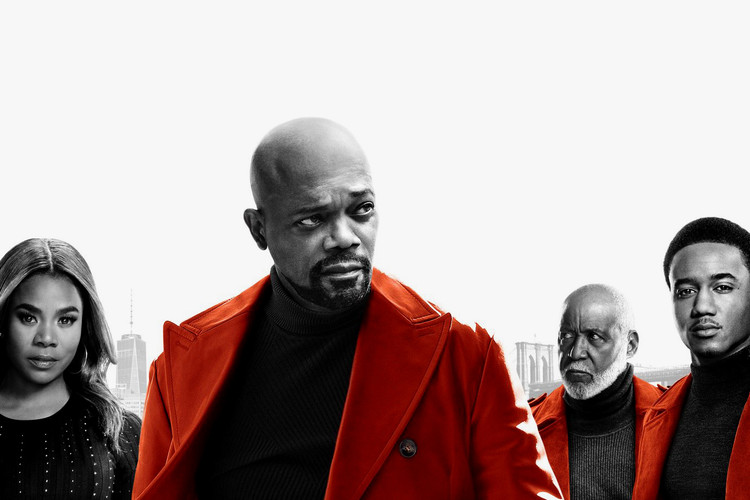 The first trailer for the "SHAFT" Sequel/Reboot has emerged. The film is centered around a team-up...