Tech
Apple Could Be Developing Larger iPads & Laptops
Looks like Apple might be focusing on producing larger iPads and laptops in the future.
Research from a renowned industry analyst by the name of Ming-Chi Kuo (TF International Securities) reveals that Apple is employing "mini LED" technology to produce several new items in the future. Kuo has built a reputation for being an accurate forecaster of future Apple designs and has accurately predicted the specifications of multiple Apple products before they were announced. For his research, he looks to manufacturers that are known to supply Apple with the necessary physical components for their creations.
Apple is using its new mini LED technology to create a trio of new products; this range is made up of a 31.6-inch monitor with a brand new design that's expected to launch in the "second or third quarter" of this year, a new iPad "with a screen size between 10 inches and 12 inches in late 2020 or early 2021," and a new MacBook laptop with "a screen size between 15 inches and 17 inches in the first half of 2021." Compared to the OLED displays consumers can find on current smartphone models, Apple's mini LED displays may have longer lifespans and capable of better "contrast and color."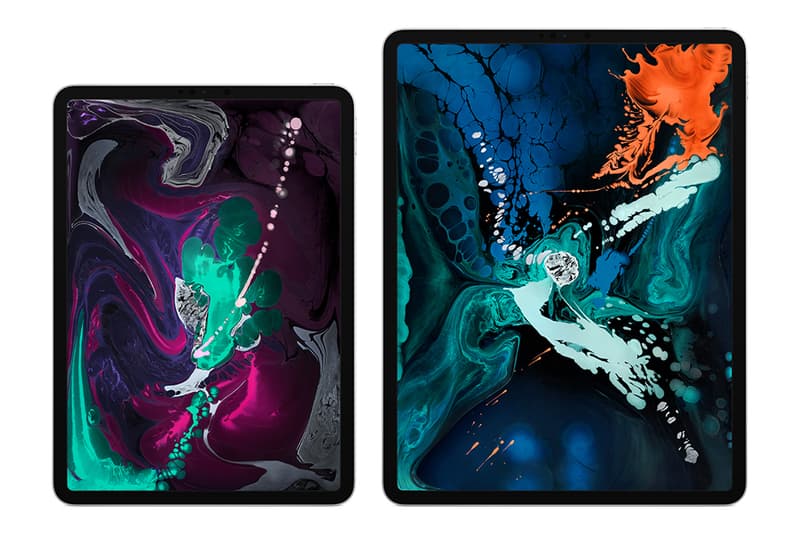 latest Stories
Carl's Jr. is celebrating 4/20 with a very on-trend sandwich. The Rocky Mountain High:...
For her first-ever motion picture role, Cardi B will join a high-profile cast that...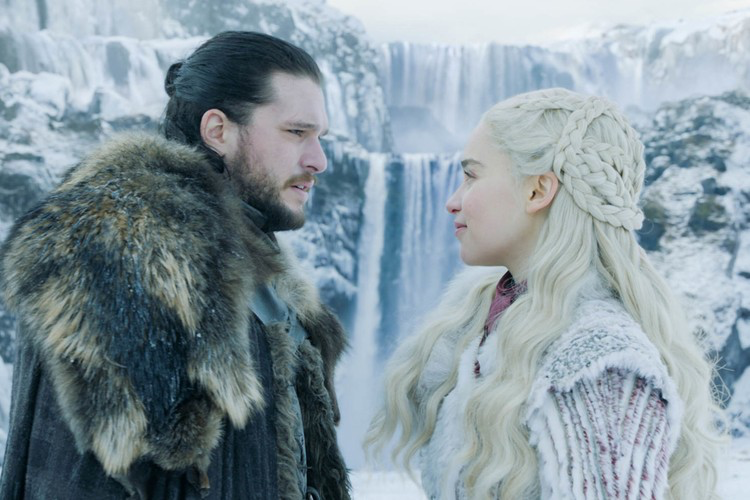 According to digital-piracy analytics company Muso the season eight premiere of Game of Thrones was...