ADRRIEN BRONER GETS KICKED OUT OF UBER RIDE
Uber Driver banned Professional Boxer Adrien Broner after he recorded himself spazzing out on a driver when Travis Scott's "Sicko Mode" came on the radio. Adrien posted the video on Instagram, which shows him screaming loudly at the start of the song and seconds later, the driver pulls over to the side of the road and requests that Broner and his friend get out of the car.
After reviewing the video, Uber decided to ban Broner indefinitely for "unacceptable" conduct.
latest Stories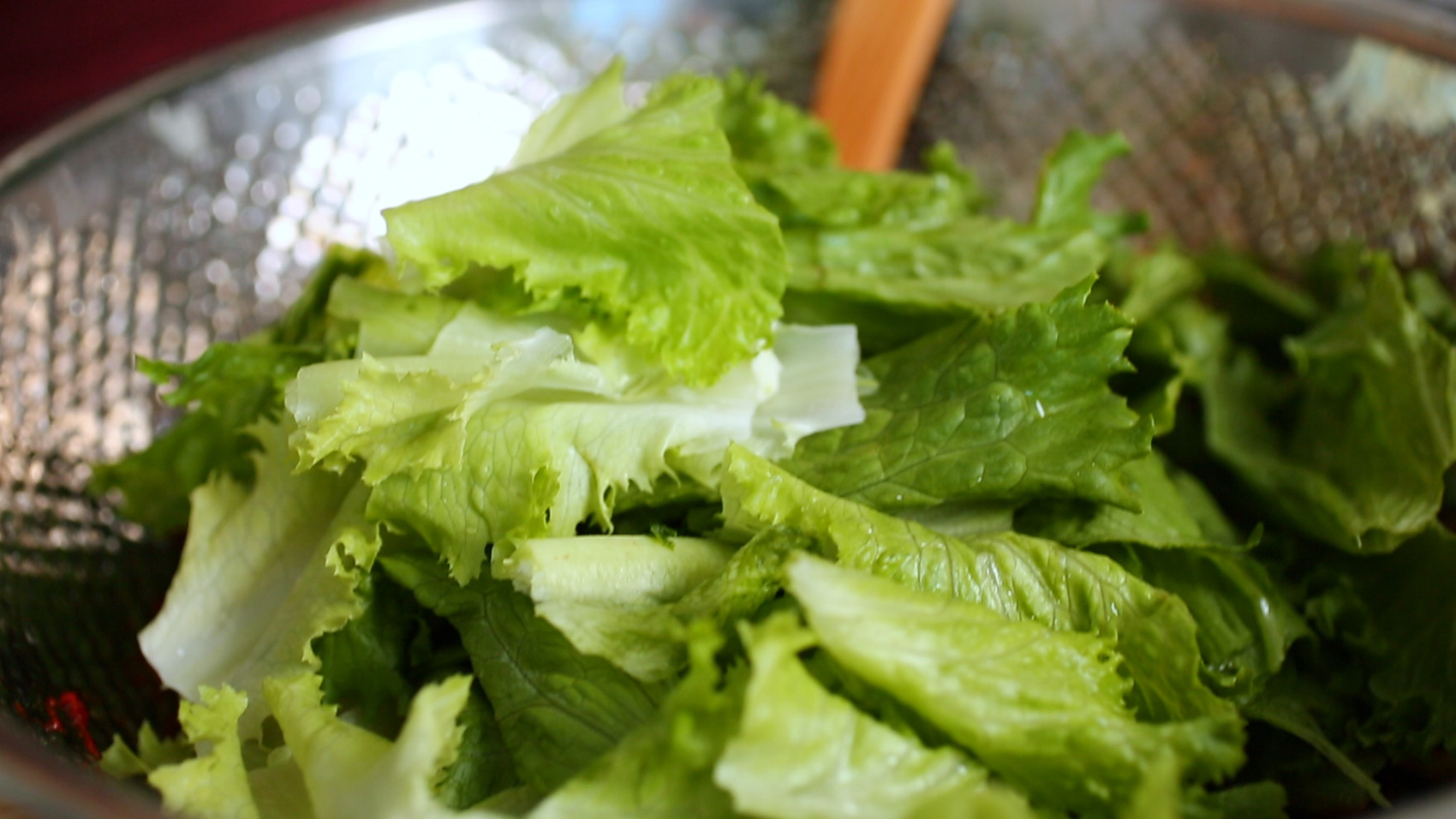 The outbreak appears to be over, the US Centers for Disease Control and Prevention...
Rapper Travis Scott is giving back to his community, Travis a Houston native has...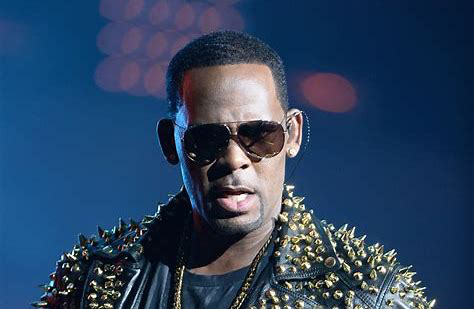 After Surviving R. Kelly further enlightened the nation as to just how disgusting and disturbed...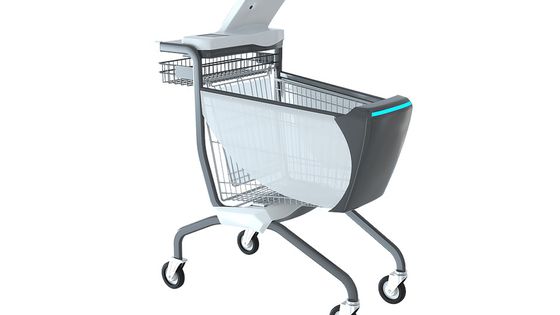 Kroger and Microsoft were working on smart shopping solution  that uses your phone to...