ADRRIEN BRONER GETS KICKED OUT OF UBER RIDE
Uber Driver banned Professional Boxer Adrien Broner after he recorded himself spazzing out on a driver when Travis Scott's "Sicko Mode" came on the radio. Adrien posted the video on Instagram, which shows him screaming loudly at the start of the song and seconds later, the driver pulls over to the side of the road and requests that Broner and his friend get out of the car.
After reviewing the video, Uber decided to ban Broner indefinitely for "unacceptable" conduct.
latest Stories
13 year old Alex ­Binello began to play games on a ­website called Roblox....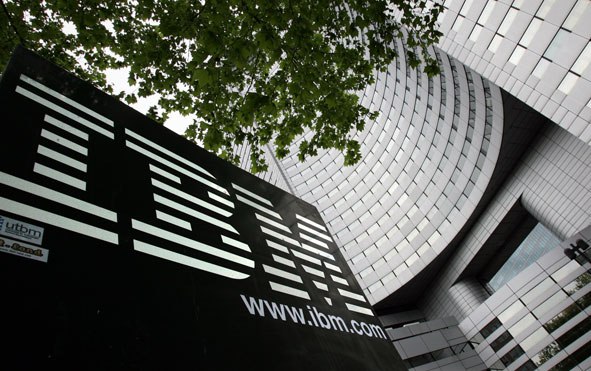 A class action lawsuit has been filed by three former IBM employees against the...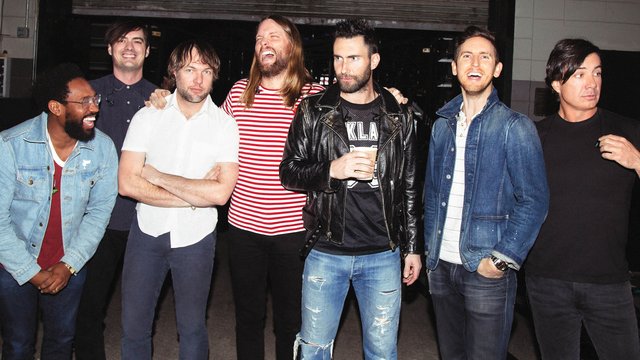 Adam Levine and his band have been tapped to grace the stage when Super...
For anyone in the business of selling, supplying or hauling groceries: Things just got...