ADRRIEN BRONER GETS KICKED OUT OF UBER RIDE
Uber Driver banned Professional Boxer Adrien Broner after he recorded himself spazzing out on a driver when Travis Scott's "Sicko Mode" came on the radio. Adrien posted the video on Instagram, which shows him screaming loudly at the start of the song and seconds later, the driver pulls over to the side of the road and requests that Broner and his friend get out of the car.
After reviewing the video, Uber decided to ban Broner indefinitely for "unacceptable" conduct.
latest Stories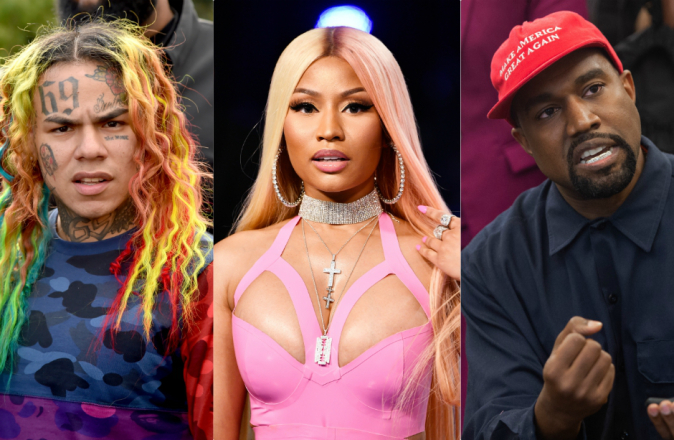 Multiple gunshots were fired from a car outside of a Beverly Hills set were...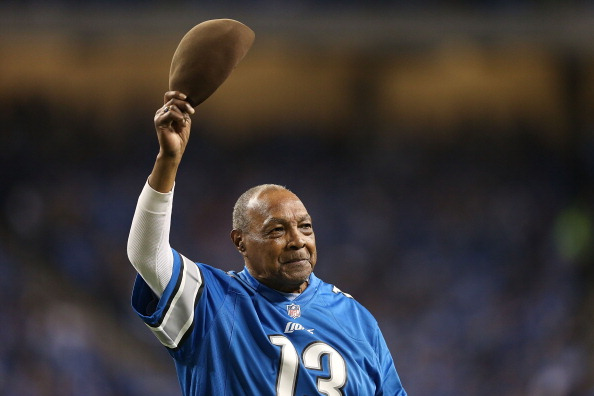 Former Detroit Lions running back Wally Triplett has passed away at age 92. Tripplet...
Kim & Kourtney Kardashian Evacuate Calabasas Homes Due To Woolsey Fire, We are praying...
fans continue to wait patiently for more info to drop regarding the highly-anticipated sequel...