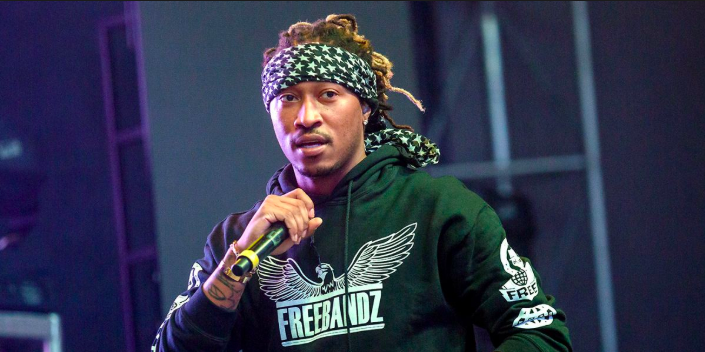 Future baby mama Debacle
Future is no stranger to baby mama drama. Nobody wants to deal with that, however Beastmode 2 rapper can not seem to escape it. According to hotnewhiphop.com, Future is allegedly expecting his fifth child with choreographer Joie Chavis. Fifth child on the way, big deal Fewch. Plot twist, Future split up with the choreographer weeks ago and got back with his other baby mother Brittni Mealey.
The rapper has been doing a couple festival appearances in Canada, where he recently performed in Quebec for "Festival D'été De Québec." With so many baby mothers one would think that the rapper would choose his number one draft pick, and that's what Mealey. However Future seems to be looking into other possible draft picks. Fewch was recently spotted hopping out the whip with a mystery women outside of a Canadian hotel. Brittni Mealy wasnt to happy about her baby father's actions in Canada and took to instagram to blow off some steam, commenting on her ig story, "No matter how geniune u r some people will always b a PIECE OF [shit]", partnered with a turd emoji.
With the recent release of Beastmode 2, there is no telling how Fewtch intends to handle this debacle that is his life. Let's just hope he channels these events into some well curated music for his next project.
latest Stories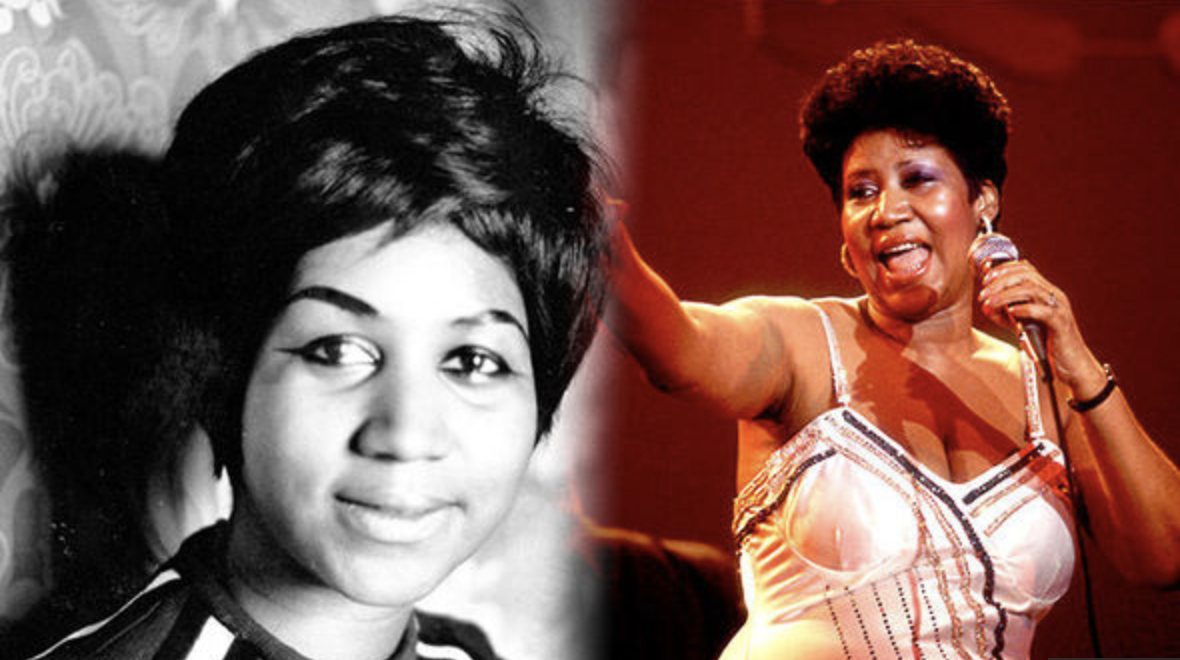 Aretha Franklin, otherwise known as the Queen of Soul has been pronounced dead at...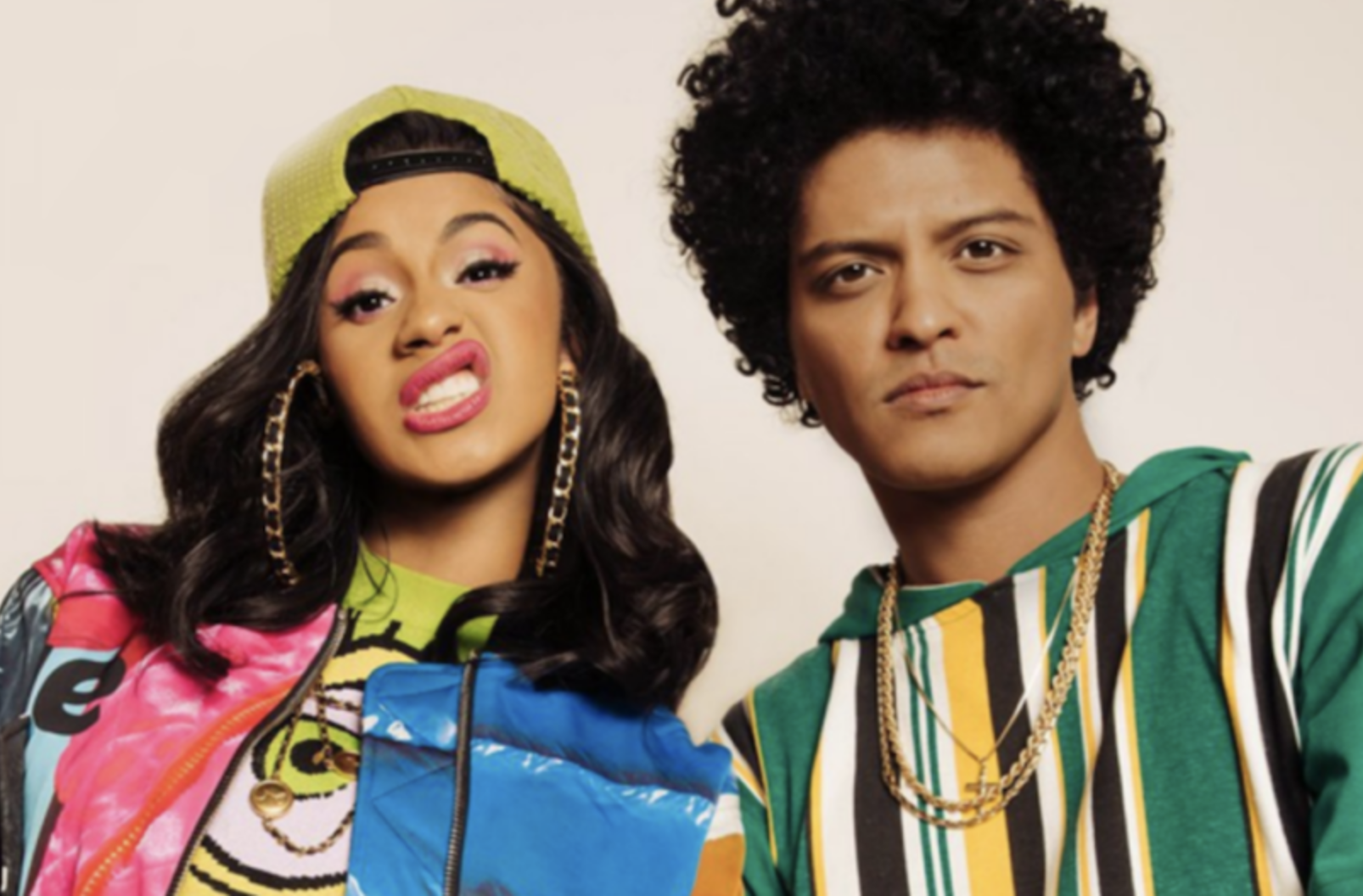 Cardi B announced that she will not be accompanying Bruno on his 24K Magic...
Hip Hop royalty Queen Latifah has been announced to host this years Black Girls...
After reports surfaced that the "Queen of Soul" Aretha Franklin has been battling cancer....