Are We Getting Tha Carter V?
It is no question that there has been a strain on relationship between Young Money front runner Lil Wayne and Cash Money CEO Birdman. Tunechi filed a lawsuit against Cash Money back in 2015 for 51 million dollars, claiming that the label violated terms of his contract and delaying the release of his album.
Wayne and Baby came to a settlement on June 6th. According to billboard Wayne's attorney stated, "Per our settlement agreement, the matter has been amicably resolved to the satisfaction of all parties…" The public is unsure of the particulars of the settlement, however initial reports claimed that Wayne walked out with well over ten million dollars. More importantly, Wayne left this settlement with possession of his assets and musical rights.
Since the settlement Wayne and team have been hinting at upcoming music and the imminent release of the long awaited "Carter V". As per Young Money President @mackmaine4president, he has been noted calling this season a Mula Summer. Last night at Story nightclub in Miami Tune revealed that he had a meeting about the potential release of "Tha Carter V".  Footage courtesy of instagram @hiphopnmore
latest Stories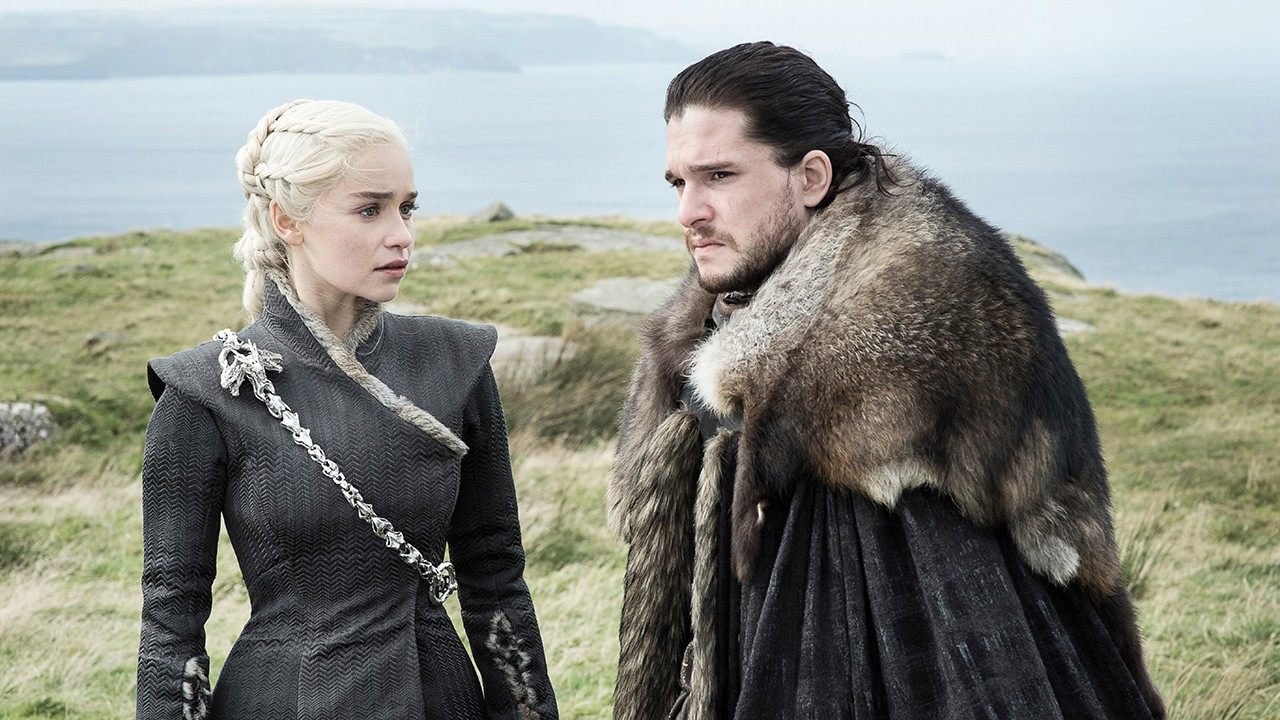 The eighth and final season of Game of Thrones will be premiering in April...
For a service that's meant to be easy to use, Uber can be awful stressful....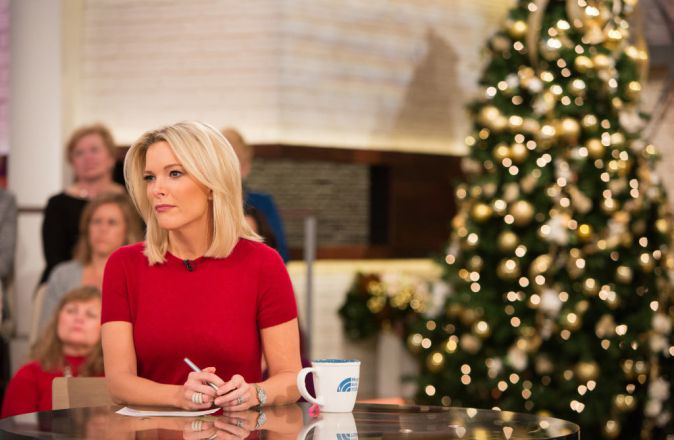 Ever since Megyn Kelly left NBC's Today show following her blackface comments, it seems things have...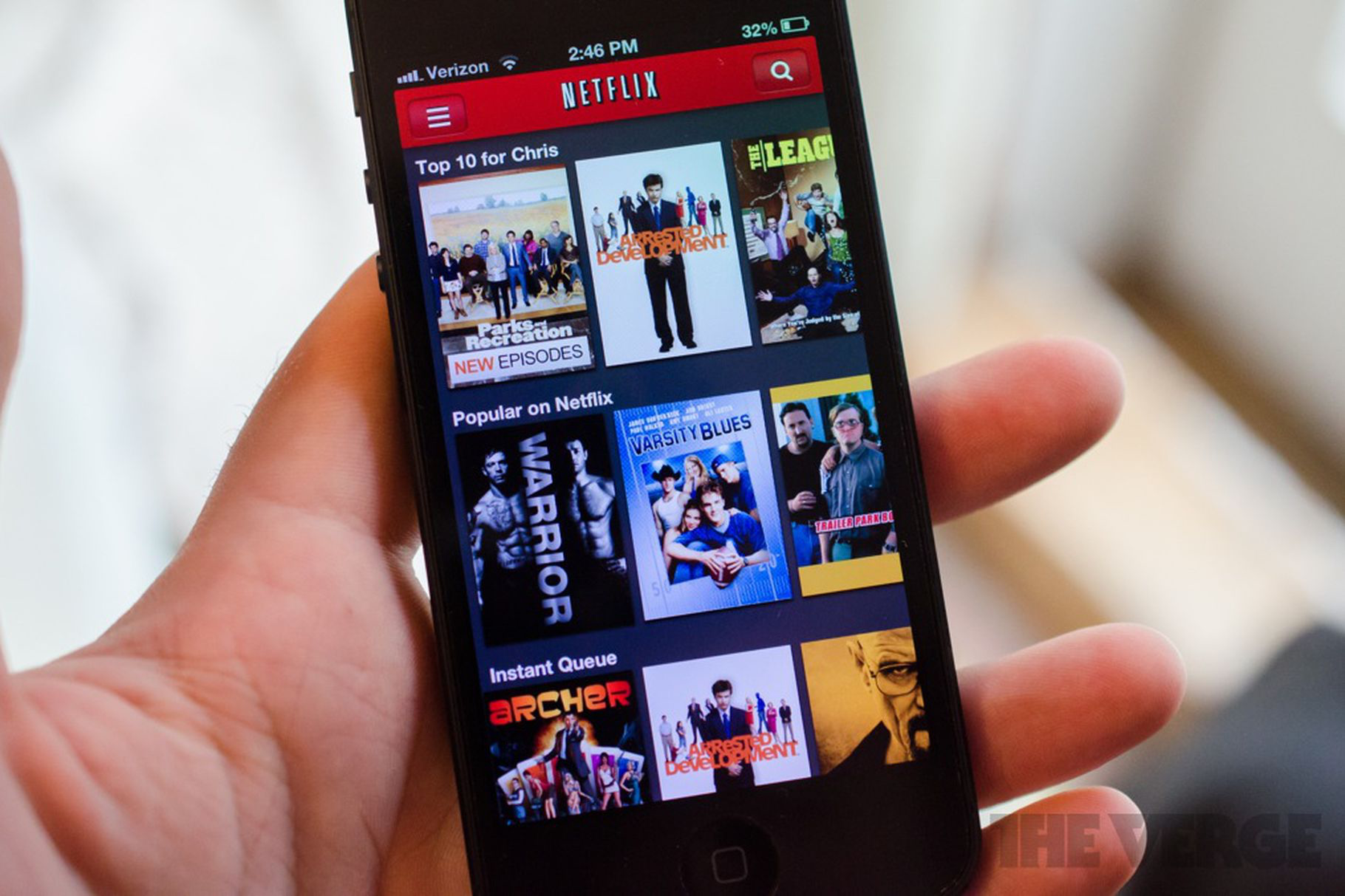 The number of people who are using their mobile devices as a primary option...