It's Official!
The cat's out the bag. Migo's Offset and rapper Cardi B, can update their relationship status to married. After Migos received their award for best group, at the BET Awards sunday night. Offset concluded the moment with a major revelation to his relationship with Bronx rapper Cardi B, "I thank God, I thank my wife, you should thank yours."
In addition to Offset's sentiments towards his newly publicized wife, there is a certificate confirming the twos matrimony. According to TMZ, a marriage certificate shows that the two were married back in September 2017 in Atlanta, Georgia.  Approximately a moth before Offset proposed on stage at a show in Philly.
latest Stories
Shaggy is set to release his first solo album in eight years, The dancehall king...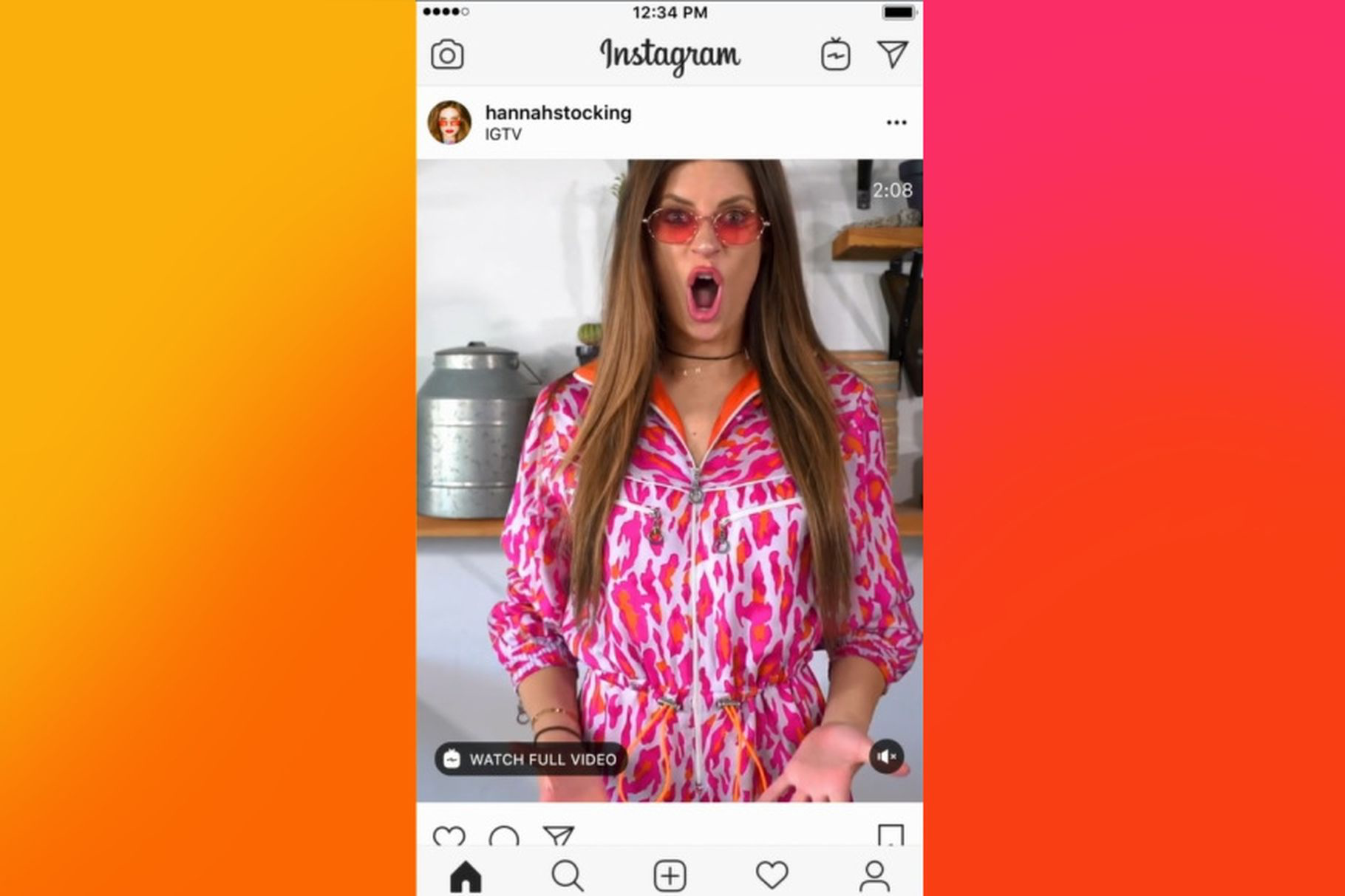 Today Instagram announced that IGTV previews will begin showing up in users' main feeds starting today....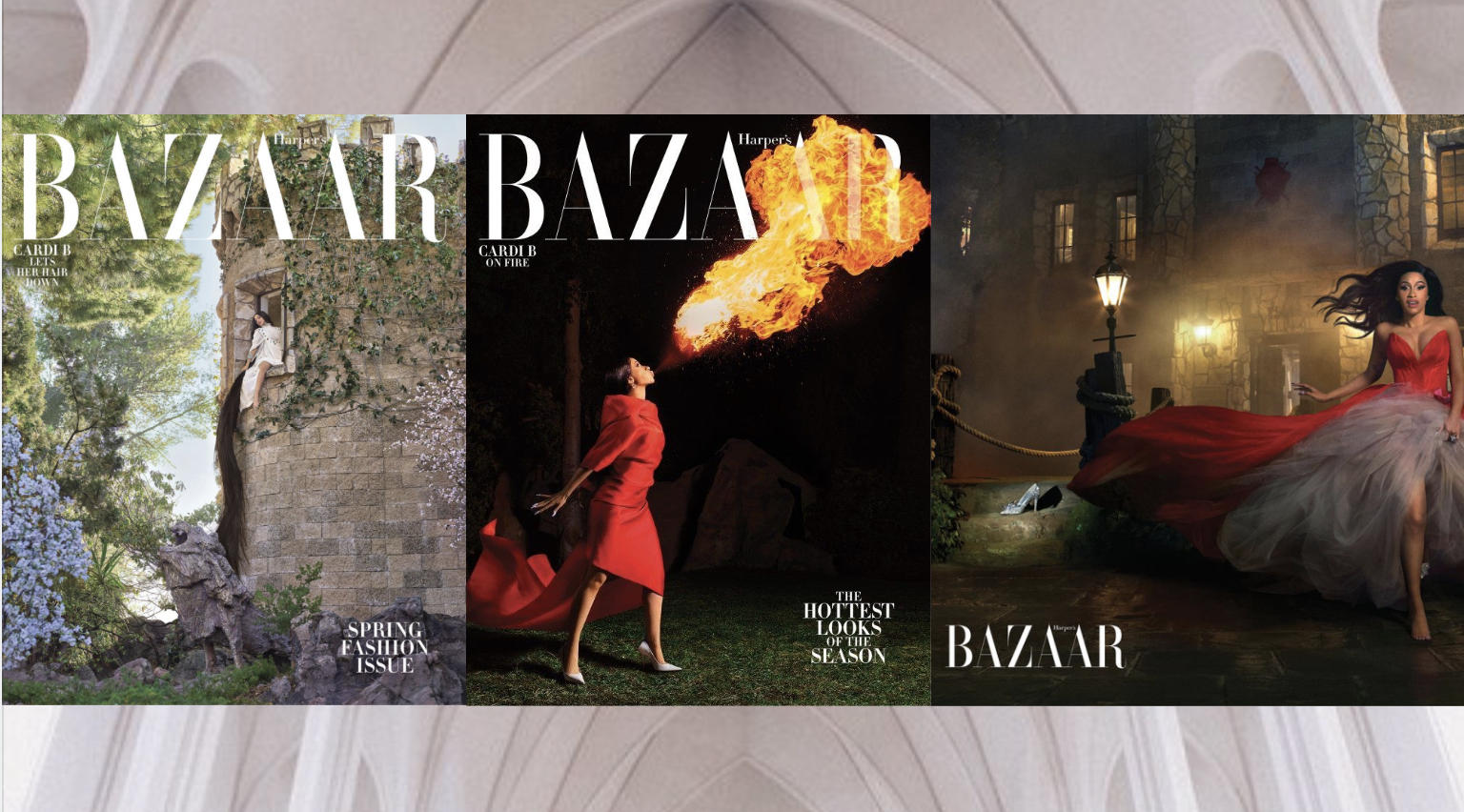 As Cardi B continues to take over the scene, she's now gracing the cover...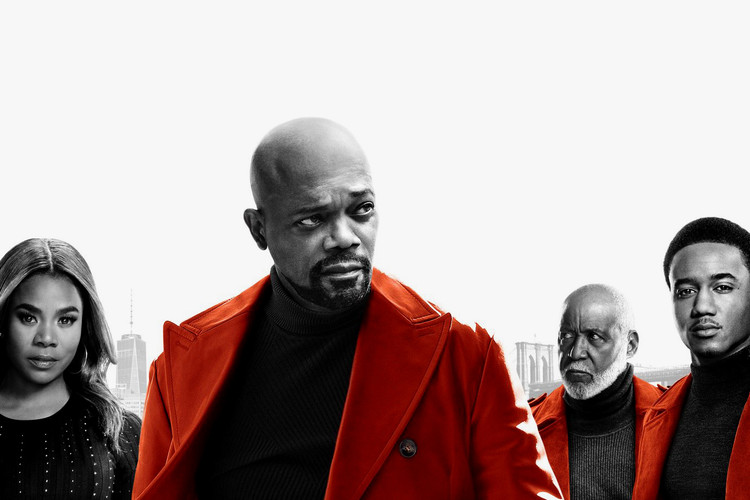 The first trailer for the "SHAFT" Sequel/Reboot has emerged. The film is centered around a team-up...